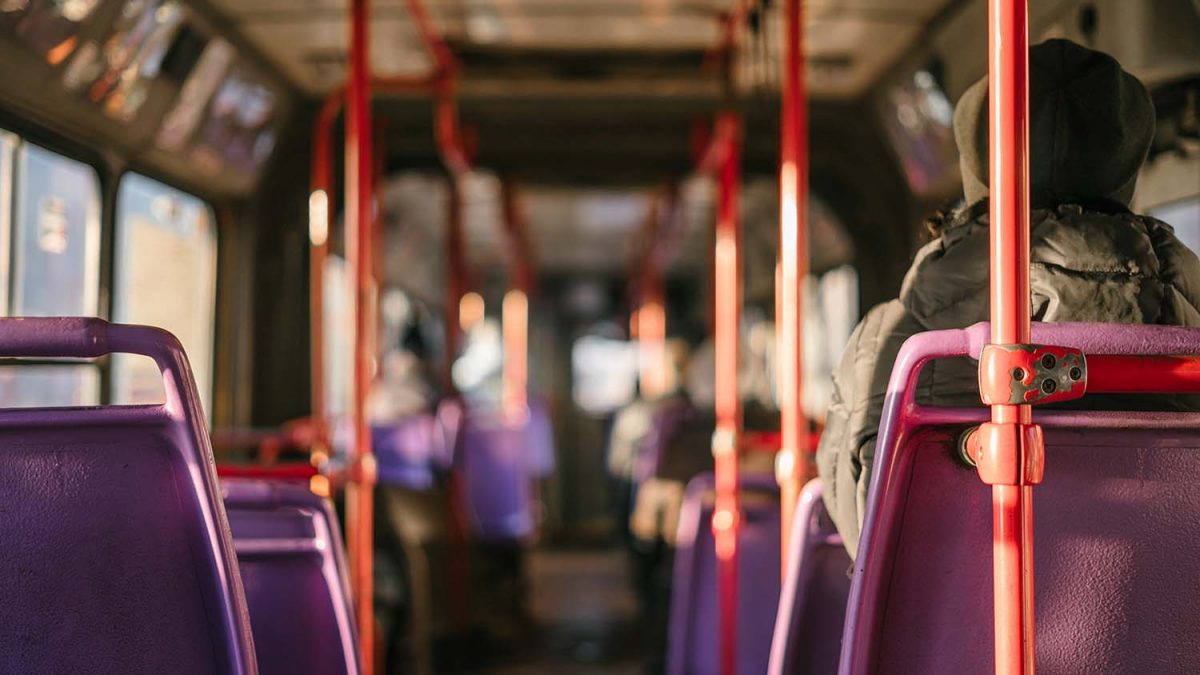 Cars parked for weeks and semi-empty buses. Taxis and other vehicle for hire services with significantly fewer passengers. Public bicycle networks or electric scooter platforms that have been suspended or are operating minimally. The more than six weeks of confinement to curb the spread of the Covid-19 pandemic have had a profound impact on the way we get around.
If the financial sector was the epicenter of the 2008 crisis, the sector most impacted in this health crisis is mobility. As we attempt to return to normality and work through the different phases of so-called deescalation, we have to ask ourselves what will happen to transportation. Will we ever go back to the way we were before? Will the way we understand transportation change?
The state of emergency and the first few weeks of confinement
During the first few weeks of confinement, more than 90% of Spaniards did not leave their homes, according to data published by the National Statistics Institute (Instituto Nacional de Estadística, INE) prepared from information provided by mobile operators.
The INE's information is corroborated by data updated daily from Apple and Google. According to reports from the company Alphabet, turnout to jobs as usual has fallen by 66%, and traffic at public transportation stations has decreased by 82%. Apple's data suggests the same. The use of city buses and the metro has decreased by 86% and transportation by private vehicle by 69%.
In fact, public transit has become the best tool for measuring the reality of confinement and its impact on mobility. According to Moovit's Public Transit Index (Moovit is a platform where all of Wondo's mobility services are also integrated), the use of public transport has plummeted after the state of emergency was declared on April 14 for health reasons, and only now is it beginning to turn around.
What's going to happen to urban transportation after confinement?
We've experienced the equivalent of two years of digital transformation in just two months.
This statement by Satya Nadella, CEO of Microsoft, clearly reflects what is happening. The demand for transportation, the number of trips, is going to go down in cities, but the move towards more digitized, sustainable transportation is accelerating.
On the one hand, the change in social behavior that has taken place cannot be ignored. Social distancing and the fear of infection mean a reduction in the capacity of modes of transportation, the digitization of payments, and significant requirements regarding hygiene and vehicle disinfection. This, in turn, has triggered a trend that will define urban transportation in this crisis: passengers moving from collective transportation to individual vehicles.
In China, for instance, before the outbreak of the new coronavirus, only one in three users preferred to use their personal vehicle rather than public transit regularly. In the post-pandemic world, this percentage has increased to 66%, according to the Ipsos report, Impact of coronavirus to new car purchase in China.
On the other hand, as the data indicates, commuting to workplaces as usual has gone down. This is in large part because most establishments have stayed closed, but it is also due to the rise of working from home. Right now in Spain, around 4% of workers are working remotely, and it is estimated that this percentage could double to 8% or 10% in 2021.
As a result, work-related trips, which make up 60% of the total demand for urban transit, will decrease. In addition, the reduction of trips related to tourism, entertainment, leisure, and shopping must also be considered.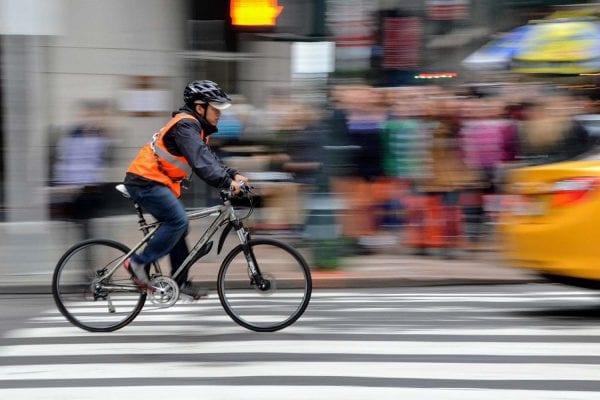 ***Mass bike sharing will be the new norm in urban transit. | Unsplash/Javier de la Maza
According to the data we've analyzed, there is a set of likely trends that will shape the future of post-coronavirus mobility:
Lower demand for public transit due to fear of infection and social distancing. A growing need to work on new models that enable controlling capacity, operating more efficiently, and fully integrating digital payment. At Wondo, we're already working alongside public transit to develop and promote these types of solutions. 
An initial increase in the use of personal vehicles, given this increasing trend. As soon as a vaccine is available, herd immunity is achieved, or an effective treatment is found, car and motorbike sharing will once again return, as this is the cheapest way to access personal vehicles.
Bike sharing taking the lead. The need to disinfect and clean vehicles thoroughly to avoid infection will initially curb the use of certain shared mobility systems. Bicycles and scooters are easier to clean, so they would be least affected, followed by motorbikes and finally, cars. The growing use of shared bikes in China and some European cities it is already clear.
Multimodality will be key to offering an affordable, sustainable alternative to personal vehicles. To be able to provide a solution at peak demand, public transit routes will be integrated with electric bikes, taxis or vehicles for hire, shared motorbikes, and car sharing.
Our prediction is that we will definitely see a clear initial impact on public transit and higher preferences for personal vehicles as much as possible, a trend that will continue in the coming months.
As for personal vehicles, we will see the increase in their use gradually replaced by shared services as we return to normality. Multimodality and mass use of shared bikes will be the new normal in urban transportation.