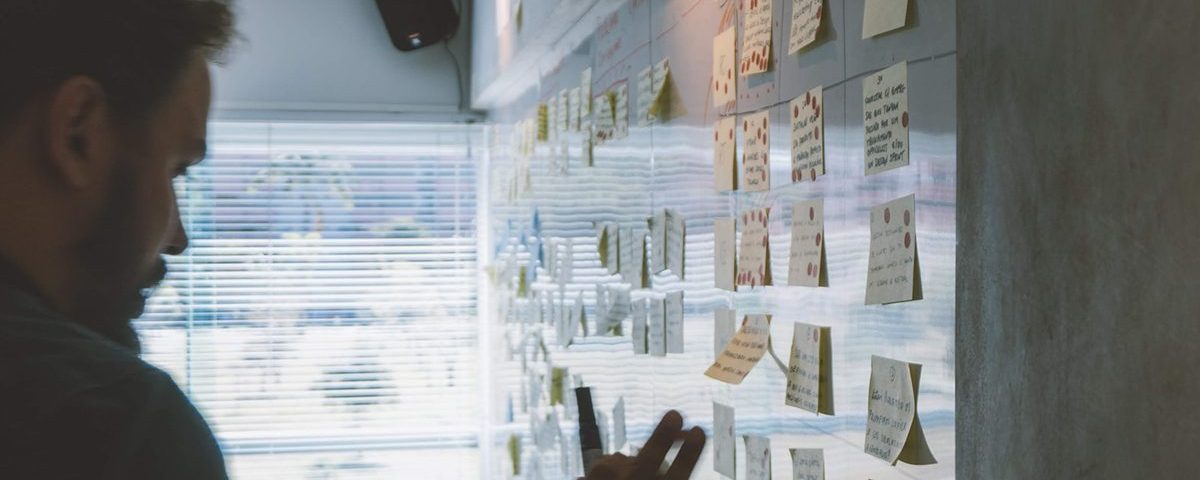 Have a business idea, find resources, and make it happen. Three not-so-simple steps that sum up the process that any professional wanting to start their own project must go through. Behind the scenes, this involves hours of work, numerous failures, and some success. Despite the disappointments, more and more people are deciding to take on this job opportunity. One option is creating a new business model in full maturity.
In Spain, the average lifespan of startups is two and a half years; 76% of them have a workforce of two to ten employees (30% higher than in 2019), and according to the 'Entrepreneurship Map 2020' report, hiring is expected to continue to rise over the next year.
This report, now in its seventh edition, looks at 1,800 startups from different countries. All of them are participating in South Summit 2020. This event on the entrepreneurial ecosystem will be held virtually October 6 to 8 from Madrid.
The entrepreneurial profile
The rise in entrepreneurial activity is a global trend that's seeing similar figures worldwide, and some seem truly hooked on this trend. In fact, a significant number of these profiles claim to have created at least two startups. In Europe, this is true for 65% of new entrepreneurs. The figure is similar in the United States and Canada (66%), while the percentage is slightly lower in Asia (59%) and much higher in Latin America (74%).
This eagerness to start a new project seems to be primarily vocational (49%), followed by detecting a business opportunity (30%). Only 1% were unemployed, which shows that this drive does not stem from necessity but professional or personal concerns.
The average age of an entrepreneur is 34. Some work at a startup before moving to their own ideas. Participating in others' projects is a learning experience for new entrepreneurs. In our country, new startups most commonly have three founders, but strikingly, a woman leads the project only 18% of the time.
Collective experience and training in STEM fields is another consistent factor, which explains why technologies such as artificial intelligence (AI) and machine learning are being used in most of these initiatives. In Spain, 14% of entrepreneurs have the highest formal training possible, a Ph.D. or doctorate.
Income and financing
As for income, the report by the South Summit organization states that 12% of startups in Spain have positive EBITDA, which is higher than the rest of Europe (10%) but lower than in Latin America (16%). For short-cycle industries like culture, real estate, communications, and service digitization, it's easier to achieve these results; this success is more difficult to find in the areas of health, well-being, and agriculture, which are long-term projects.
Even so, the entrepreneurial ecosystem is already seeing a significant number of scaleups (startups in a later stage of development). They already make up 15% of the fabric of the Spanish business world. This figure puts our country on par with Europe (14%), Asia (15%), and the United States and Canada (16%). The highest figure is found in Latin America, at 26%.
As for the areas of interest, health projects (40%), B2B and digitization (15%), energy (9%), and transportation or logistics (9%) are particularly noteworthy. In 2020, which has been such an unusual year, the areas where projects have really taken off include fintech, health, and education, especially those responding to the needs created by Covid-19.
One of the main challenges for the Spanish entrepreneurial ecosystem continues to be the professionalization of financing, which will also make it possible to improve EBITDA. Some 74% are pushing for greater regulation. Currently, turning to family and friends or personal funds is the most common strategy.  In recent years, though, moving to more professional forms of financing has been a growing trend.
What are the first steps to launching a startup?
A startup's success lies not only in having an original, transformative idea; other factors must be considered for the project to be successful. Anyone thinking about entrepreneurship should take the following aspects into account:
Identify a market need that hasn't had a solution until now.
Define your business idea that responds to what product or service you will offer, what sets it apart from similar proposals, and who the target audience is.
Analyze the market and the competition to set up a business plan based on data, not just perceptions.
Work on a brand image to make the idea more visible.
Form a team of collaborators who bring added value to the project and help resolve potential problems.
Attend events or networking sessions for startups, like South Summit, where you can share and compare ideas with other entrepreneurs.
Finally, take the time to go to the Intellectual Property Registry as soon as the company is created to protect the project's copyright.
Join us at South Summit now to learn more and get in touch with big businesses, startups, and entrepreneurs. Welcome!