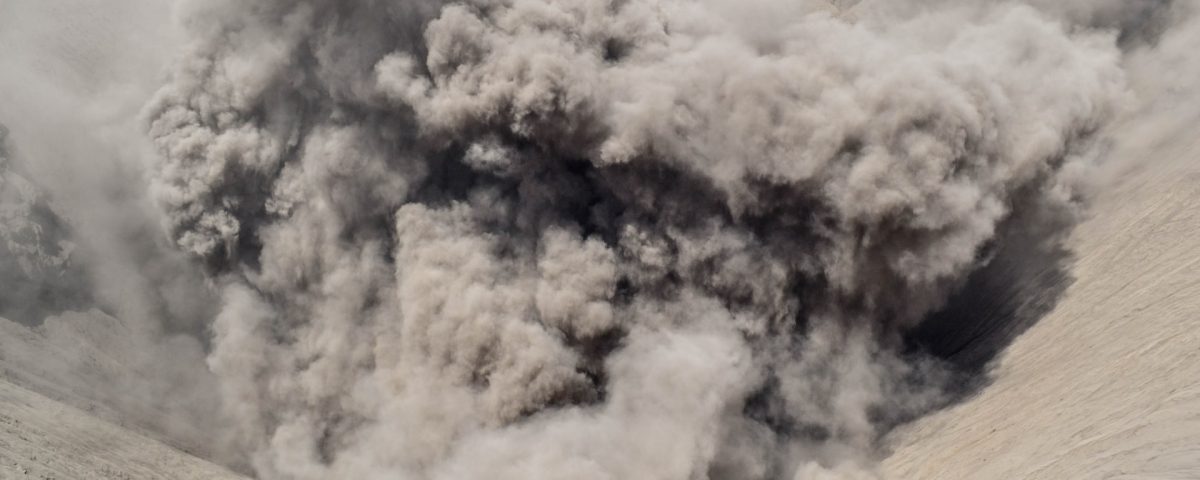 It is said that humankind is the only animal that will stumble twice on the same stone. This captures the fragility of human memory and how past experiences often do not guarantee future learning. This isn't the case, I hope.
In November 1993, I was studying Civil Engineering at the University of Cantabria in my hometown of Santander. That year marked the centenary of a tragic event, one that profoundly shaped the city's life. It is remembered year after year, even though human nature can have a frail memory.
The incident was the greatest civil tragedy of the 19th century in Spain. There were 590 deaths, including most of the members of the municipal body. There was a fire in the hold of Cabo Machichaco, the commercial ship that connected Spain and America. The cargo's contents on board were not known due to negligence in declarations to the port authority. A crowd gathered, along with local authorities. Some tried to find a way to put out the fire; others were just curious. The ship exploded, taking the lives of almost everyone there. Among the materials on board were 51 tons of dynamite.
Most readers are surely unaware of this fact, which caught my eye while training as a future engineer.
Over time, as my professional career grew, I somehow wanted to find a way to heal the wound caused by learning about this unpleasant event.
Now, I'm the construction manager for the El Risco Agaete Highway, a project by Ferrovial, Acciona, and Lopesan located on the beautiful island of Gran Canaria. My team and I have to organize the resources, materials, and means for building 8 km of new roadway through a rugged landscape. It will include 8 tunnels in basalt, which is typical for these volcanic islands.
Excavating these tunnels must be done by blasting with explosives. The process will comply with the Spanish Explosives Regulation's highest safety measures.
A million kilograms of explosives
In all, we will have to use about one million kg of explosives. These one thousand tons of material will have to be transported from the peninsula first by boat and then road to be deposited conveniently in the project's powder magazines, which have their own custody and monitoring.
Regulations also require powder kegs for storing explosives to be set up at a considerable distance from roads, properties, and residential centers. Faced with this logistical challenge, we've decided to do things differently from how they've been done for centuries.
We aren't going to transport most of the explosives from the mainland, nor will we store them on site. What we're going to do, with the support and technical development of global explosives manufacturer Orica, is bring the raw materials needed to make explosives and manufacture them on site. That way, this will all be done away from the public.
Thus, we'll not actually transport practically any explosives via commercial shipping lines or roadways. This reduces the risk, however small, of an accident.
Making explosives safely
Making an explosive on-site from two components that are not explosive separately will require us to use the explosive in record time. No more than three hours will pass between manufacturing and detonation. The Spanish Explosives Regulation is one of the most restrictive guidelines worldwide. It not only guarantees the physical health and safety of workers and the general public while this material is being used, but also that no one will be able to steal explosive materials while in storage, transportation, or use.
The road thus far hasn't been an easy one. We've had to advance like a ship breaking through ice, interpreting and understanding explosives regulations. Though manufacturing explosives on-site is considered, there isn't a specific regulation for different situations. This has been further frustrated by the Covid-19 epidemic, slowing down all administrative procedures which are already huge in this case.
It has taken over a year of administrative procedures, but today, it is becoming a reality. With it, we are writing a new page in the history books. Somehow, this civil engineering project can help turn the page on the tragic event of Cabo Machichaco without forgetting the lessons it taught us.