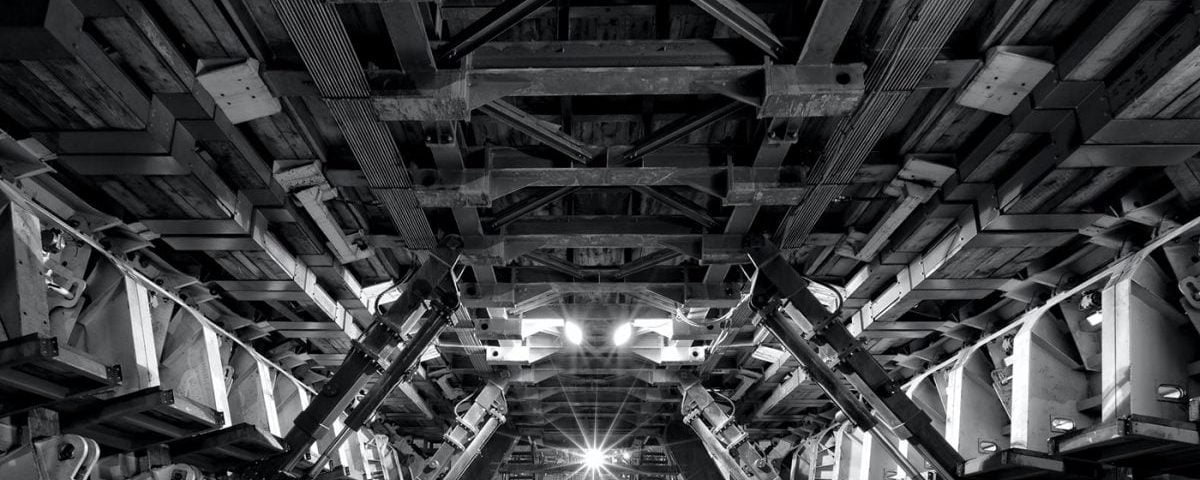 The COVID-19 pandemic has caused tremendous disruption in all aspects of people's lives. There are many changes because of the current situation, like work from home and the demand for social distance, resource transfers, supply chain disturbances, and cash flow disruptions, all signal upheaval in the construction industry. However, there is some good news. Similar to any other industry, the construction industry has adapted to the current situation and will likely continue improving.
As someone interested or working in the construction industry, it is essential that you know the current trends. These new developments may interest you:
#1. New Biomaterials
The development of living materials is one of the most intriguing building topics to monitor. These biological compounds practically develop independently, and they're on their way to becoming full-scale manufacturing shortly. For these materials to stay exotic, the benefits are too significant.
Bacteria and fungi build and make the most promising biological materials. As a result, they are light, robust, and strangely portable.
Self-Healing Concrete
Self-Repair Concrete is a type of concrete with bacterial saturation, which binds the components surrounding it to form a new structural substance. This substance may develop in the concrete pores, increasing its imperviousness, and may even grow into fractures and fractures on its own, filling and mending them. The bacteria developed as a construction material in and of themselves, with usable forms and sized already generated.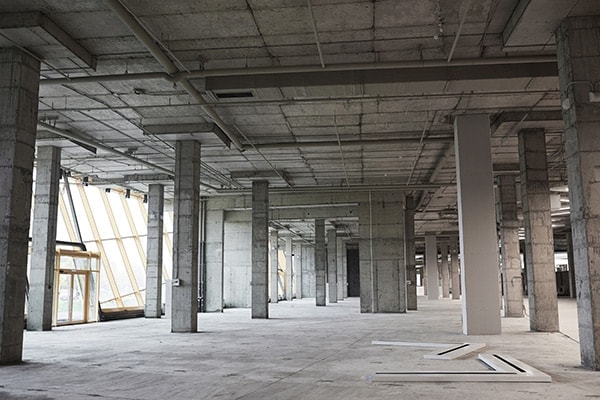 Mycelium Composites
Fungal rather than bacteria created these compounds. Mycelium is an extensive underground network of fungus, the blooms of which are mushrooms. Scientists have captured this hardy organism and fed it farm trash to grow it into various materials. It is now a replacement for many Styrofoam for high-end computer gear packages, and research for insulations and floorings is underway.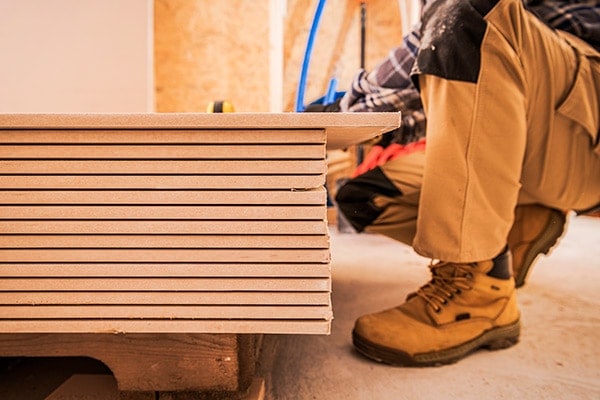 #2. Design Technology: BIM, VR & VDC
Building Information Modeling (BIM) has swept the architectural business, displacing CAD as swiftly as CAD replacing pencils. REVIT, for example, is more than simply a drawing application; it's a fundamental rethinking of the design and production process. There is also SketchUp, which is an app similar to CAD but is more user-friendly.
In reality, BIM does not use drawings at all; instead, it uses a virtual model of the structure that you photograph to create the drawing set. It enables the designer to build the building in the virtual world as a test run before constructing it in the real world. The following technology is still experimental.
The premise is the same, and it's often referred to as VDC (Virtual Design and Construction) by contractors. Imagine discovering all of a project's hazards before a shovel of soil is thrown over, the challenging connections, coordination challenges, and critical yet unaccounted components. In the field and the office, the cost reductions can be enormous.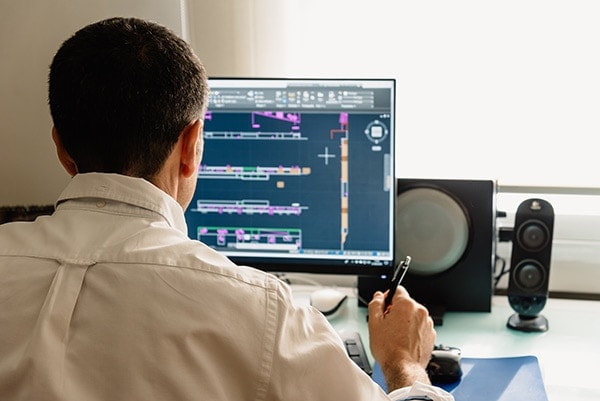 #3. Drone Technology
Drones are now on almost every business job site. Commercial drones are being used at a rapid rate by the construction industry. Contractors may learn a lot about a project by looking down from above. Safety hazards identification may commence promptly, evaluating material amounts on site is more precise, and making Orthomosaic maps can occur quickly, enabling the view of the entire job site.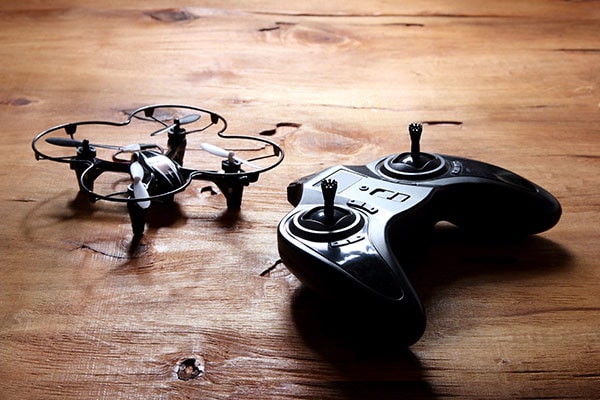 #4. Modular Construction
Modular or prefabricated construction, which had been slowly increasing in popularity before the pandemic, should experience a tremendous increase in demand in the post-pandemic age. Both the production method and the result are ideal for the current era. Once built, these structures are often modest, limited only by the ability of vehicles to transport them. As a consequence, they're ideal for a world that requires isolation.
Prefabricated structures have the added benefit of being both economical and temporary. A temporary solution is typically a superb option in times of uncertainty. This building craze isn't going away anytime soon. They're perfect for a firm that requires individual offices with their systems, a remote worker who wants a home office, or a hospital that needs a few more rooms.
As all components need to incorporate with the entire structure before assembly, it is essential to note that you need to do all installations like installing fire-rated ceiling access panels before assembling the other parts to avoid complications. This way will smoothen the construction process.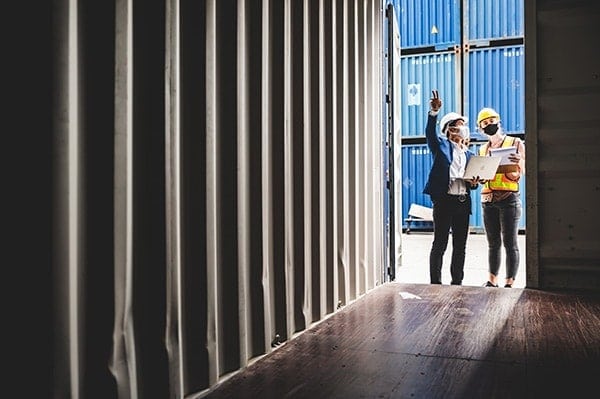 #5. 3D Printing
3D printing is the only technology that minimizes the density of workers on the working site (for both positive and negative reasons). In the field, it's just a giant nozzle that carefully pours concrete into vertical heaps according to a pre-programmed pattern. This approach is already in use in the business sector, and it is likely to expand fast.
Typically, the method utilizes the use of tiny plastic components for more significant assemblies. Though it may never completely replace injection molding for large manufacturing, 3D printing makes unique parts more inexpensive. Keep an eye out for designers who will make full use of this.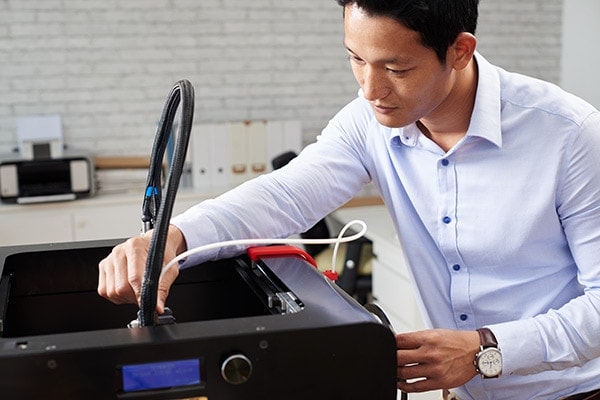 Conclusion
Despite the challenges, the construction industry remains stable and thriving. With these new technologies at the capable hands of competent contractors, expectations for better materials and exciting innovations are on the rise. If you are just interested or in need of added information, consider calling a professional for details.