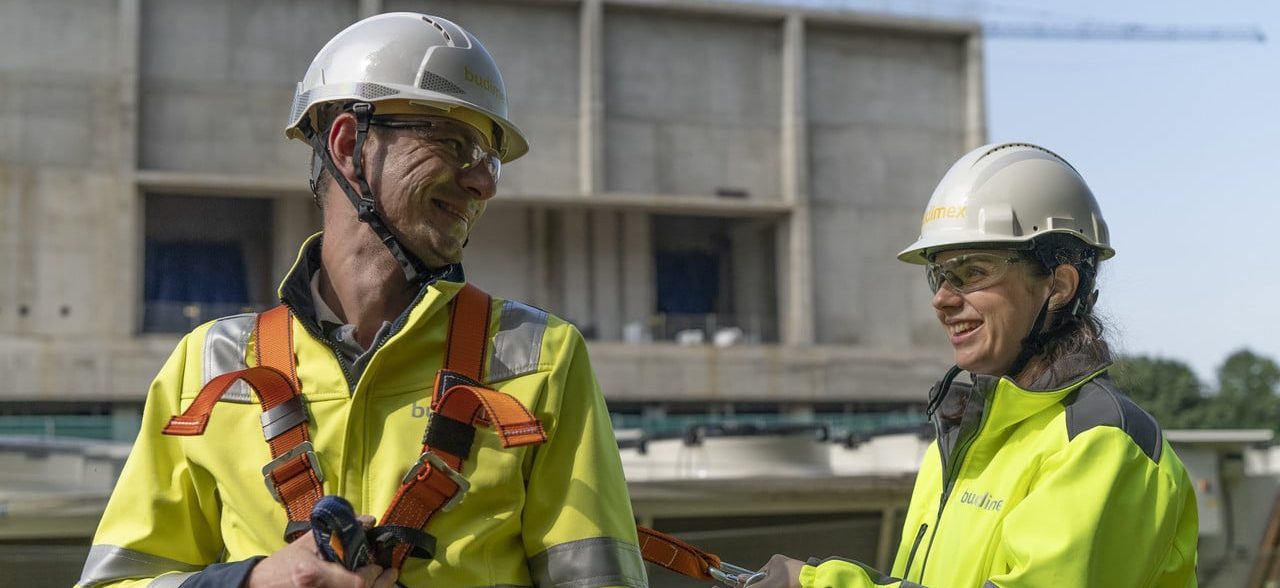 Falls are the second biggest cause of unintentional injury deaths worldwide, with an astonishing 684,000 deaths each year. Preventing falls and safely working at height continue to be a major focus for construction companies. 
The risk of injury or death from falling doesn't just apply to people working on scaffoldings, big buildings or construction sites. With more than 37 million falls globally each year serious enough to require medical treatment, it's a risk we all face in our day-to-day lives, at work and at home.  
 In our industry, there are risks at all levels. Quite literally.  
 Not only are there risks at surface level, but below ground too, in shafts and other underground structures. And, of course, it's important when working at height to control the equipment you are handling, with proper tethering, as this can also be a real danger. 
 Thankfully, there are lots of things we can do to eliminate or reduce these risks. 
Measures we can take to make things a lot easier and safer.
These steps, from experience, can also help increase production and improve the quality of work on site. Only, of course, if people can fully focus on a task.   
PPE such as harnesses and fall restraint lanyards are an essential failsafe – but we shouldn't rely on them. We should always look at alternative ways to eliminate or reduce risks.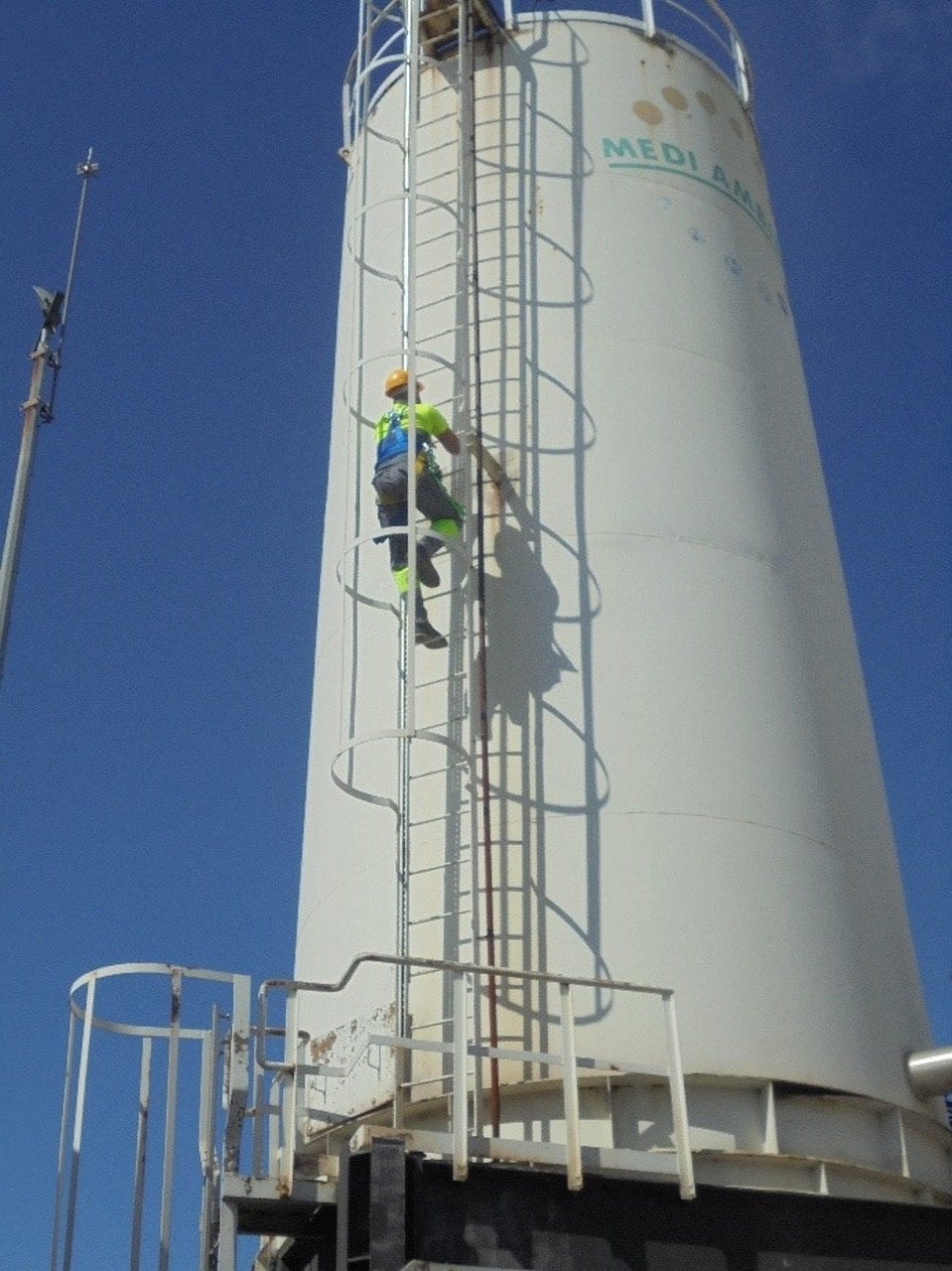 Improving people's situational awareness is one of the biggest things in our sector. People naturally don't think they are putting themselves at risk – either because they just don't see the hazards or they simply become complacent.  
Encouraging people to have conversations within their teams about how work is planned and how it's delivered it's also important.   
In July, Ferrovial ran a global Working at Height Campaign in which employees were asked the following questions, to encourage them to identify risks and enhance communication between teams: What changes occurred between planning and delivery? What unforeseen risks and hazards emerged? What risk controls were overlooked and how did they improvise and modify actions along the way? 
As a result, teams discussed what they could do differently or better, which encouraged them to talk about the type of risks they face.  
If we can make time to have these conversations at the right moment, we can then identify adequate solutions to protect us all. My team and I strongly believe the people doing the work have the right ideas and approaches. But it's not until conversations start to happen that potential risks begin to surface.   
It's important that conversations are not too long. Usually, short, engaged conversations, with active listening, have more of an impact than a long broadcast conversation. 
How to organise an internal health and safety campaign? 
How we rolled out this year's Working at Height Campaign can hopefully be a guide for those looking to arrange their own internal health and safety drive. 
Firstly, the campaign was delivered in Spanish, English and Polish, to secure excellent buy-in from all levels in the organization, and in all the geographical areas where Ferrovial operates. 
We used an operational director, rather than the health and safety team, to lead the campaign and encourage people to participate. This really helped the messages hit home. 
We used Yammer, an internal communications platform, to build interest, asking staff to post details of their conversations and share photos of their teams. People sharing their knowledge and experiences across the whole business through Yammer, helped increase the campaign's reach. 
We connected with a lot of employees, with about 56,000 reads of the 100s of posts about the campaign. At the same time, we encouraged our leaders to engage with posts, to recognise teams' work and motivate them to keep up the good work.  
Finally, we tried to keep paperwork and reporting to a minimum, as  we didn't want it to be a burden or a bind. It was all about encouraging people to engage and keeping it simple.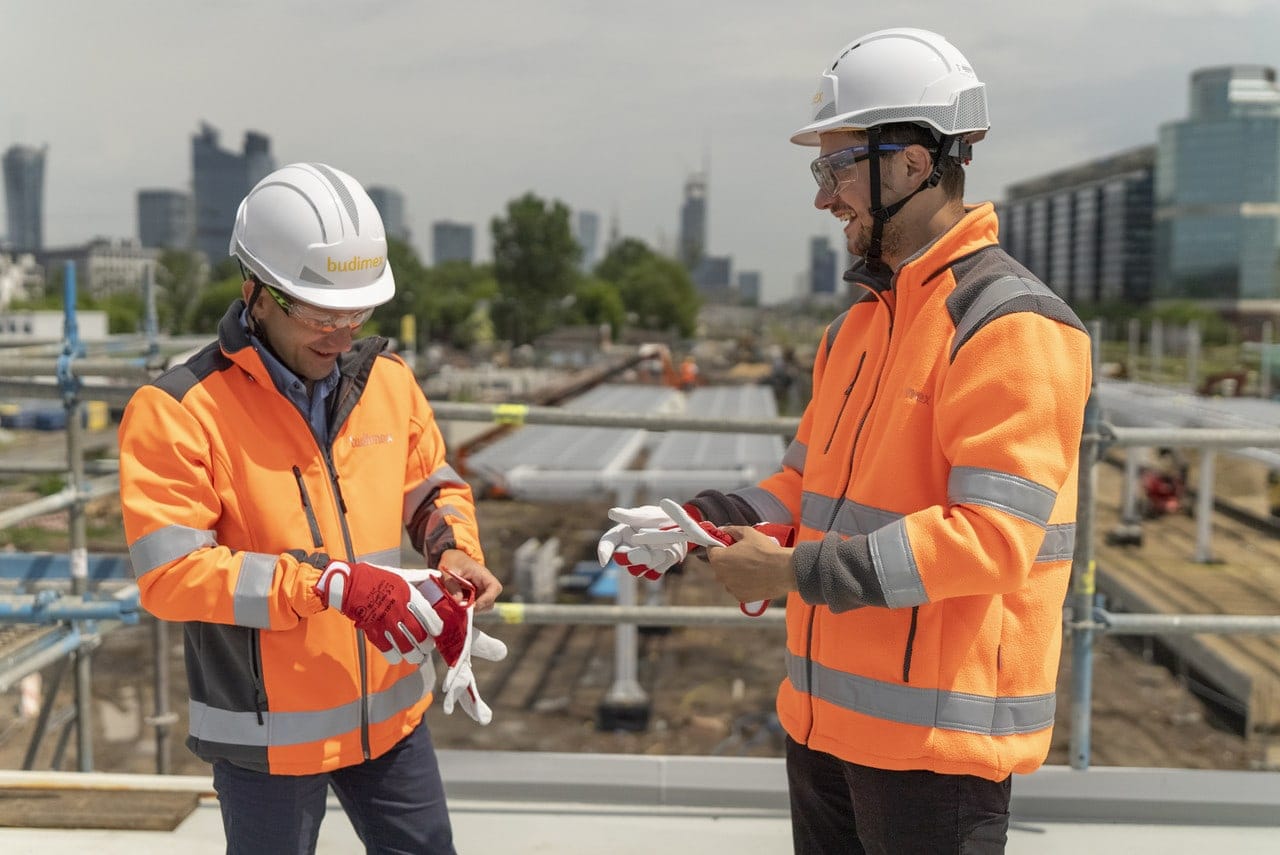 A few inside stories from the campaign:
An open conversation was held by the A-66 Benavente-Zamora toll road team in Spain. They told us it was an  'interesting new format' for a health and safety campaign and was a great opportunity for employees to raise their voices, share experiences and opinions, identify risks and preventative measures and suggest ways to create a safer work environment.

  

 
The Webber team on the FM-156 road project in Fort Worth, Texas, US, held a fall protection 'stand down', where staff renewed their commitment to personal safety at work and to promoting these values among colleagues.

 

In Virginia, US, Tommie Callahan, Safety Manager of North Perimeter Contractors, told us his team had a 'very candid and enlightening' conversation, which was attended by the CEO, the executive construction manager and many senior project managers.

 
Improving risk awareness through technology and human factor
As a team, we're always looking at innovative ways to improve health and safety training and awareness. We're lucky to have a lot of very clever people in our business – engineers, designers, project managers – who look at ways risk can be 'designed out' and reduce the time people are working at height. 
To improve risk awareness, we're currently developing virtual reality training. This stimulates participants' perception of hazards without exposure to harm and helps them practice applying controls to minimise danger. Trials should be done by the end of the year. 
We're also looking at human factors, including mental health and wellbeing and its effect on our safety at work. Family or financial pressures can take our minds to other places while on a job. This can lead to complacency, a lack of situational and risk awareness and bad decision making. All of which can create the perfect scenario for an incident to happen. 
It's important to look after people's wellbeing, make sure they are happy, in the right state of mind and not tired when they come to work. 
Stay safe!