There are many articles that describe this new industry under development, the so-called Urban Air Mobility/Advanced Air Mobility/Regional Air Mobility (UAM/AAM/RAM) which is more and more becoming a global household name. Regardless the name, let´s define it as the use of electric vertical take-off and landing vehicles (eVTOL) to safely transport passengers and/or cargo between two points without requiring a major land footprint.  
For eVTOLs to operate outside airports or heliports, there needs to be vertiports. Vertiports are, in essence, the multi-modal infrastructure required for eVTOLs to take-off and land, to recharge the batteries and to process passengers and/or cargo. The most common approach for a vertiport design is to have similar areas and features that you would find at a heliport or even at a small airport:  
Landside: Parking, curbside, terminal building with security checks, reception, cafeteria, etc…

 
Airside: A number of stands, battery fast-charger stations, maintenance facilities, taxiways, and the landing pads (where you find the typical "H" within a circular area just like at any heliport).

 
It is also important to highlight that, at the beginning, these vehicles will be piloted, then remotely piloted and finally, they will be autonomous. As of today, with the current battery technology, these vehicles can carry from 1 to 6 passengers and travel up to 300km away. 
Historical context and benefits
To briefly contextualise, this innovative industry has been an area of interest for a long time now. There was a time when helicopters where used for this purpose (e.g. connecting Manhattan with JFK airport) and not too long-ago, people where even developing their own "flying cars". So, what makes it different this time? 
First of all, the availability and maturity of the technology that is used as a basis for the eVTOLs (including batteries). Then, the global turn towards sustainability by means of zero-emissions transportation alternatives that also improve quality of life (traffic avoidance, low noise impact, affordable prices, accessibility to remote locations…). And finally, the combined push in the same direction from big players in the aviation industry (from Boeing and Airbus to airlines, and most importantly, authorities such as NASA, FAA or EASA). The latest ones being one of the cornerstones that will enable UAM/AAM/RAM to be a reality.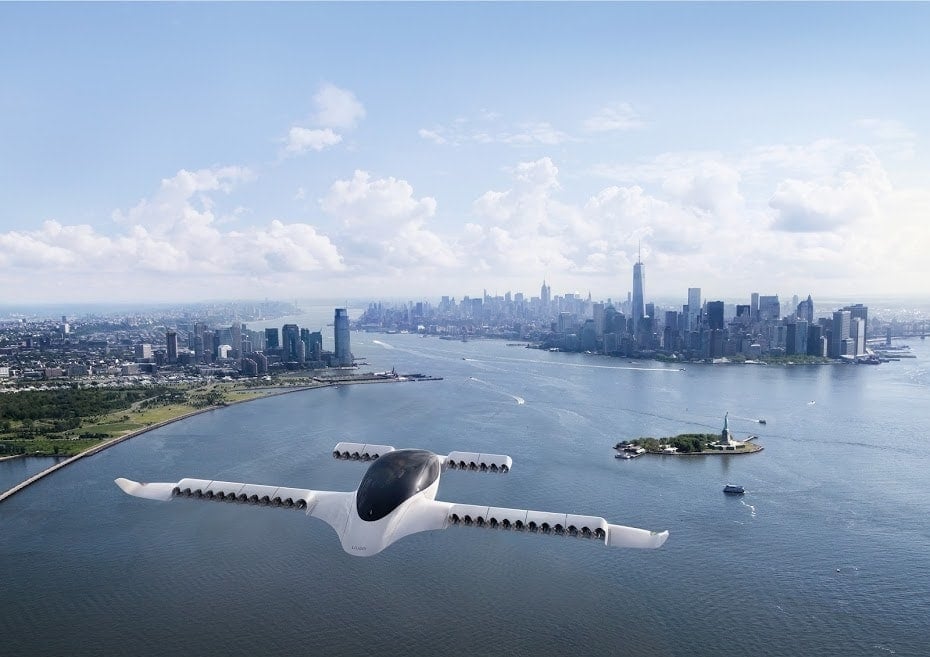 During these years, there has been an exponential growth in different areas: 
At this moment, there are more than 200 eVTOLs under development (only a handful of them are being flight tested and have surpassed the prototype or Proof of Concept phase).

 

There have been prosperous advancements in the regulation with the first eVTOL certification roadmaps issued by FAA and EASA.

 

Many eVTOL developers have partnered with infrastructure fellows in order to develop vertiports; some of which have already made public their plans and vertiport designs in different geographies.

 

Several cities have launched programs to analyse and prepare the to-be use cases.

 

Even the technology to manage and control the airspace for autonomous vehicles (UTM, Unmanned Traffic Management) is currently under development.

 

And the list goes on…

 

 
So, what needs to be done?
Moving into the practical side of all of this, in order to reach the 3-5-year target date stated by EASA1 for UAM to become a reality, the following matters need to be addressed: 
Certification:

 The main eVTOL developers look at 2024 or 2025 to have their aircraft certified (airworthy and safe to fly).  For the infrastructure there is no need to develop new standards to start operations, but regulators and industry are working together to define a customized norm that will enable more fit-for-purpose facilities and air space.

 

 
Locations:

 Planning processes at urban areas can facilitate the development of vertiports in those places where it is more convenient to the customer and where there could be a good integration with other means of transportation. To do so, engaging early with cities and local authorities to review masterplans and create those bonds is key.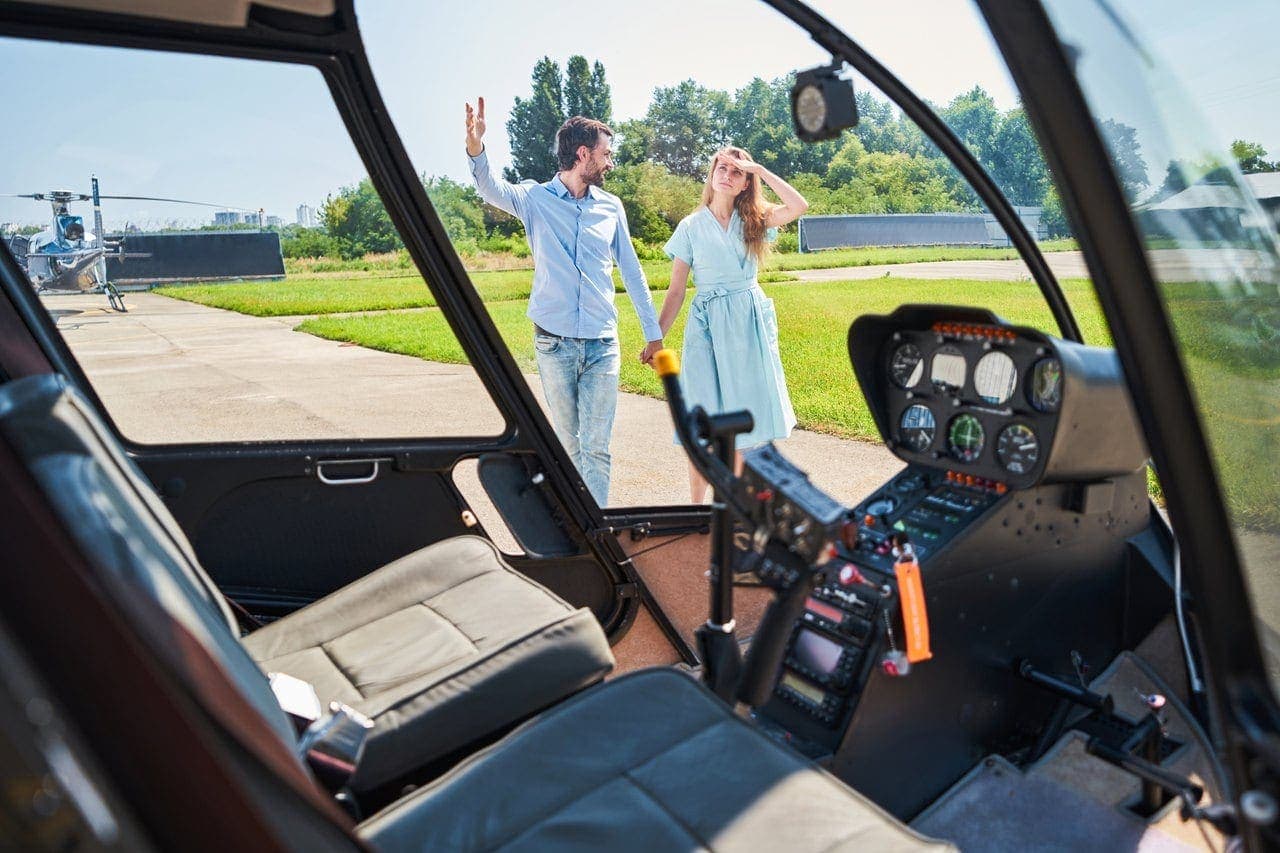 Social acceptance:

 Although eVTOLs are going to have very low noise emissions, there will be a need to develop solutions to provide the right comfort to the people that will live near vertiports. Hence, getting involved with local communities and promoting UAM education campaigns to explain the characteristics and the benefits of this mode of transport is critical to reach a win-win situation.

 

 
Sustainability:

 It is quite clear that eVTOLs are being developed with this premise in mind. Regarding the infrastructure, developing green vertiports that are carbon-neutral is a must. This is being done through active means (like onsite green energy generation through solar panels) and by passive intelligent terminal designs that take advantage of the sun or wind to its benefit. 

 

 
Airspace:

 Developing initial Concept of Operations with airspace control authorities like the FAA or ENAIRE and AESA in Spain is highly important. This contributes to better understand any potential conflicts with current flight paths and to analyse the different route alternatives and approach operations to vertiports. For instance, to avoid overflying cities and urban areas, eVTOLs can follow river courses, the coastline or the main highways and railroads arteries.

 

 
All in all, with the giant steps done during the last years and with the collaboration of all stakeholders involved in UAM towards achieving a common goal, the near future looks bright and up in the sky.