The concept of team building is sometimes misconstrued as an unimportant activity. Business owners that just started running their company may even see it as a waste of company recourses. After all, you are paying people to do their job. Where, in that scenario, is team building important? This is precisely the superficial thinking you need to avoid as a company manager. Instead, you need to understand the underlying effects of team building and how it benefits a company. This article will cover these benefits and help you understand the importance of team building in an organization.
Understanding the importance of team building in an organization
Regardless of your industry, your company's effectiveness is determined by the quality of your workers. Yes, you do need to have a decent product or provide a good service. But, both of those will be worth for naught if you don't have a decent team to rely upon. A cohesive team will find it relatively easy to work together and make your company flourish. But, to ensure their cohesion, you must adopt team building as a regular practice. By doing so, you gain many if not all of the following benefits.
Improved trust
For your staff to function well, they need to be able to trust one another. If your employees fear that their co-workers are simply collaborating to further their careers, they might not feel inclined to put their trust in them. Unfortunately, building trust is often difficult, especially if the only interaction your employees have is during work hours. But fortunately, even a couple of team-building exercises can do wonders for building trust. By engaging in team building, your employees will be able to see each other in a different light. If you want to enable them further to trust each other, you can even use trust exercises and team-based tasks. Once you look into it, you'll see that there are many ways in which you can use team building as an effective tool for building trust.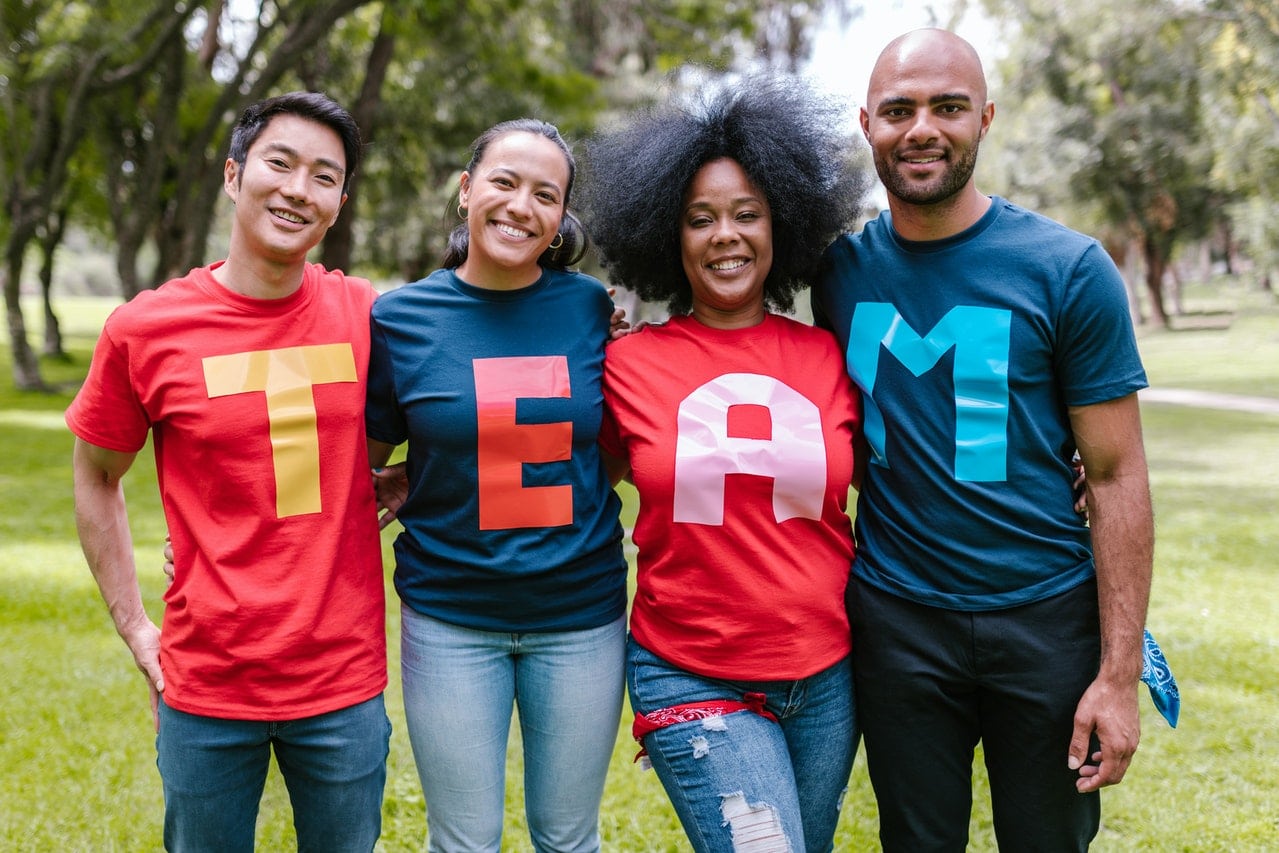 Once you understand the value of trust, you will know the importance of team building in an organization.
Communication
If your employees don't spend much time with one another, they might have difficulty communicating. This is especially true when you have remote workers and deal with complex projects. The more employees you have, the more room there is for misinterpretation and miscommunication. Therefore, to help everyone out, it is in your best interest to improve the overall communication quality in your company. Even here, team building can be helpful. After all, your employees will interact with one another during team building. And the more they can communicate, the more they can familiarize themselves with what they are like.
Embracing diversity
While having a diverse workforce is always a plus for a company, it does come with specific difficulties. Namely, cultural differences can play an important role, and your employees might have a hard time connecting. While you may improve their work etiquette, you cannot do much to connect them personally within the confines of the workspace. But, if you set up a team-building exercise, they can see to overcome their difference. Through the right activities, they can learn that their diversity is a strength and that they should help each other develop in their own way and not force each other to fit within specific cultural parameters.
Better work performance
So, you've managed to improve trust, establish more effective communication, and embrace diversity. What difference will that make for your company? Well, as you've probably guessed, combining the three will provide a far better work performance. Because your employees can trust each other and easily communicate, they can look to improve their everyday dealings.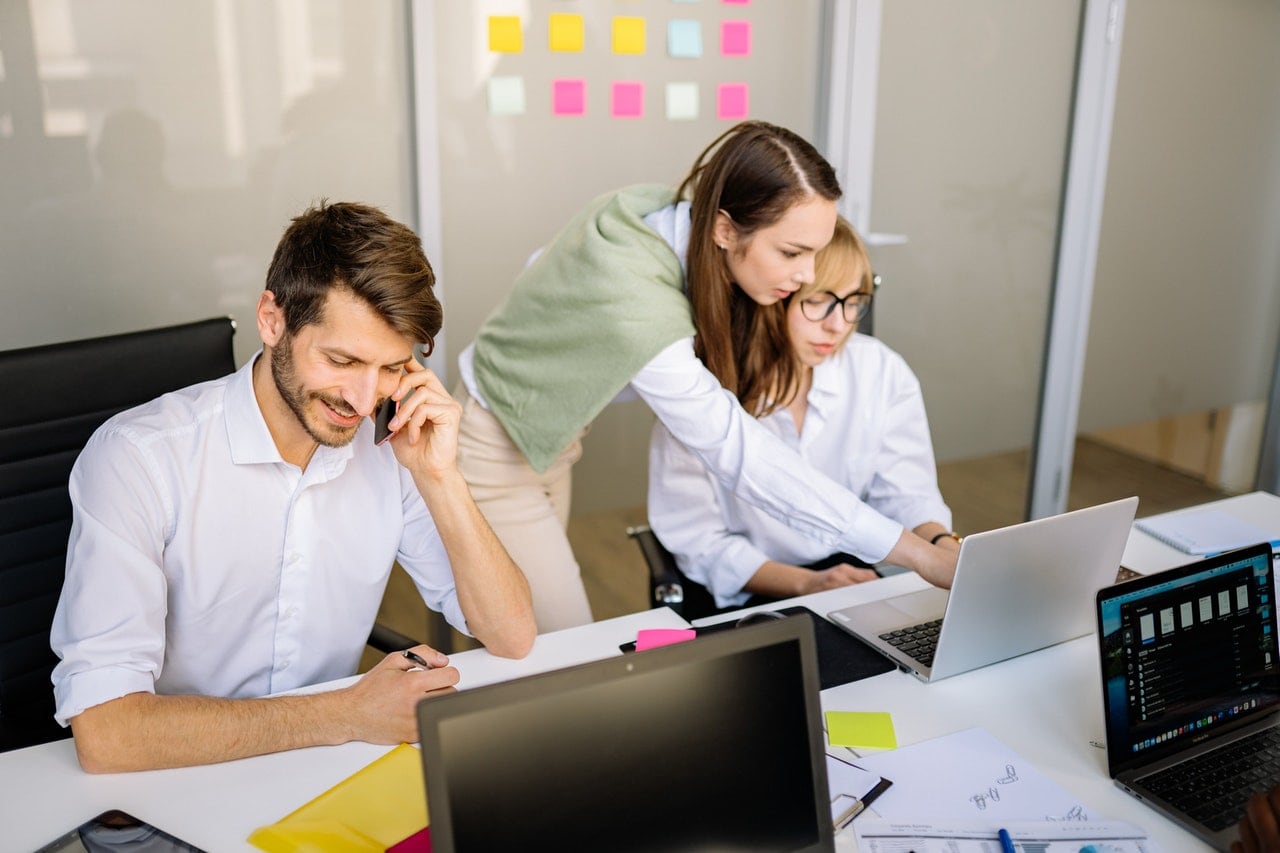 Your employees will be far more effective in their work if they can get along well with their colleagues.
The ability to rely upon one another will especially come in handy when you need to tackle difficult situations. For instance, if you need to relocate your office, your employees will have to find ways to work in poor conditions for a while. Consultants at Zippy Shell Columbus say that even with top-notch movers at your side, you shouldn't expect the entire process to go without a hitch. To keep your business as operational as possible, your employees must rely on each other. And that will only take place if you first help them establish personal relationships.
Workplace satisfaction
It is no secret that people enjoy working with people they like. Most people will rank the quality of their team among the top aspects of their workplace. Therefore, organize team-building if you want an easy way to boost workplace satisfaction. You will improve your workplace by allowing everyone to meet on a personal level.
Attracting new talent
You should also remember that all the benefits mentioned above will aid you in attracting new talent. As we said, people value a happy, well-managed workplace. And team building not only helps it become one but is a great way to promote your company. Photos and videos from team-building exercises present your company as a fun and engaging place. Therefore, you will have an easier time showcasing your company and attracting new employees through them.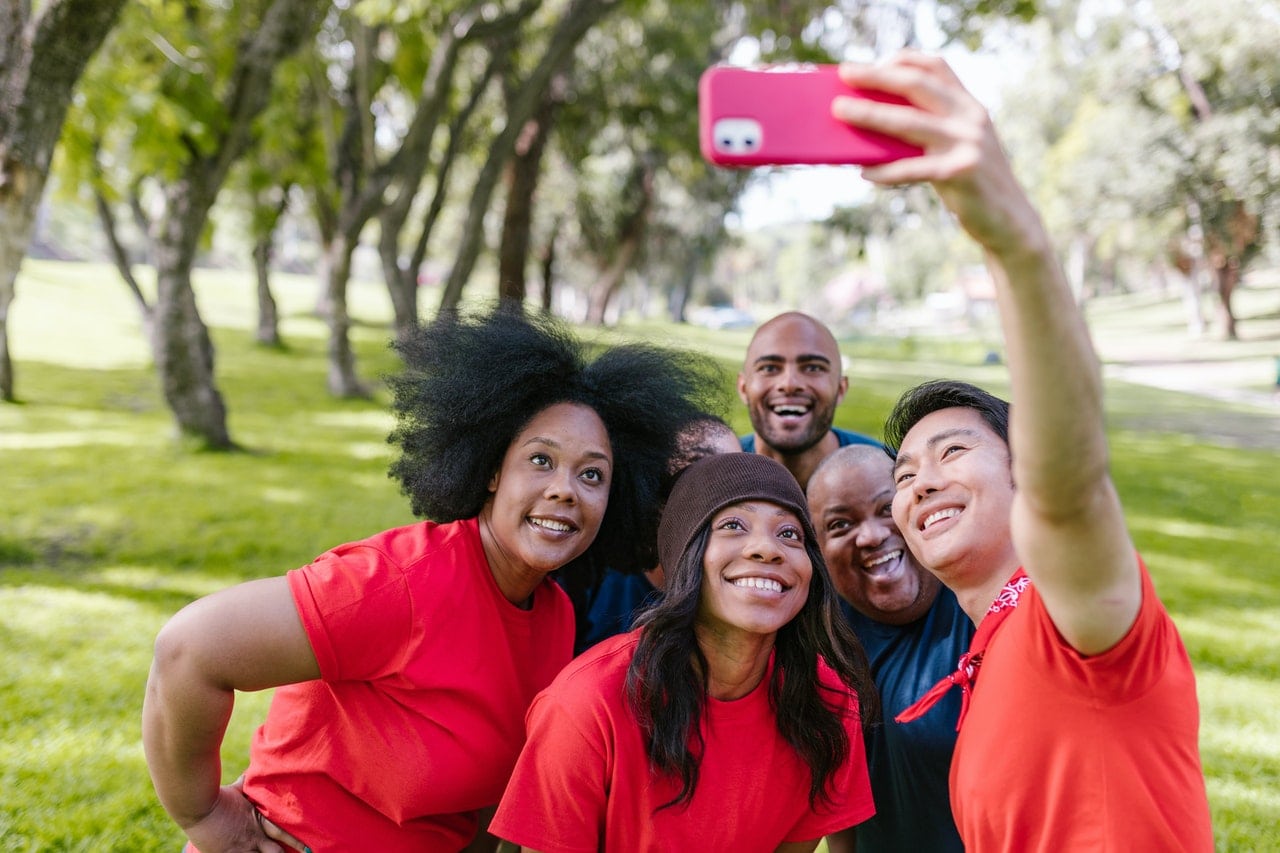 Photos from team-building exercises make for great promotional material.
Final tips
By now, you should have a reasonably good idea of the importance of team building in an organization. But, we should mention that organizing team-building exercises is not easy. You need to understand the purpose of specific activities and guide your employees through them. This is why it is usually best to outsource team building and only look at the effects.