Being in a diverse environment has always been a part of my journey in one way or another. This has led me to have an all-inclusive view of the world on a personal and professional level. It all started with a kid from India with love for mathematics and solving problems. Coming from a business-oriented family, the vision naturally became to integrate my passion for business and problem-solving. Taking the civil engineering route served both preferences and incorporated the familiar and the future.   
Post receiving my BS CE in India, I moved to the US to pursue my MS in civil engineering from the University of Houston. During this time, I was fortunate to land an internship at Cintra (US). As for most, I saw the internship as an opening to absorb as much practical knowledge as possible. I was exposed to operations, traffic and revenue, and design and construction. With this said, I was very impressed by the company's diversity and understood that one of the leading forces of the company was multiculturality.    
Today, I work for Cintra (US) as a traffic and revenue analyst in a multicultural team, and I wouldn't have it any other way. China, Spain, Thailand, and India – four different cultural backgrounds are found in one team. How could it ever be anything but exciting and productive? A major tool for successful communications within the team is using a whiteboard. This is where we share our ideas, resolve issues, and analyze potential opportunities. From this interaction, I have learned plenty regarding how a multicultural department benefits individual and company productivity.     
Creates a space for problem-solving and decision making 
As a team, our problem-solving starts on the whiteboard. Having a clear and visible image of the issues or potential issues allows us to break them down efficiently. Even so, the breakdown session doesn't hinder different outcomes from being presented. Different perspectives usually lead to different outcomes, but this is where productivity enters. It allows us to reexamine the facts and remain objective. We get to challenge our place of comfort and question our individual biases to produce the best solution.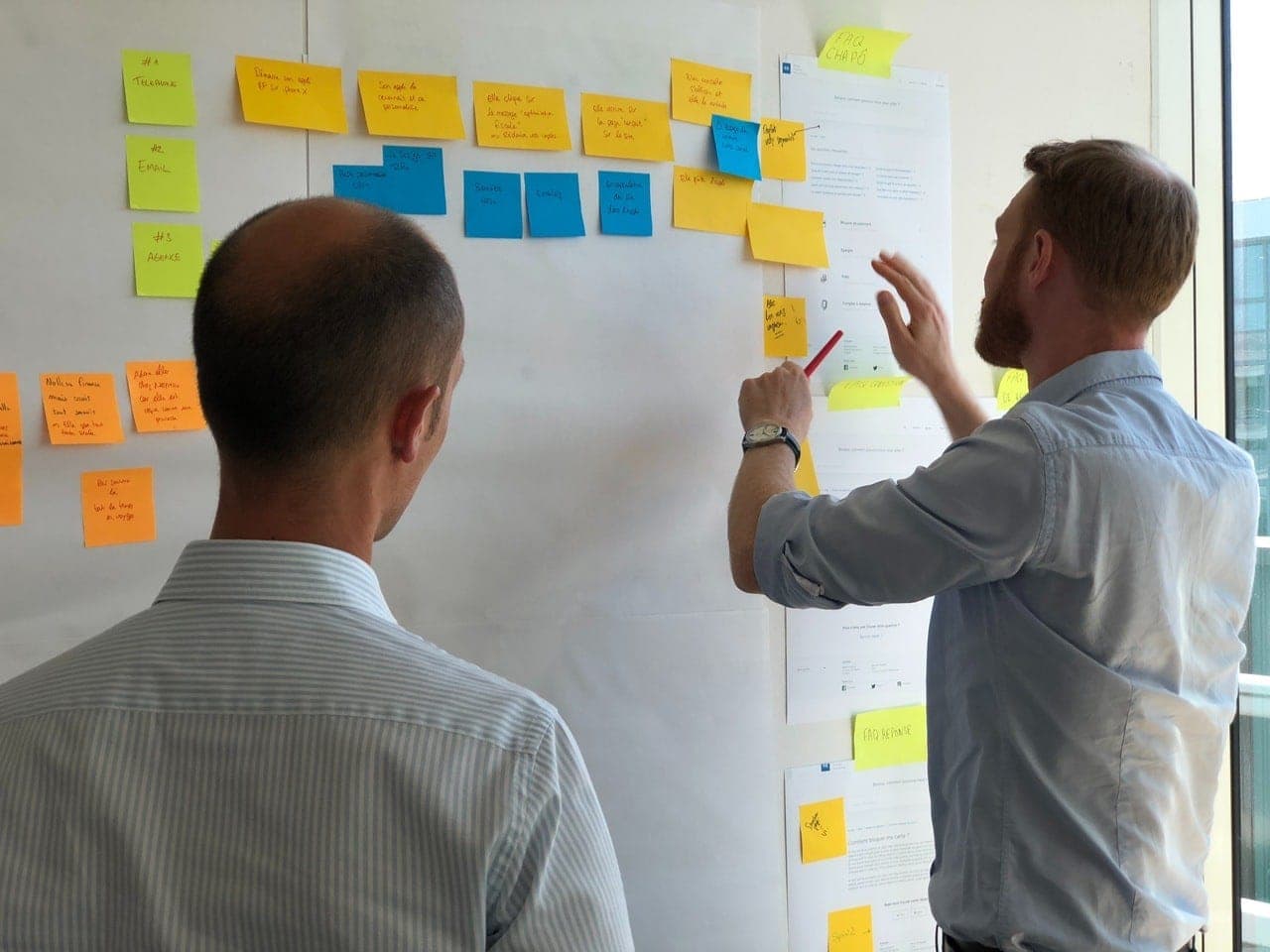 Expands creativity and innovation 
I was fascinated with the innovation and creativity the employees showcased in team environments right from the start. Today, I'm a part of the innovation in my team by managing three projects from a traffic and revenue perspective – LBJ, NTE, and NTE3. Our main priority is to alleviate the traffic conditions by operating innovative express lanes. Thus resulting in saving time for the road users and providing safety at the same time. As a result, economic activity has been tremendously impacted positively by LBJ, NTE, and NTE3. 
Increases cultural awareness
Initially, you will try to remain in your comfort zone and resist forming a bond with unfamiliarity. Still, once you form a bond and try to understand each other, you develop a stronger bond beyond work. You start seeing yourself as a part of a collective in all aspects of life. In our team of four, we have created a great balance in our work environment due to our different cultures. The bonus has been the value gained in our personal lives as well. We exchange life stories specific to our cultures. Stories we share over lunch, happy hour, and employee engagement activities. I have learned about the festivals they celebrate, the food they eat, and much more.  
Future of diversity in the industry 
As the US  continues to pursue to be on the leading edge of technology, the demand for talented individuals will increase. Thus either encouraging STEM professionals to come and work here or create incentives for educational programs within the field.