Phil González, creator of the @igers community, claimed in an interview that "Instagram has done away with the secret yearning many of us had of being a photographer", adding that the social network "has done away with our fear of taking pictures, and more so of sharing them."
Everyone likes taking photographs… we all have that moment when we think "that's a great picture", whip out our mobile phone (or some of us maybe even still our camera), and shoot. Next comes the sharing, in many cases Instagram being our platform of choice. Sharing means that everyone else can enjoy our photographs. Despite the fact that not all of us are professional photographers, there are some impressive images taken by anonymous users of this social network. So today we want to pay tribute to some of the images of urban infrastructure projects taken by Instagram users which Ferrovial has shared on its own profile on this network.
The images of urban infrastructure projects taken by Instagram users
User @bashcroft recently shared this photograph of Southampton Airport's windows, turned into a work of art through illustrations.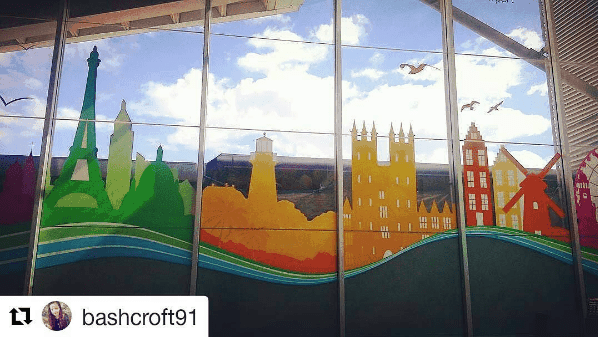 On 4th July, an iconic day for the United States, @mrholga shared an image of the LBJ Express highway in Texas during rush hour.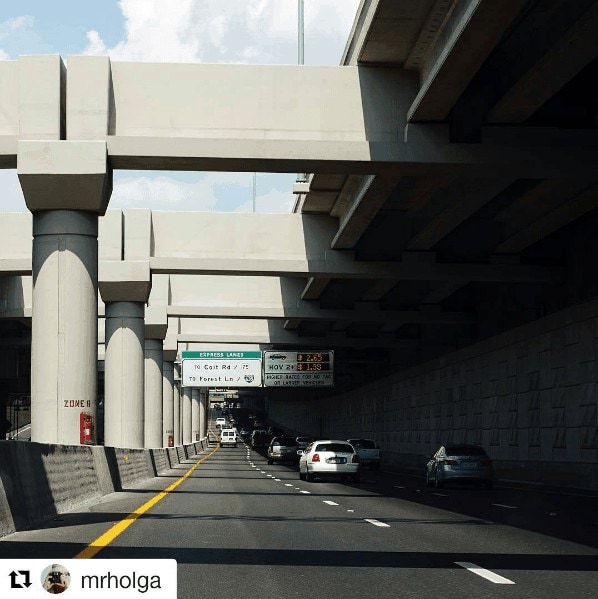 @Heathrow_Airport made us travel back some 70 years into the past with an image showing the Avro Lancastrian 'Star Light' making the first commercial flight from this London airport.
The Guggenheim Museum in Bilbao is probably the most photographed of Ferrovial's projects on Instagram. One of these photographs, showing the museum building, is by @joxontherock.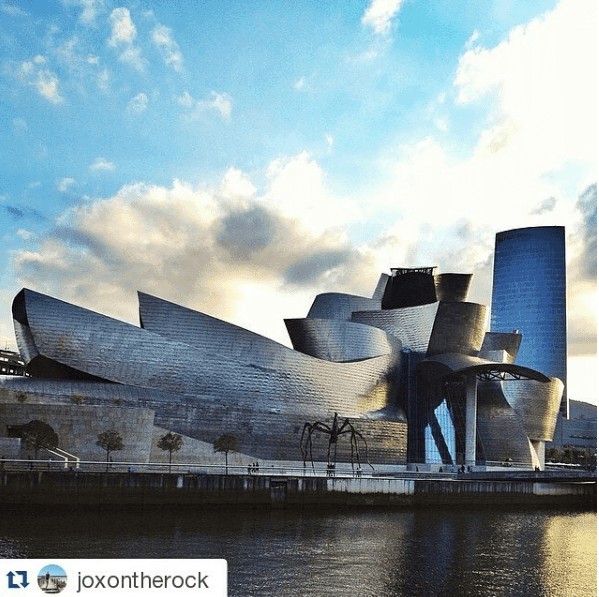 Another by @lila_isola shows Jeff Koons' sculpture outside the museum.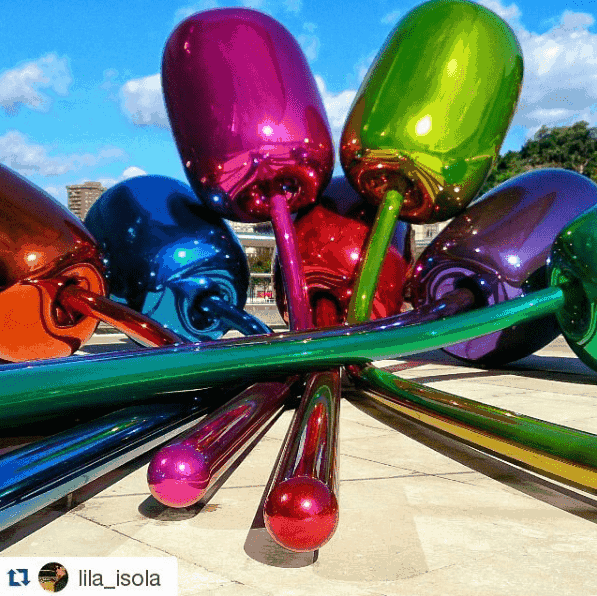 Instagramer @sweetleemine  shared this pretty shot of Seville's Plaza de España , which in 2002 became the location for Star Wars: Episode II – Attack of the Clones (George Lucas).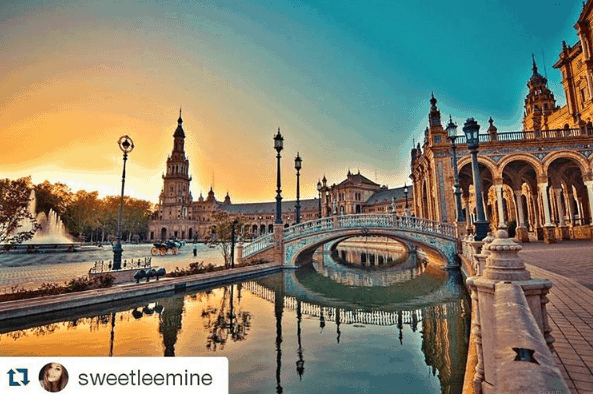 Sunrise over Southampton Airport's runway, taken by @fewermilles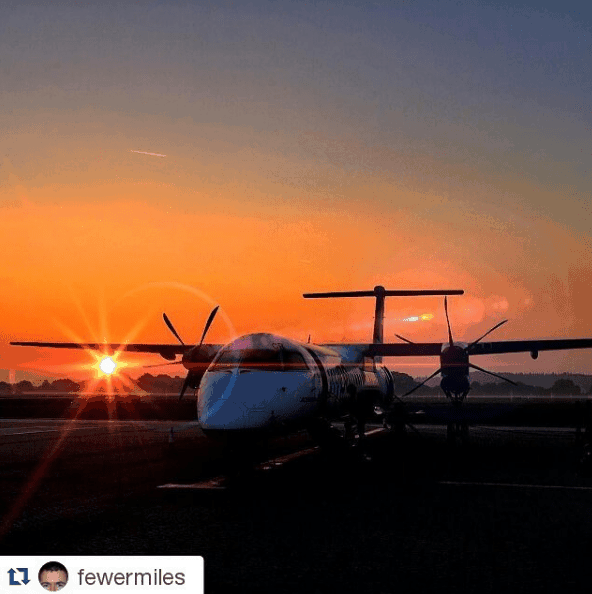 If you're visiting Madrid, one of its most iconic locations is the Plaza Mayor, and, like @barbaracrespo, once there it's almost impossible to resist the urge to take a picture of the Casa de la Panadería.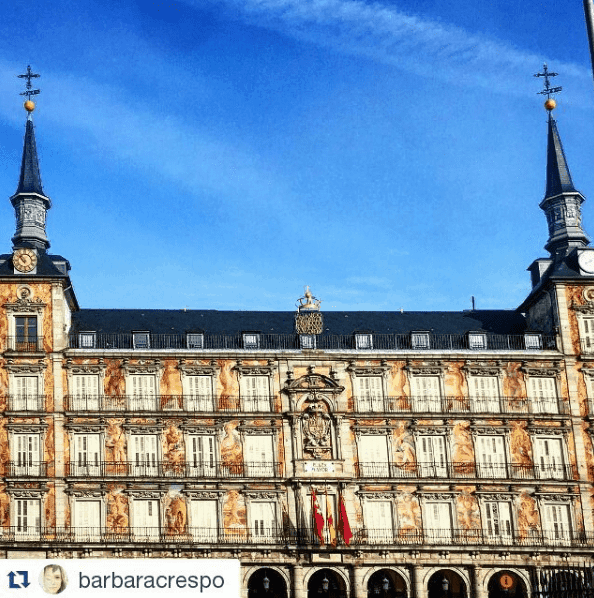 Share your pictures of urban infrastructure with @Ferrovial using the hashtag #urbanpeek.