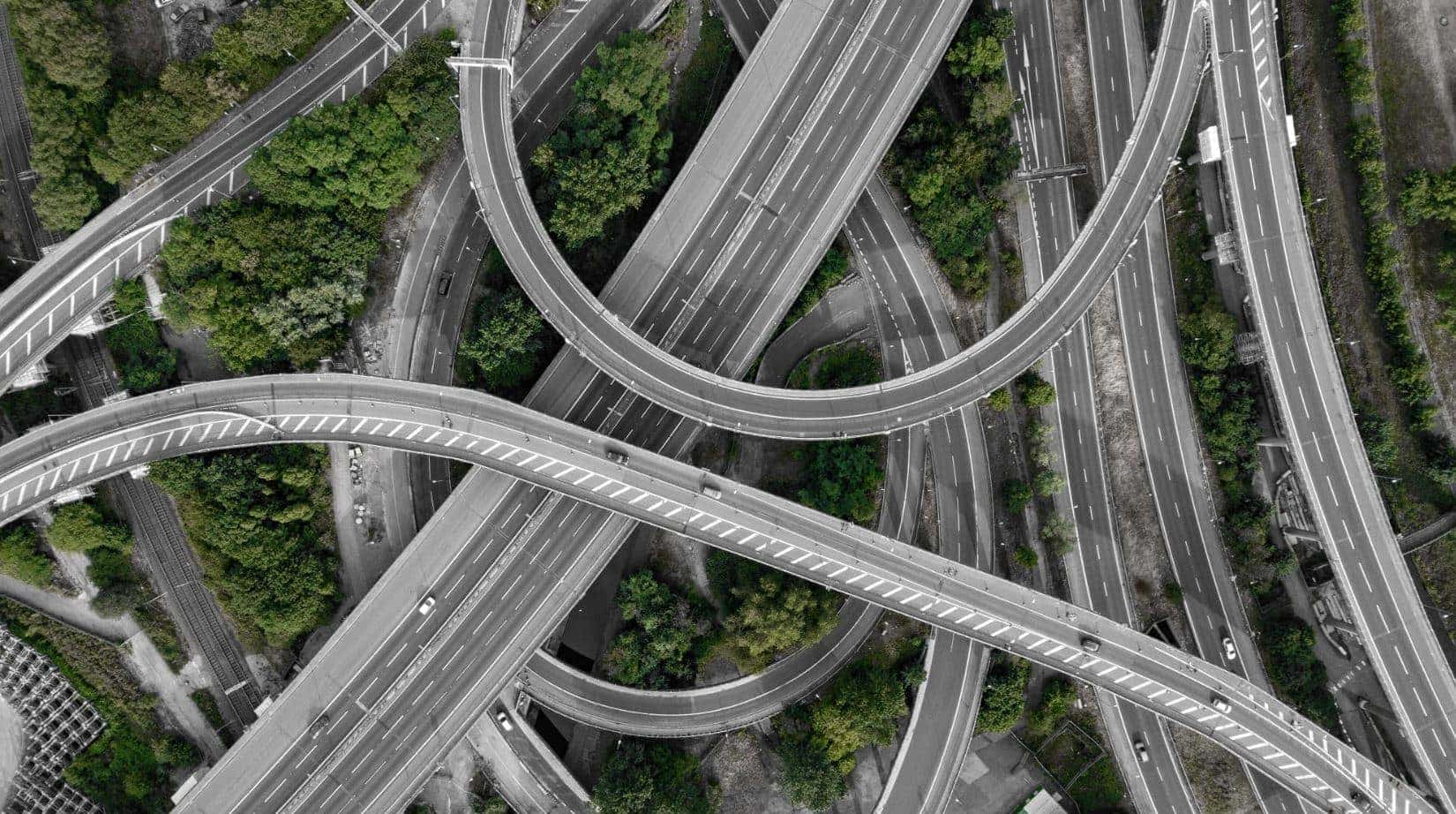 When it comes to dealing with problems resulting from the effects of road traffic, political sensitivity cannot hold back the urgency for action.
It is the whole sector's responsibility is to keep the UK's strategic and local road network safe, uncongested, and well managed. This work is essential to the nation's social and economic welfare, as our road infrastructure supports so much activity across the UK. We need to make sure we create inspiring, encouraging and inclusive work environments that represent the communities in which we work.
This is what Vision 2030 is all about—working collaboratively to drive the sector towards an automated and digital revolution with safety and efficiency at its core.
Getting It Right and Sticking Together
To be truly transformative, this must be an industry-wide initiative adopted by every contractor, every supplier, every consultant, and every operator. It's brilliant to see lots of programmes in place tackling issues such as health and safety and performance and productivity, but these can often be more expensive than they need to be, as organisations shun the chance to work collaboratively with rivals for the sake of competition.
Instead of standing across from one another, we should be standing together. We all need to learn the best possible practise, using a mutually beneficial cross-industry approach for the advancement of the sector, and to revolutionise the way the highways industry operates and delivers its services to the public.
Need for an Industry-Wide Plan
We're constantly seeing how automation and digitalisation are helping to improve the quality of many lives. Yet our sector remains largely manual, operating in very traditional ways. Productivity has plateaued and we´ve become too comfortable with the status quo.
It's time to take a step back and carefully consider the challenges ahead. We all need to address these industry-wide issues together across the entire supply chain—clients, suppliers, and competitors alike and learn from other transport sectors who are already leading by great example.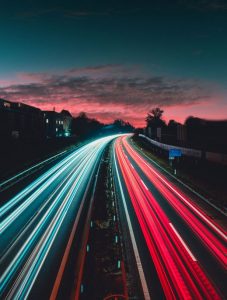 Milestones Will Help Us Make It
The essence of Vision 2030 is very simple. Over the next twelve years, the plan is to implement focused milestones, each designed to use innovation and technology to:
accelerate the introduction of full automation across the asset maintenance process
remove the workforce from the live road network
deliver step changes in productivity
reduce the real cost for construction and maintenance
deliver customer focused outcomes
create a working environment that attracts and retains far greater diversity into the sector
It may seem like simple stuff, but when these results are achieved at scale, they can result in transformative industry interventions and monumental mobilisation. We need to move away from small costly initiatives and challenge the resistance to change that our sector has all too often operated in.
We must not forget the central principles of Vision 2030: people, systems, processes, and communications. Cross-industry collaboration is key.
Technology Supports Transformation
With the world embracing digital innovations and technology, the whole sector runs the risk of being left behind. Technology has never progressed so quickly, so it just makes sense to start there. Our unmoving levels of productivity illustrate our lack of investment when it comes to new ideas and even creativity. So, it's time to do something different, to get something different.
The number of previously impossible tasks which are now easily achievable due to technology illustrates how far we've advanced as a civilisation. Whether it is the ability of blockchain to transform our data management, the use of crowd-sourced data to manage pothole repairs or the application of drones to inspect and monitor asset performance, the opportunities are unending.
The Role of Automation
Alongside technology, automation plays a significant role in moving the highways industry forward. It's not right that we continue to ask our workforce to operate on a live carriageway full of hurtling vehicles. We are discouraging potential talent by failing to automate manual tasks. This also means we're missing a diverse talent pool and a broader spectrum of employees which can use their diverse experiences to offer more diverse solutions.
We do however have great examples where we have succeeded in this. Our work on the Forth crossings in Scotland pioneered the use of drones and lasers allowing us to take advantage of virtual reality (VR) technology. We were able to inspect the structure without ever needing to step on to any of the crossings themselves and used publicly available data to observe carriageway faults very close to real time.
Remote Controlled Devices
Another great example of how technology is transforming services is our remote-controlled lawnmowers used to cut grass for our highways maintenance projects. Not only is it safer by keeping people off live motorways, but we're also attracting a more diverse workforce as strength and technical ability are no longer the main skills needed for the job. Instead, we need people who can think strategically, plan for contingencies, and optimise the use of the equipment. We've used this technology for a while now, and its success makes it obvious we'll see plenty more initiatives like this in the future.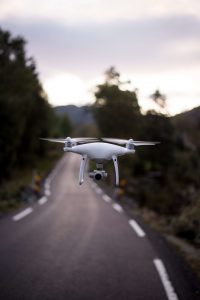 Time for a Change
As I've said before, one of the biggest problems this industry faces is the inability to embrace novel ideas and techniques. Yes, we're all putting the safety and wellbeing of our employees at the forefront of new schemes and initiatives, but do these individual programmes have an actual effect on the industry in general? I don't think they do.
We need a more joined up approach to really see industry-wide change. Instead of isolated initiatives to protect workers and increase efficiency, we can bring all this great work together and deliver customer value that's better than ever. This is what Vision 2030 is all about—coming together for a better future.
Delivering the vision means changing our current standards. No more five-year trials followed by two-year pilot schemes; we need to quicken the pace of change in the sector from years to months.
Working Together for the Win
I know the highways sector is aware that change is necessary for growth and improvement, but the solution lies in working more collaboratively instead of competitively.
All parts of the supply chain need to be involved. We all need to be more open to new ideas which will help improve all aspects of operation. Setting big targets, introducing milestones and setting out a concise objective will help us turn dangerous jobs into technological innovations, increase our talent pool, and deliver well thought-out client centred services across the whole industry, raising the bar and setting excellence as the norm.
We'll need time to make this a reality, but we can most definitely achieve this by 2030 as long as we work collaboratively and we start today.