Corporate Social Responsibility
Cooperate, collaborate, construct, share, and commit: the story of the unknown volunteers
Aid Worker Day is celebrated on September 8th in Spain. This date coincides with the anniversary of the signing of the Millennium Declaration, and it has been observed since 2006 in recognition of the work of the more than 2,800 Spanish professionals working around the world in various disciplines to fight poverty and injustice.
The vision of an aid worker that dominates our collective imaginary is the individual who feels called to serve and is continually accompanied by a certain adventurous spirit, someone who lives abroad working to improve living conditions for vulnerable communities, victims of poverty or conflict. While there is truth to this image, it is also incomplete.
Today, international aid work is a highly professionalized sector that has, in addition to international staff, thousands of non-expat professionals who dedicate their lives to working in the fight against poverty and inequality in their own countries.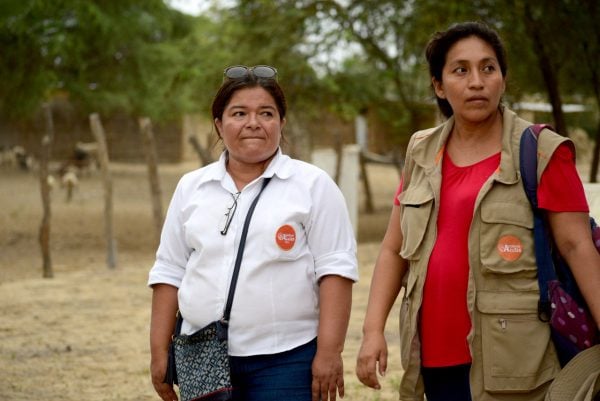 For Aid Worker Day, I would like to take the opportunity to recognize and offer visibility to the work of these "other aid workers" who are often unseen when we speak of international cooperation.
National aid workers
I remember how, on one of my first field missions, I went to make a round of visits to those who were sick and received care through one of the programs funded by my organization in Johannesburg. I was accompanied by Marcelline Sangara, a Congolese nurse who had come to South Africa while fleeing the war ten years ago and had since worked assisting sick and disabled refugees. My mission was evaluating the progress of the project and, to do so, I had to conduct a series of interviews with these individuals, who were mostly Congolese. Her support was without a doubt indispensable to me. Marcelina was a familiar face and was close to them, and she was well-acquainted with their suffering because she had gone through the same thing. As for myself, on the other hand, despite being very prepared in project evaluation and having read everything I could to absorb that context, I could never understand what it means to be a refugee in South Africa.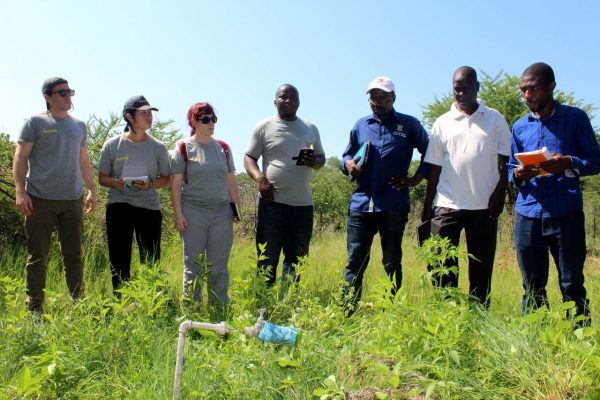 "National aid workers" (also known as local staff) play key parts for any fieldwork team, and without them, the work of international cooperation would be infeasible. They work with and for their own compatriots and are often victims of the same conflicts and difficult situations, so their capacity for empathy, understanding, and connection with those they help is much greater. So is their understanding of the sociopolitical dynamics and context, which allows them to foster relationships built on trust with leaders and local authorities that would be very difficult for an "outsider" to forge.
They are from there, and they are there. Many of them have degrees that would allow them to live far away from the conflict or crisis zones, and yet they decide to put their skills to use at the service of the most vulnerable.
With her training and experience as a nurse, Marcelline could have worked in any hospital in Johannesburg to seek a better life, but she was there every day, serving her community.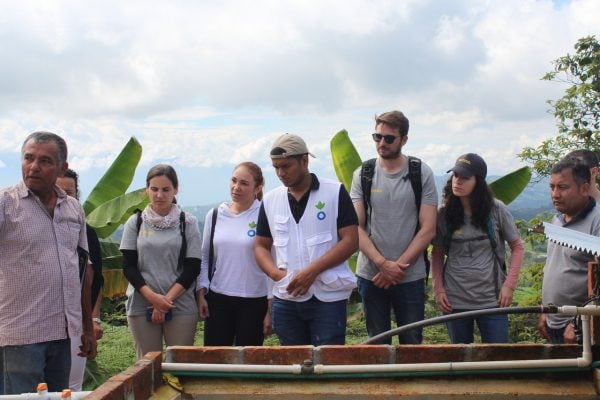 At Ferrovial, we support international volunteering programs. Thanks to the specialization of our team of people, 96.000 employees spread all around the world, and our Social Infrastructure Program, they all have the opportunity to collaborate with expat volunteers together with people from our partner NGO´s.