Energy is neither created nor destroyed: it is merely transformed. It's present everywhere we look and shows up in many ways. Our world isn't possible without energy; therefore, its storage has been one of the significant challenges in recent history. Now in the midst of the energy transition, the decarbonization of electricity production, the challenge has resurfaced with a vengeance: how can we store clean energy? 
Our societies' electricity needs vary throughout the day with what is known as the demand curve. These needs don't have any reason to coincide with energy generation in real-time, especially when we're talking about renewable energies that depend on factors outside of our control, such as the sun or wind. In other words, the production of renewable energy is more difficult to manage. To compensate for this, we have to store it better so that it's available at the right time we need it. 
"Encouraging the increase in energy storage capacity […] will enable more integration of renewables, avoiding unwanted discharges of clean energy in valley periods, and at the same time will provide more security for the electrical system," explains Red Eléctrica de España, the corporation that operates the national electricity grid in Spain. The storage and distribution of electrical energy so that it's available when, where, and how it is needed is today's big challenge for renewable energies. And the answer could be in cars. 
A future of big batteries?
In the fight against climate change, the path outlined by the Paris Agreement is clear: reducing greenhouse gas emissions must be a priority. To this end, many countries are committing to decarbonizing their economy as much as possible. In other words, reducing the number of activities that generate CO2 and, above all, eliminating dependence on fossil fuels. 
The so-called energy transition is a long-term strategy that seeks to eliminate emissions related to power generation. On the one hand, this means committing to renewables and stopping generating electricity through coal, oil, and gas. On the other, it is committing to the electrification of as many activities as possible, such as transportation and industry.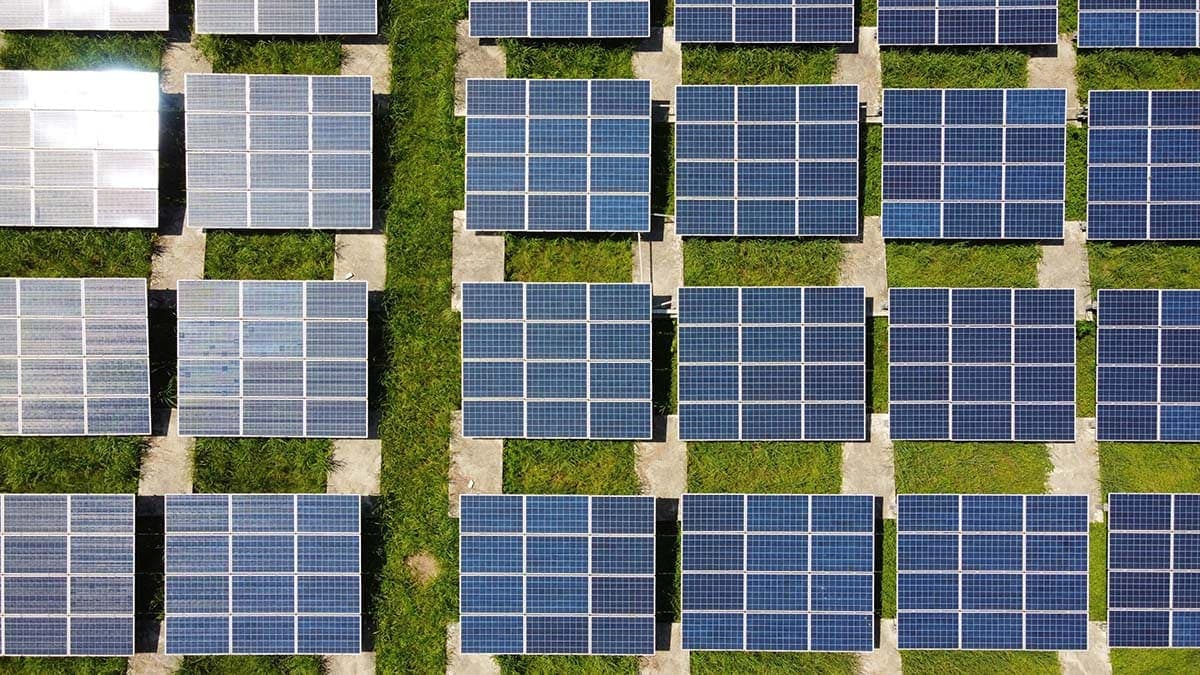 Faced with this scenario and considering energy storage technologies that are currently available, countries are implementing different infrastructures to store electricity. In Spain, for example, the plan is to increase the reversible hydraulic power capacity (some hydroelectric plants are capable of adding potential energy to water). Others, however, are going with building large batteries. 
The United Kingdom currently has 1 GW of storage capacity for battery power; it is building structures to store another 1.3 GW and plans to increase the country's total capacity to 13.5 GW. According to the British government, these batteries will be necessary to regulate the distribution of the 40 GW of offshore wind energy that will be generated from 2030 (enough to cover the needs of all households in the country). 
But there are those who point out that perhaps none of these solutions is optimal. Perhaps the answer is in cars, motorcycles and trucks, the electrification of the fleet, and an innovative technology known as vehicle-to-grid (V2G). 
The power of battery aggregation 
As countries progress in energy decarbonization, electricity generation's weight in greenhouse gas emissions decreases. In the European Union as a whole, for example, emissions from electricity production and industry have fallen by more than 30% since 1990, according to data from the European Environment Agency.  
The trend is even more pronounced in some European countries. In Spain, according to data from the Ministry for the Ecological Transition and the Demographic Challenge, emissions related to power generation account for 18% of the total, while those from transportation account for 25%. And mobility, the transportation of people and goods, is establishing itself as the lead emitter of CO2 and other harmful gases as the transition progresses. 
This is why electrifying the fleet and, in particular, private vehicles, is the next big goal. This will generate a significant increase in the demand for electricity, but, at the same time, it could be a solution to the challenge of energy storage.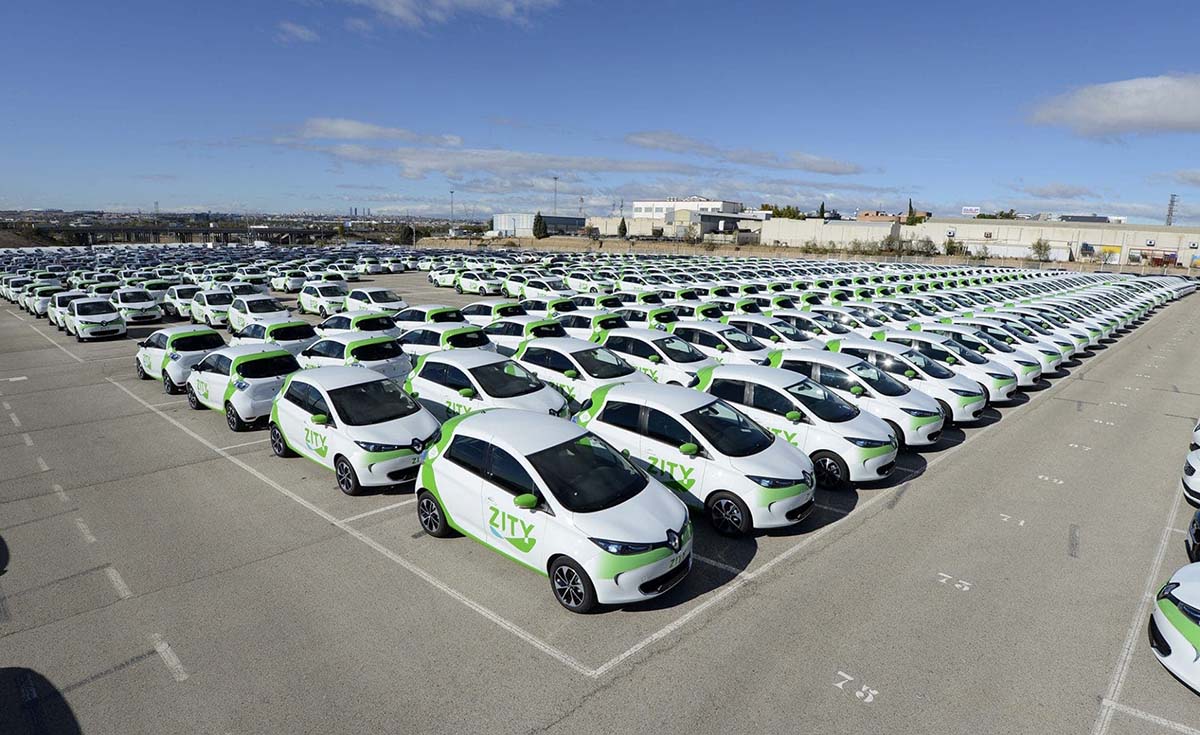 As Andrew Cruden of the University of Southampton points out in this article in The Conversation, when an electric vehicle equipped with V2G technology is charging, it is giving the electrical grid access to its battery. This means that if you have millions of connected vehicles, the electricity grid has a large storage capacity made up of millions of added batteries.  
If the more than 38 million vehicles registered in the United Kingdom were electric, the researcher argues, the country would have a storage capacity of 220GW, much higher than the 13.5GW currently planned. And it would also accomplish this in a much more economical way. 
Through vehicle-to-grid technology, vehicles function as temporary storage devices. They can be charged at times of low demand (such as at night) and used as a power source during times of high demand (if you don't have to use them). Considering that a private car spends 95% of its time parked on average, vehicles and V2G technology could be the solution to one of the big challenges of the energy transition.