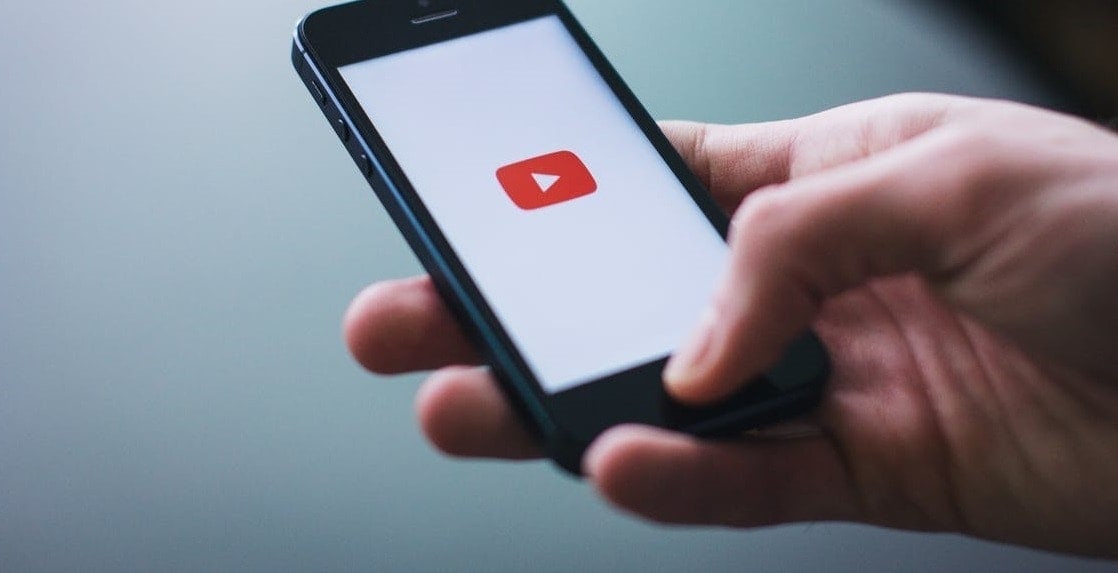 Videos have revolutionised the way we communicate, for it's certainly true that "a picture is worth a thousand words". And much more if there are many pictures together telling us a story! And that's the reason we use social networks such as Facebook or YouTube to share stories in seconds to explain what we do, what's happening in the infrastructure sector or in engineering, and what mega construction projects we're working on. And what for? So that you can get to know all the impressive works that have our name on them.
Whether you're reading this article on your computer or your mobile phone, we want you to take a moment to enjoy the videos which best showcase what we do.
Eight infrastructure videos you simply can't miss
The Erques viaduct
One of the most watched videos is the one on the building of the Erques Viaduct in Tenerife. Something that shouldn't come as a surprise, since the work involved in the building of this mega infrastructure will leave everyone spellbound. Thanks to these 21 km of new road, the distance between Adeje and Santiago del Teide is being shortened, taking 20 minutes off journey times for the more than 10,000 vehicles travelling this stretch of road every day.
BioDome, Science Park in Granada
A  huge aquaterrarium at Granada's Science Park opened in 2016, occupying 20,000 m3 and with a capacity for housing a total of 220 different animal species. This project used the Building Information Modelling methodology, or BIM. Watch the video to see how this 3D project became a reality.
Building works at Heathrow's new Terminal T2
Do you like timelapses? Want to experience how something is built from scratch? Watch this video made between the months of August 2010 and November 2011 during the building of London Heathrow Airport's new Terminal 2.
How is it done? Asphalt products
Did you know that we have built more than 20,000 km of roads? This requires a lot of asphalt, so through our subsidiary Ditecpesa, Ferrovial develops and markets asphalt products. Discover how asphalt is made from bitumen here:
LBJ Express highway in Dallas
The LBJ Expressway in the US is one of our company's flagship projects. This video shows the work involved in constructing this impressive mega road, the size of 120 football fields. You can also learn how managed lanes work by providing a dynamic tolling system within an urban motorway, allowing drivers to choose the route they want to take (from the fastest to the slowest lane).
Autovía A-7. Polopos – Albuñol link in Granada
Running for 15 km, with 3 viaducts and two tunnels, this new stretch of motorway between the coastal towns of Polopos and Albuñol offers drivers a quicker and safer alternative route, and will additionally reduce traffic on the N-340, which on average takes 7,000 vehicles per day, of which 7% are lorries and heavy vehicles. Enjoy an impressive aerial view of the motorway in this video.
How does a baggage system work?
Did you know that more than 75 million passengers transit Heathrow Airport every year, to reach more than 180 destinations? How do you go about ensuring that each and every suitcase reaches its destination without getting lost? Here we explain how the insides of the airport work, or, in other words, how the baggage system manages to get the right suitcase to the right plane.
Hands, Ferrovial's corporate video
The stars of this video are the company's more than 97,000 employees. The people behind each of our projects are revealed in a journey which goes from hand to hand. Don't miss this video, which won the PR Daily Awards 2016 in the corporate video category.