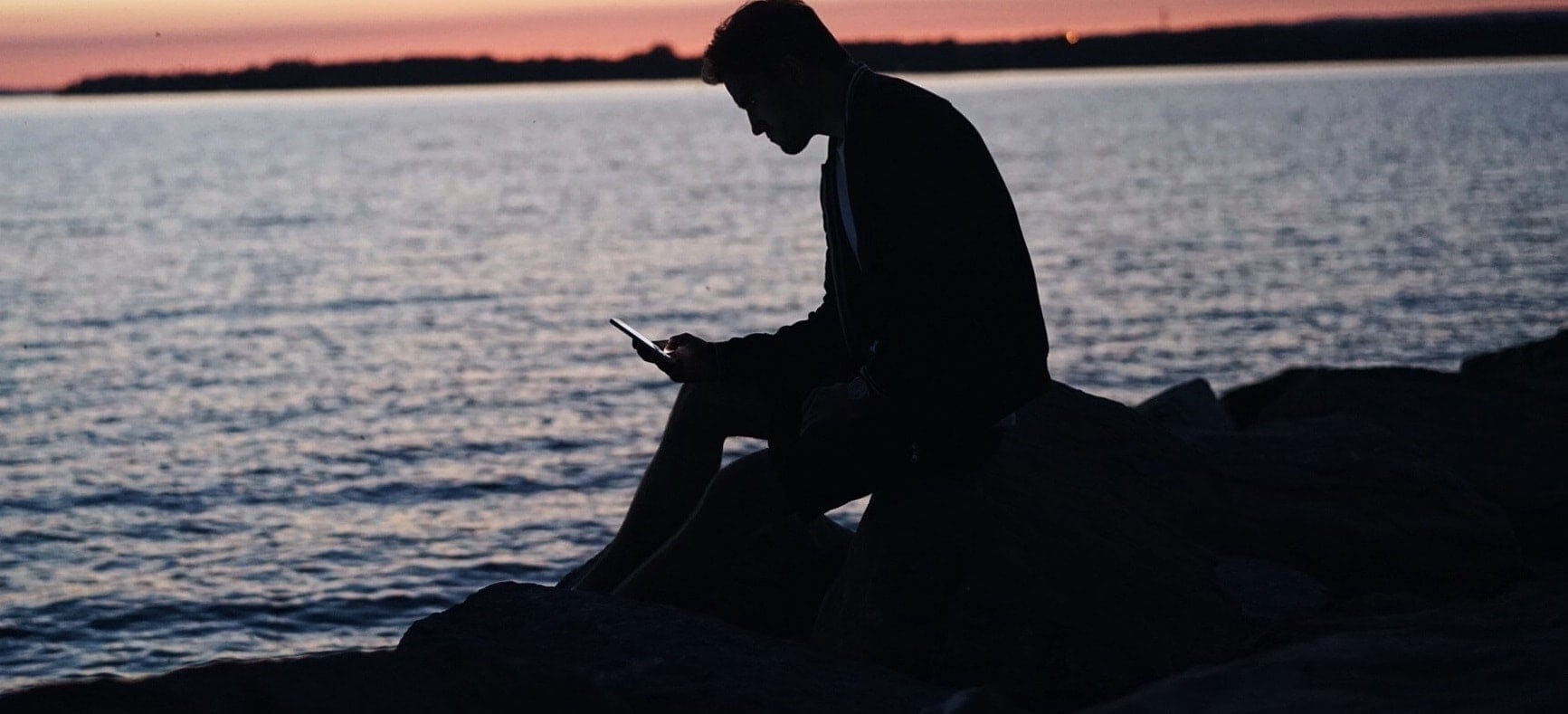 Summer is a time to enjoy doing everything you cannot do during the year, although it is true that mobile phones let you stay up to date quickly and easily. That is why we are sure that many have continued reading the Ferrovial Blog during the summer holidays and we would like to recommend the top 10 most read articles.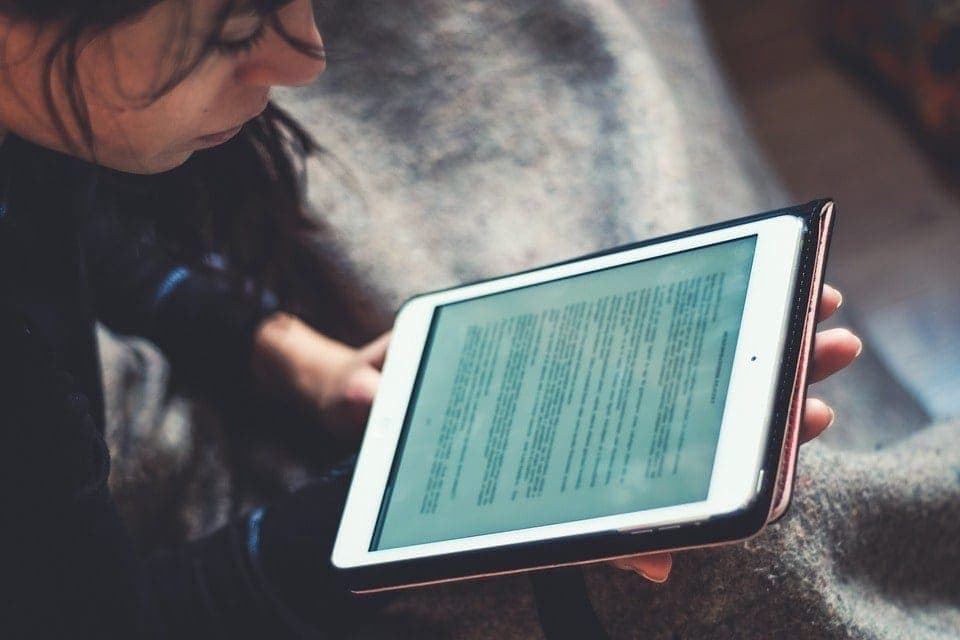 Our most read blog posts so far this year
This ranking cannot begin without the article by Cristina Moral, about how many litres of water you need per day. This has been the "king of posts" in which our manager of Corporate Social Responsibility explains water management in the world population in a simple and easy to read manner.
Answer the question, Do you know how many litres of water one person needs per day?
The journalist, news anchor and writer, Carme Chaparro gives us ten key tips for making a presentation in front of other people. So if you want to start the new work season by managing situations where you have to speak in public ,this post is a must.
Learn about the 10 key tips: Do not speak in public without having done these 10 things beforehand
Do you like sports? If so, you will like this article where we tell you about the interesting features of the sports stadiums that Ferrovial has built or refurbished, such as the Camp Nou Stadium, the Anoeta Stadium in San Sebastian, the Ramón Sánchez-Pizjuán Stadium or the Benito Villamarín Stadium, which are both in Seville.
Here are points of interest: The stadiums fill the life of the cities with sport and passion
What if a train at 1,200 km per hour were to say more about the evolution of humankind than any other discovery? Marcos Martinez explains how we measure how advanced we are technologically and how the hyperloop will mark a "before and after."
Discover the way: and what if a train at 1,200 km per hour were to say more about the evolution of humankind than any other discovery?
We are fans of drones, and the introduction of this new technology has made construction more efficient . Learn about how and how much with Antonio García Gómez, Zone 1 Head of Innovation for Ferrovial Agroman, Engineer of Roads, Channels and Ports and expert in drones.
Read Machine Intelligence: Drones That Make Construction More Efficient
Writer Juan F. Samaniego shows us how a pulley changed the course of the Dutch city of Amsterdam. A story from the seventeenth century, compiled in a book by Russell Shorto, "Amsterdam: A history of the world's most liberal city", demonstrates the years of splendour of the city that built itself beginning in 1600. The city became the centre of international commerce and fast paced ports, which currently follow the rest of evolution.
Learn about The pulleys that shook a city and changed the world
The city of Toronto has one of the most congested highways in North America, with a population of more than 13 million people, due to its area stretching along the 407 ETR highways. This route has 108 kilometres and around 200 entry and exit points, 137 elevated passages and 80 underground passages. However, in addition, it is the first totally electronic highway in the world.
Find out more with this infographic: Did you know that the 407 ETR is the first fully electronic highway in the world?
Antonio Espinosa de los Monteros is co-founder of Auara, a brand of mineral water that aims to bring potable water to countries where they do not have it. This article explains the situation in which millions of people are living and how this resource – besides being vital – is the engine of social change.
Learn more: Water on Mars? It is more important elsewhere 
Did you know that it is possible to do demolition without using explosives? Introducing the CRAS expansive cement composite, a building material that permits demolition in complex locations. Learn about its composition, interesting features, benefits, and projects in which we have used it.
Learn about the expansive cement The mystery of materials: the expansive cement CRAS, demolishing without explosives
Much is being said about robots and robotics. We imagine them as R2D2 or C-3PO, similar to us but with a metallic or golden tone. Currently, this is far from reality but it is true that there are robots that are helping workers make their jobs much easier. This is the case with A1A3, a robotized cleaning cart that helps sweepers become much more productive and efficient.
The innovation team explains how it works The road cleaning robot that will help workers