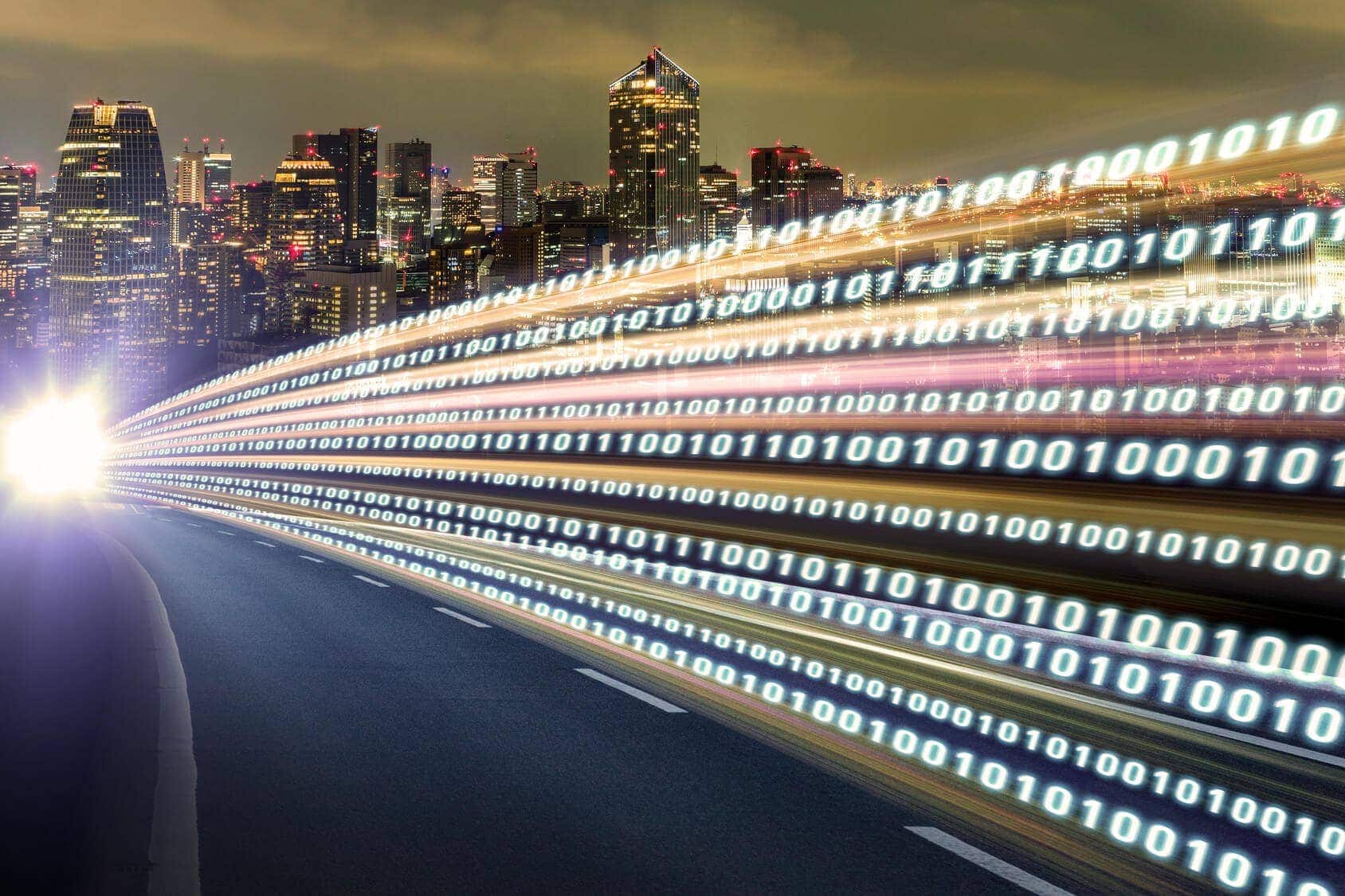 Of all the great technological unknowns over which world experts – whether managers, researchers, analysts or journalists – ponder today, at least two of them will play out their future in the great communications infrastructures: 5G and the autonomous car. But don't believe all the promises of imminent developments made at certain major events thirsty for big ideas and needing to keep up interest, such as the last Mobile World Congress in Barcelona (the shadow of the Las Vegas CES grows ever longer). The autonomous car will not be driving along every road and urban setting in 2021, despite the fact that alliances of manufacturers and software developers are announcing their first models for that date; and 5G communications will not represent, in the best scenario, more than 20% of total communications by 2025.
There are still far too many unknowns to be clarified in such a short space of time. These two powerful agents for change will eventually be rolled out, but it will happen gradually and will focus on specific areas of interest, both geographical and sectoral, over the coming years. In this respect, there is one option that crops up in all development strategies, namely motorways, airports and major railway lines. These will all play a large role in the definition of where autonomous driving will first become a reality, with Europe having set a mandate for all main transport corridors to have 5G cover by 2025.
There are already numerous examples of implementation of these technologies. In Germany, the Government has enabled the Autobahn 9 for major manufacturers to test the roll out of 5G networks. Samsung and Korean service provider KDDI managed to transmit 1.7 gigabytes through multiconnection, with 8K video download and 4K upload, in a moving train in a test carried out in Saitama, Japan.
Initiatives such as the i -GAME project, backed by the European Commission, have already tested interoperable communications systems between vehicles for the configuration of transport convoys, with some lorries already driving autonomously. This has happened on motorways in Holland, thus feeding the belief held by manufacturers such as Bosch that the first autonomous vehicle to regularly drive on the roads should be the lorry.
5G technology is showing a huge range of possibilities, but not all of them are feasible or backed by a business model which would warrant their emergence on the market. At least not yet. It has in effect been given the disruptive tag before even being a reality. The fact is that it is based on certain paradigms, such as low latency, high capacity networks or a huge number of connected devices which can already be tested in 4G by either adding spectrum or through functional evolution. And that is where the real opportunity offered by the current state of the art lies: further evolving use on 4G networks to generate the demand and the needs which would make 5G make sense.
Samsung and Harman have announced an agreement with a vehicle manufacturer to incorporate a 5G compatible device operating at 4G. And although Verizon will start marketing 5G services in American homes in the second half of the year, there is not yet a large enough number of devices connected to the Internet of Things to justify this new revolutionary broadband. (The US 4G network nevertheless has gaps that could drive quicker timescales).
The potential of the 4.0 Industry seems conducive to converting production plants which are now fully cabled to wireless, but an ad hoc solution will first need to be developed, produced and tested to see whether the business model or the income flow justify the required investment.
Demand will, in effect, be selective by geographical location or type of client, and greater or lesser roll-out will depend on the capacity of 4G networks. Companies such as Telefónica, however, are warning in this respect that it would be unwise to jump the gun, since an early auction of 5G spectrum could detract resources required for the development of other networks on which we are still greatly reliant, such as the 4G network, which is currently experimenting huge growth: 2017 saw a year-on-year increase of 125% in data flows. Service providers have not yet reached 60% of the 4G cover required by the Ministry for 2020, which means that 5G will not achieve a mature network in Spain until 2025-2026. And that is the truth of the matter