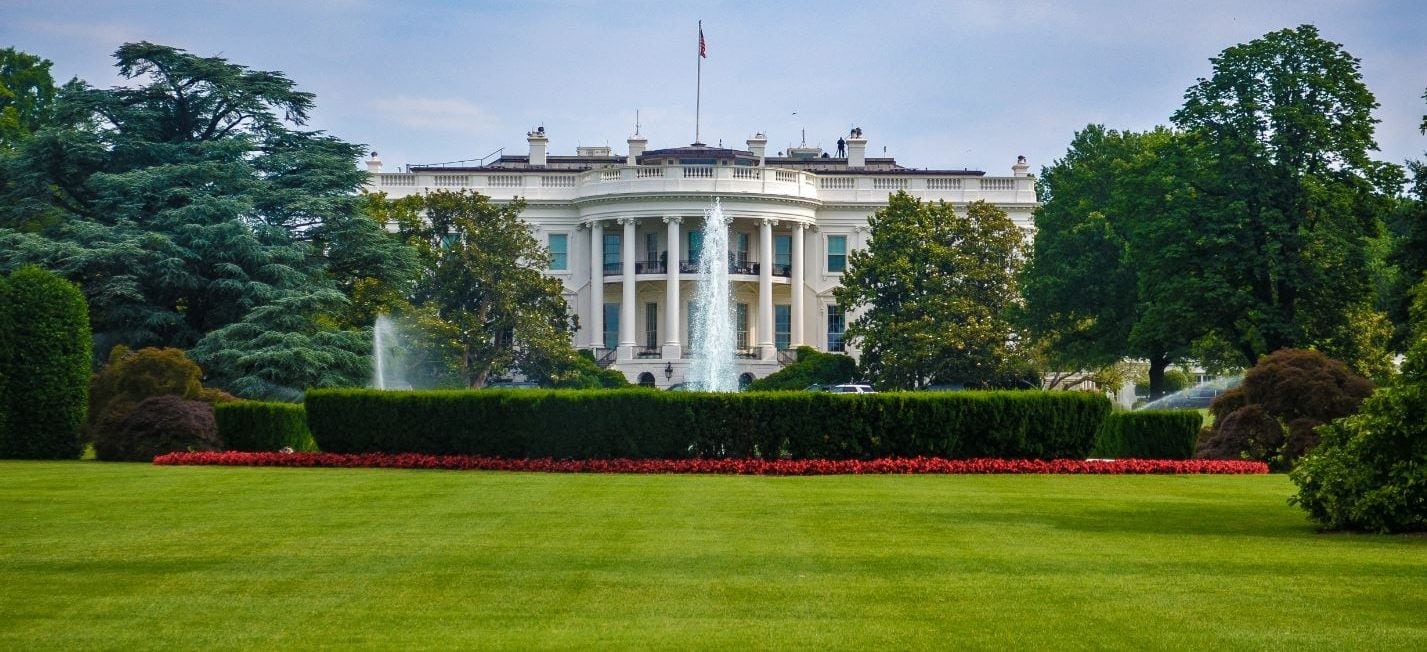 Last February, the White House sent a document to the US Congress titled "Legislative Outline for Rebuilding Infrastructure in America". Its cover letter already stated that, according to Trump's administration, "US infrastructure is in an unacceptable state of disrepair, which damages our country's competitiveness and our citizens' quality of life".
Based on such a bold statement, the White House asked the Congress to pass a bill that could deliver at least $1.5 trillion in new infrastructure investments over the next 10 years and shorten the process for approving projects.
This document promises a great deal of opportunities for Ferrovial, but what could be the specific opportunities for Ferrovial Airports and to the airport industry at large?
$100-billion worth of incentives for infrastructure projects
The infrastructure incentives program, available for airports among other assets, will be funded with $100 billion. Among the criteria to access some of that funding, the document highlights the ability to raise non-federal revenue.
This makes Ferrovial an ideal partner, because we are experienced both investing equity directly and teaming up with reputable financial partners in our projects. In fact, we have invested equity in excess of $1,1 billion in the US in the last 10 years, and raised more than $13 billion in debt.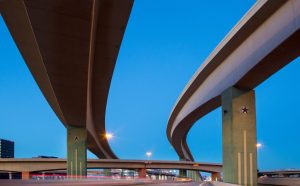 Another criteria talks about incorporating new and evolving technologies to each project, and we are also in a privileged position to do so, as we are known for actively promoting innovation in all our initiatives as a means of greater efficiency and improved customer service.
$20 billion for transformative infrastructure projects
A second program plans to provide $20 billion of federal funding for innovative infrastructure projects. The criteria set for these projects is for "ambitious, exploratory and ground-breaking" initiatives that "have significantly more risks than standard infrastructure projects".
In that particular regard, Ferrovial was one of the first companies that closed demand-risk projects in North America, and our construction division is known for delivering complex infrastructures such as LBJ highway. That gives us a clear an advantage over traditional infrastructure players, such as pension and infrastructure funds.
Other infrastructures financing programs
The infrastructure financing programs, worth $20 billion, includes two proposals particularly relevant for the airport industry.
First, the plan aims to expand the Transportation Infrastructure Finance and Innovation Act (TIFIA) funding and broaden eligibility –for which Ferrovial could lever its previous TIFIA experience in toll road projects.
And secondly, it plans to make the Private Activity Bonds (PABs) more flexible by broadening the attributes to consider a project as a public infrastructure project, removing State volume and transportation volume caps and expanding eligibility to ports and airports. Again, Ferrovial accumulates a lot of experience with PABs –one of the most relevant financing alternatives for our projects in the US, including the Great Hall project in Denver.
Streamlined disposal of federal assets
The plan also seeks to stablish authority to allow for the disposal of either federal assets or assets that were funded with federal funds by clarifying and easing the procedures for both the Federal Government, utilities and municipalities. Some specific initiatives include allowing the Government to take assets no longer needed by any Federal Agency directly to market and also a list of specific assets that could potentially be disposed, including Ronald Reagan and Washington Dulles airports.
Additional incentives for improving transportation infrastructure
The plan also mentions some other provisions to incentivize and remove barriers for the development and improvement of transportation infrastructure. The ones that affect the airport industry the most are:
Streamlining the process for non-hub and small hub airports to apply for Passenger Facility Charges (PFCs) funds by reducing the amount of required documentation.
Amending the law to limit FAA approval and oversight of non-aviation development activities, paving the way for more efficient oversight of critical airfield infrastructure.
Amending the current law that regulates the Airport Privatization Pilot Program in areas such as the rights of airlines to approve these projects and the removal of limitation in the number of airports that could apply for this program, currently set at 10 airports and only one hub.
And changing the Airport Improvement Program (AIP), for example to allow using AIP funds to fund payments for accelerated construction.
Improvement of infrastructure permitting
Some of the plan's initiatives are aimed at accelerating environmental reviews. The "One agency, One decision" policy stablishes a strict deadline of 21 months for agencies to complete the reviews of a Finding of No Significant Impact (FONSI) or Record of Decision (ROD). But the objective is to reduce it to 3 months. In addition, there are several provisions to expand existing procedures to entrust allow decisions to States.
Also, two pilot programs are proposed to try new ways to shorten these processes: a performance-based pilot, in which up to 10 projects would be selected to participate; and a negotiation mitigation pilot that would authorize the Secretary of Transportation to establish an alternative decision-making process.
Finally, a judicial reform would analyze the standards for environmental reviews in order to revise statute of limitations for Federal infrastructure permits or decisions to 150 days and provide certainty in claims on currentness of data in environmental reviews and permits, among other objectives.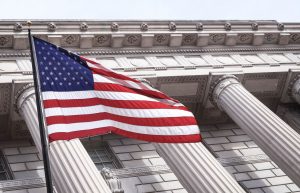 Access to education and workforce development
In relation to access to education, the proposals focuses on three areas: expanding grants for postsecondary education to shorter term programs; reforming career and technical education by, amongst others, directing the majority of funding to high schools to promote strategies such as apprenticeship, work-based learning, and dual-enrollment and increasing high-quality programs related to in-demand industry sectors; and strengthening the ties to the workforce for college student by enacting reforms to better distribute the aid to schools and students.
Ferrovial Airports has a particularly strong value proposition in that regard, as we have successfully implemented apprenticeship programs in the airports we own and operate in the UK. We are also partnering with Denver International Airport to create the Denver Great Hall Academy, which, amongst other objectives, aims to provide training and development programs opportunities to the concessionaires' employees.
To sum things up, many of the initiatives of the White House Infrastructure Plan could affect the airport industry and open new opportunities for Ferrovial Airports' involvement in improving the US airport infrastructure.
Although it is yet to be seen how many of them will be translated into legal and regulatory changes, we are confident the final outcome will allow us to better contribute to that urgent transformation, in which we could leverage our world-class experience as we are currently doing in partnership with Denver International Airport in the Great Hall Project.