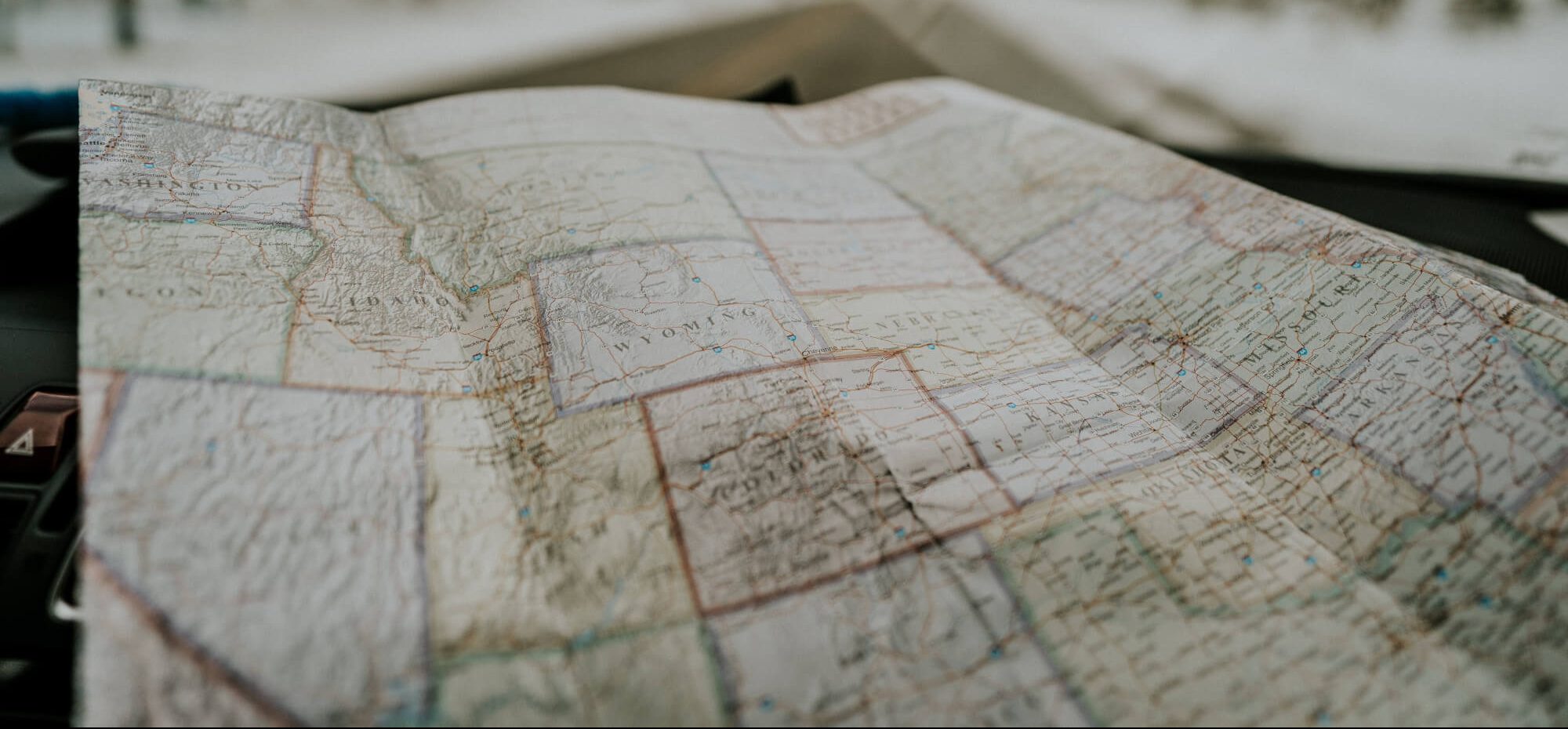 The first and last weeks of the year are 15 intense days. Family dinners, friends, parties, and presents. And a lot of car time. Every year at Christmastime, from the days before Christmas Eve to Epiphany, millions of road trips are made all over the world. These trips, the so-called "operation: get out" and "operation: return," involve more than 17 million vehicles in Spain alone, according to the Directorate- General of Traffic (DGT).
Some are long trips to second residences, hometowns, or mountainous regions with tourist and sporting attractions. Others are short trips to large shopping centers or shopping areas. But they all have one common denominator. The more traffic there is, the greater the need to stay sharp and minimize unexpected circumstances. In addition, winter weather usually plays a role during these trips. These apps will help you get through one of the most difficult times of year for being on the road with flying colors.
Mobile apps for the road
Apps have conquered the realm of mobility. This is nothing new. We do not know how to get around anymore without the apps in our pockets. Apps like Wondo, which creates dynamic transit routes by combining different modes of public and private transportation; carsharing platforms like Zity or ridesharing like Bla Bla Car; apps that make paying highway tolls easy, like Satelise; or bicycle rental services, like Bicing in Barcelona, are already an inseparable part of our day-to-day lives.
Foreseeing all the factors that go into a trip is impossible. You often have to make decisions on the fly. Because of this, it is important to have all the information you can at your disposal. That is why these apps are indispensable for facing "operation: Christmas trip."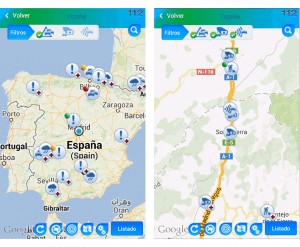 DGT App
The official app from the DGT is available for free for iOS and Android. It lets you plan routes, and it delivers information in real time with any incidents on the road, including traffic levels, any accidents, and meteorological factors. In addition, it lets you access official traffic cameras, and it has a database of known speed radars.
Lastly, it comes with integrated access to emergency number 112 and an audible alert system for serious accidents. Its major drawbacks are, according to users, its high battery usage. And moreover, it only works on Spanish roads.
On the road, the most important thing is to remember that we are not alone. The DGT has a second app, Comobity, that is in charge of reminding us of that. The app collaboratively connects users on the road to their surroundings, including cyclists, pedestrians, and, of course, drivers. Above all, it includes information about dangers and unexpected circumstances on the route. It is also available for iOS and Android.
This Google service is one of the most used map tools. This is because it comes standard on all Android phones. But this is also because it is one of the most comprehensive, up-to-date apps. Just like a GPS, Google Maps calculates the fastest route and guides us along it. But it also includes up-to-date information on traffic conditions and potential closures due to construction or accidents.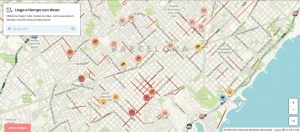 Even though it lets you plan routes as if it were a map app, Waze works more like a social network. You can find maps, traffic information in real time, and tons of data on road conditions posted by the user community on the app. Drivers themselves take responsibility for reporting road closures, construction, accidents, or problems due to weather. Waze is free and available for Android and iOS.
Just like Google Maps, Waze is one of the most used traffic apps worldwide. In fact, its data is often used to gauge traffic. For example, last year in Mexico, information provided by Waze showed that traffic had increased by 50% around large commercial areas in the days leading up to Christmas.
Coyote is similar to Waze, but it attempts to go a step further by becoming a driving assistant. This app for iOS and Android devices includes information about radars, traffic, navigation, and up to 19 different alerts in real time. Unlike the other apps seen so far, users do have to pay for Coyote.
Depending on where your route takes you, finding a gas station can be difficult. Services like Google Maps and GPS devices already come with service stations on their maps. But there are also exclusive apps. GasAll was one of the first launched in 2008, when having a smartphone was not as common as it is today. It lets you sort gas stations by how close they are, see prices and updated hours, and get to know all the refueling sites on your route.
In addition to GasAll, there are other similar apps, like Gasolineras España, another of the most comprehensive apps with high user ratings, or CombusFree, all of which are available for the two main mobile operating systems.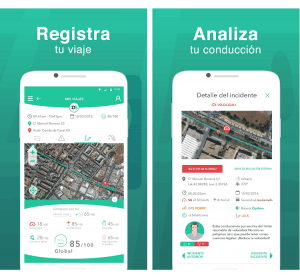 Or the app for good drivers. This app measures and certifies drivers' efficiency at the wheel, paying particular attention to fuel savings and road safety. In addition, proper use is rewarded with SmartCoins, a virtual currency that can only be used on the platform but can be exchanged for real rewards. It is available for free for iOS and Android systems.
Letting those who we are going to visit know that everything is fine, and those we left behind that we have arrived, is an essential part of traveling at Christmas. Apps like DGT's include a service to send notifications with the click of a button that everything is going as it should. Others like Avisapp, designed by Spain's Real Automóvil Club (Royal Automobile Club) for iOS and Android, allow the message to be automated when the app detects that we have reached our destination.
Roads have been serving a single purpose for centuries: to bring together, to communicate, and to connect. At Christmas, this purpose becomes more necessary than ever. No matter how good the asphalt's condition may be, or how good a road's signage is, the driver's attention and reaction time are key in avoiding unforeseen events. Collective – and mobile – intelligence have offered to help us out.