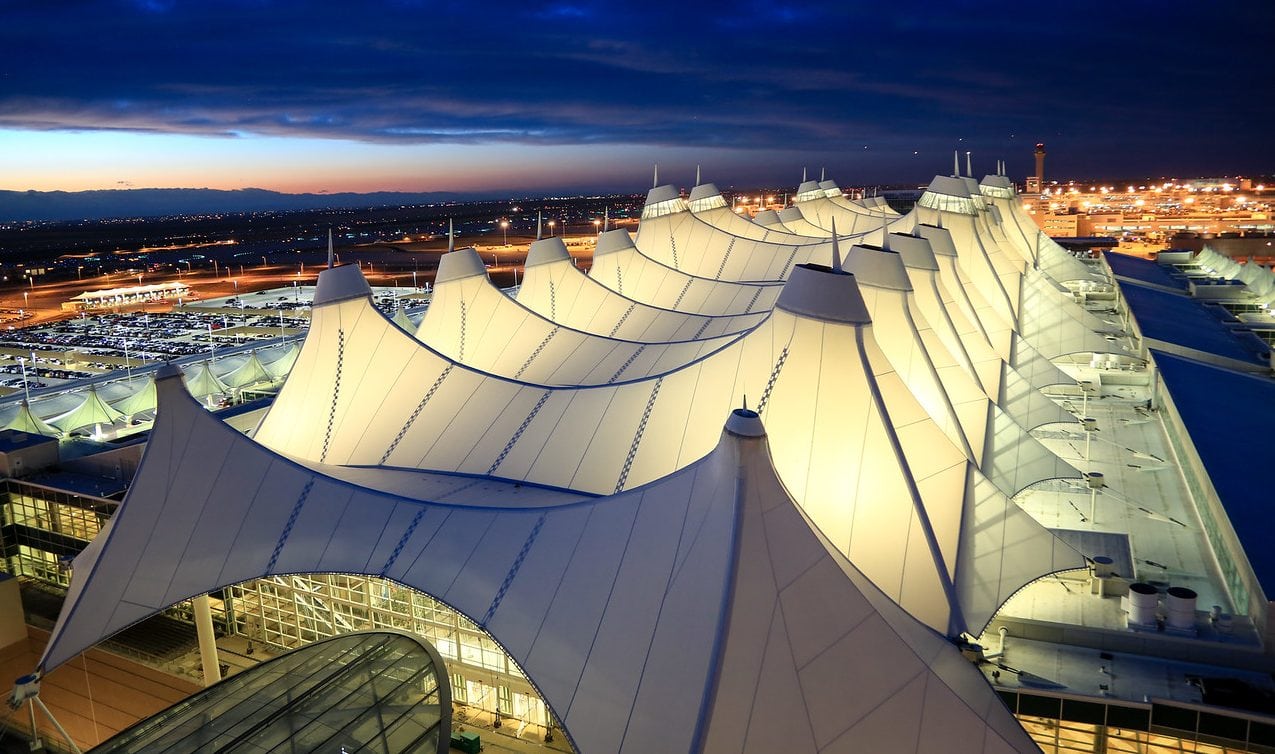 What is your opinion of the area surrounding an airport? Though is often has a bad reputation and many people would advise against having anything to do with it, the truth is that all aspects of social and professional life normally flourish around them. Most interestingly, if such development weren't a part of an airport's plan, it could hinder future operations and even force it to close.
Heathrow, a strong case for direct access to a world-class hub
Heathrow exemplifies the many perks of being close to an airport.
Over 76,500 people work at the London hub across over 400 companies, turning it into the UK's largest employment site. Considered and repeatedly recognized as one of the best companies to work for in the country, it is also committed to fairly rewarding its team of professionals, as an accredited London Living Wage employer.
And those who benefit the most from having such a far-reaching, employer-friendly company nearby are its closest communities, whose inhabitants represent more than half of the airport's workforce.
But job opportunities close to Heathrow go way beyond the airport. Two-thirds of the UK's top 300 companies are headquartered within a 25-mile radius of the airport, so the labor market in the area is even more vibrant and filled with opportunities.
Proximity to Heathrow also increases transportation connectivity exponentially, as the airport delivers a wide range of mobility options unparalleled to any other area 15 miles away from central London.
The Heathrow Express train connecting Terminals 2 and 3 to central London has a non-stop, 15-minute frequency throughout the day, and TfL Rail trains depart every 30 minutes, connecting the airport to London Paddington and to many local stations in west London. There are also three London Underground stations at Heathrow, and the hub offers a wide range of bus, coach, taxi, and car rental options.
Airports as hot real estate areas
Admittedly, many of today's airports were built during the first half of the previous century, when the term "airport planning" was not widely used. Consequently, cities grew around them without any sort of limitations, rendering their future expansion almost impossible.
But today, as air traffic hits record figures year after year, airports have become more aware of the necessity of thinking about their future growth and make the best use of the surrounding land, offering all of those near them great opportunities to improve, not only their mobility or the odds of finding a job, but also their lifestyle.
Denver International Airport, where Ferrovial Airports is currently redeveloping and will operate its largest terminal, is a perfect example of this. Built in the nineties, when appropriate legislation and master planning tools were available, the US' fifth busiest airport was largely protected from external real estate pressures.
Thanks to that, today DIA is in a position to take advantage of the available land around its facilities to develop interesting real estate projects, including hotels, convention centers, offices, affordable housing, etcetera. And all of this benefits not only the airport but also its nearby communities.
To launch this real estate expansion, DIA is already building a 519-room hotel with a 37,000-square foot conference center. In the coming years, the airport is also planning developments around Peña Boulevard, its main access route. There is also a P3 project between DIA, Panasonic, and a local developer to create one of the first self-sustainable cities—a landmark project in creating value and generating wellness in its surrounding communities.
But what about the noise?
Contrary to popular belief, airport noise is a highly regulated issue. To understand and track its impact in the surroundings of any given airport, noise-related studies are performed on a regular basis. Regulations establish certain noise thresholds for every land uses (residential, recreational, hospitals, schools, etc.) that cannot be breached. These thresholds protect both the airport, by ensuring that only compatible land uses are developed around and therefore the future activity will not be affected, and the communities, by protecting them from unhealthy noise levels.
Heathrow, again, offers a great benchmark for best practices in airport noise management.
The hub is fully supportive of the UK government's overall policy to limit and, where possible, reduce the number of people significantly affected by aircraft noise, as it is strongly committed to balance the economic, social, and environmental impacts of its day to day activities.
Heathrow's noise footprint has shrunk considerably over the past few decades by seeking to identify and implement good practices to tackle noise.
Some of these initiatives include encouraging the use of the quietest aircraft available, influencing policies, and engaging with planning authorities to improve noise mitigation and working collaboratively with local communities to develop noise action plans.
So, after reading this post, how has your opinion on the area surrounding airports changed?