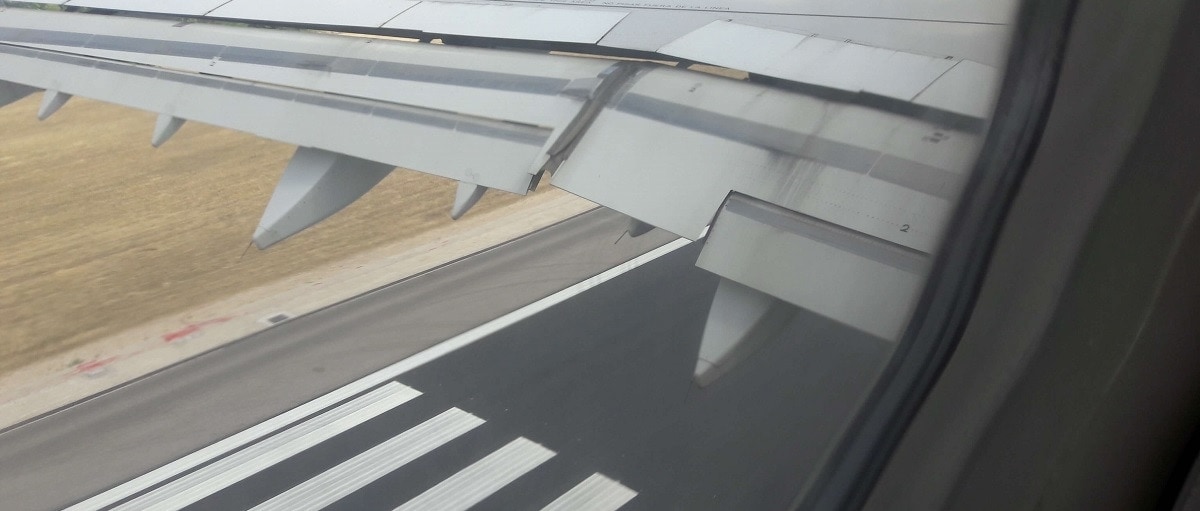 Every time you end up in the window seat on a flight, the runway looks smaller than it actually is. Landing strips like the 14L/32R runway, whose pavement has been restored by teams from Ferrovial Agroman and Ditecpesa, is a "15-lane road" that is 3.5 km long with 7.5 m shoulders. It's 60 m wide and 3,500 m long.
Vehicles weighing somewhere between an A320's 70 T to the gigantic A380's 420 T travel on it at speeds of up to 250 km/h.
All of that suggests that runway pavement and highway pavement are markedly different.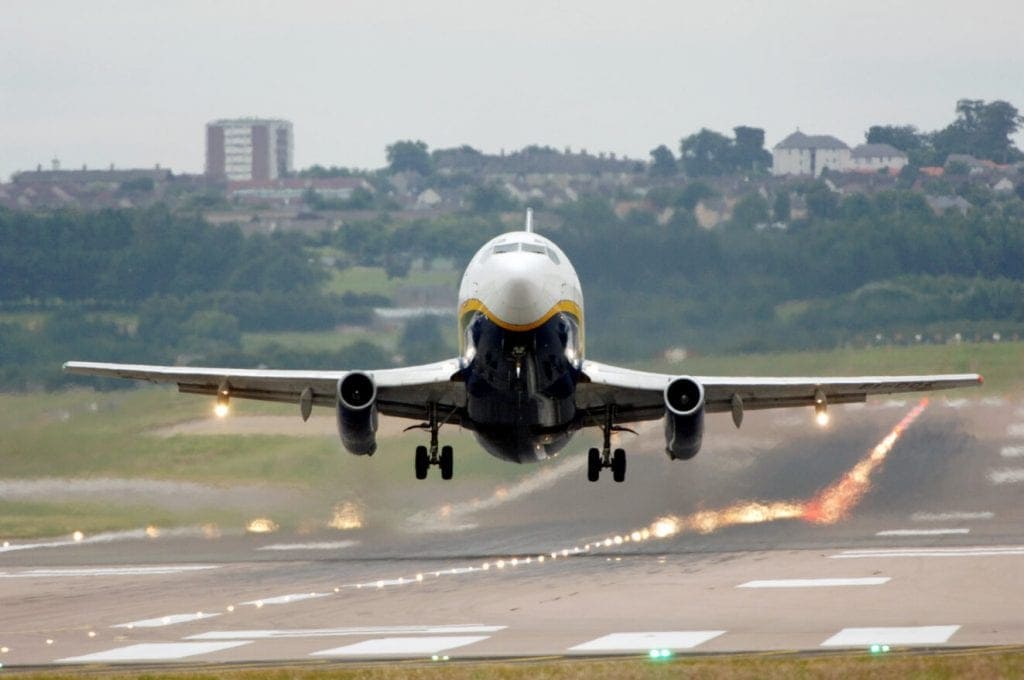 A highway has a high ADT (average daily traffic) index with low loads, compared to a runway with a low ADT and a high load. A 420 T airplane would be equal to 10 of the large standard size freight trucks used in Spain (40 T).
Even though we might initially think that the area where runway pavement would suffer the most stress is where an airplane touches down, it's actually at the start where planes begin takeoff. That is where airplanes are fueled up for the trip and static loading is done, along with load from stopping and acceleration. On the other hand, when a plane touches down, the lift force is sustained, so the loads placed on the ground are less.
There's no official norm for calculating the thickness of a runway like the PG3 for roads, which models different types of traffic. Instead, operations predictions for each type of airplane over a span of 25 years is used. Fun fact: the thickness of the agglomerate mixtures of an airport's runway pavement can be about 50 centimeters thick, whereas highways are around 30 centimeters.
Runways have about one thousand markers that place even higher demands on the pavement since it has to resist the stress of planes rolling over them.
How does runway pavement differ from highway pavement?
It has higher binder content (asphaltic bitumen) that road pavements. This is largely achieved by adding cellulose fibers that absorb this bitumen, giving the road surface greater consistency.
The binder is normally asphaltic bitumen, modified with SBS polymers. This polymer gives the surface high elasticity, and it's very similar to what is used to manufacture tennis shoes.
The TFC (transverse friction coefficient) is much higher than on a road, and the highway surface regularity index is replaced by the Boeing index – yes, the airplane manufacturer.﷟HYPERLINK "http://www.ingenieriadetransporte.org/index.php/sochitran/article/viewFile/158/95"
What is regenerating an airport runway like?
Regenerative construction on a runway is carried out at least 3 times faster than a roadway. For example, Ditecpesa supplied Ferrovial Agroman with 300 tons of polymer-modified bitumen per day for producing pavement for renovating the runway at Madrid Barajas Adolfo Suárez Airport.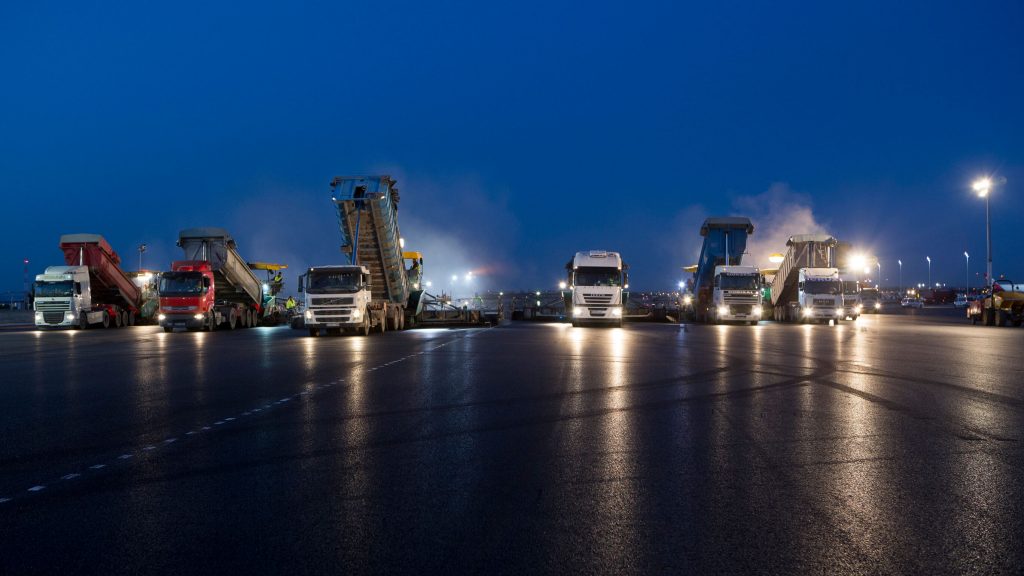 This type of supply is the most demanding there is, due to the fact that it involves the maximum volume of asphaltic bitumen with higher-performance polymers in minimal time. The airport is a key asset for a country where the runway must be closed for the least amount of time possible and be renovated at max production. This is the second road surface reinforcement in 3 years done by the Ferrovial Agroman and Ditecpesa teams. In 2017, they worked on another one of the airport's runways.
This type of construction is done with a large quantity of resources and in continual 24-hour shifts.
Next time you find yourself in the window seat on a flight, you may not know how a plane manages to fly, but you at least know a little more about where it takes off and lands.