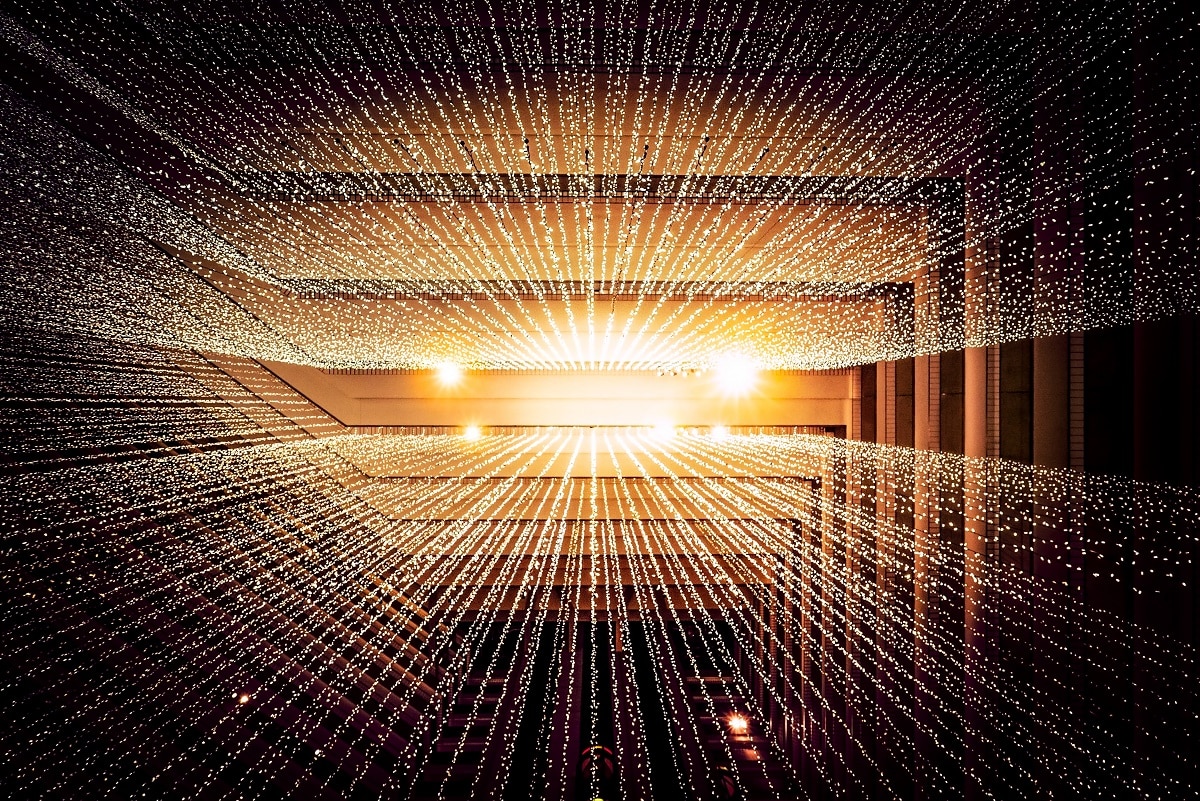 For several years I have had the opportunity to witness the creation of technological tools that have contributed to modernize safety conditions or the way in which a construction work is carried out, and thus improve the results of the industry. It is amazing to work side by side with engineers and data scientists to innovate in a sector like ours.
In recent times, the use of big data is opening very attractive opportunities in the sector. These collected data sets can be analysed to obtain ideas that lead to better construction decisions and thus optimize processes. This is where the predictive analysis plays a prominent role, since through this tool you can perform an advanced data analysis to predict future behaviour. Construction is taking advantage of its numerous benefits. In fact, it is considered as a tool to eliminate risks and the industry is increasingly adopting it.
The importance of big data for the predictive analysis
The power of predictive analysis is such that in the United States some construction and insurance companies are partnering in the Predictive Analytics Strategic Council to share their data and improve their experiences. These companies use anonymized own data with more than a decade to develop their own predictive models.
Once these models have been created, the association not only wants to benefit itself and its members, but also the rest of the architecture, engineering and construction industry (AEC). Thus, one of the purposes of the Predictive Analytics Strategic Council is to create a guide for applying predictive analysis.
These sectoral associations are emerging with the aim of using big data through predictive analysis due to the fact that big data help work or company managers to make better decisions. The security team is well aware that it is possible to take advantage of the image capture of employees to know who is on the perimeter or identify risks and quality problems.
Registering large amounts of data also helps to establish meteorological patterns and provide weather forecast before a project begins as well as to identify locations with bad weather conditions. There are also other technologies that are being used on site and that complement the virtues of big data and predictive analysis, as we will see in further text.
To see the final result of a building as though it were already built: other ways of applying technology in construction
Predictive analysis is one of the most promising technologies of the moment and great growth is expected in the future. However, there are also other tools that are helping the growth of the industry and have quality and safer construction day by day.
In the first place are the technologies of digital twins: the 3D modelling of a building is used to have a real approximation of the result and is useful throughout the work. If virtual reality and augmented reality are also applied, the result is more attractive and very visual. For this, iPad applications such as Morpholio AR Sketchwalk or Gamma AR are recommended, which mix augmented reality with BIM (Building Information Modeling), but there are many more.
In the second place, robots stand out: thanks to them, tasks can be automated. This can speed up processes and, therefore, saves money and time in the budget. Thus, drones could be used to monitor the environment or the evolution of the work. Next to them, there are amazing machines that work as human masons, such as the case of Hadrian X, now in pilot tests, which places bricks after we have introduced the building plan to it.
In the third place there is 3D printing, which, if standardized, would improve the productivity of certain buildings. This is how low houses and modular or prefabricated structures are already being built. Although houses have already been built with prefabricated modules for many years, now there has been a new impulse, thanks to the maturity of this type of printers.
In the fourth place we have passive monitoring sensors. They compile data about the environment or materials and send them to analytical platforms. For example, in the United Kingdom, the Converge start-up developed sensors that send real-time information about the temperature and strength of concrete.
Finally, there is the natural language processing, which is currently reaching the construction sector and is used to produce contracts, reports or presentations.
The human worker alongside these technologies
Faced with all these technologies, it seems interesting to take our time to analyse how the role of construction workers will change. No one should be afraid, on the contrary: their work will be improved.
Thus, implementing them should lead to greater productivity and commitment of workers, especially the youngest ones. Repetitive or manual tasks will decrease, and we will focus our creativity and intelligence on other value-added activities.
When will big data also be useful for the customers?
Should the industry keep on using the technologies that we have talked about (and we have seen that there are very attractive examples), customers will find better and cheaper constructions, delivered in a shorter time period. And in addition, we will get them to have an active role, because they can collaborate with the builders and also monitor progress.
In short, applying all these new technologies to the construction sector is exciting not only because of the improvements that companies will experience, but also because end users will feel more involved in the process. The future is very promising.