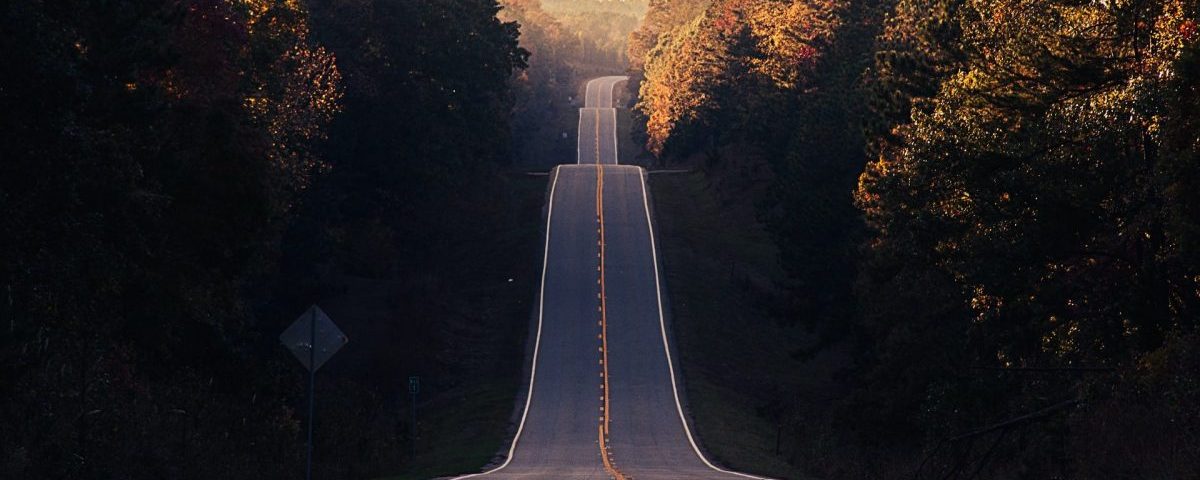 The Covid-19 pandemic has put two pillars of today's world in the spotlight: cities and communications. The new coronavirus has swept across the planet in just a few months since it is highly contagious in environments with a high concentration of people, as well as how much we travel. Against this backdrop, we are naturally rethinking our relationships with cities, roads, and modes of transportation.
In the last half-century, the planet's urbanization has been unstoppable. Today, more than 4 billion people (some 55% of the world's population) live in cities. For more than 10 years, the urban population has been greater than rural numbers worldwide. The urbanization rate is especially high in the Americas, Europe, Australia, and some Asian countries. In the latter, as well as in some African states, is where urbanization is spreading the most.
The World Economic Forum's projections show that by the end of the next decade, around 2030, three cities (Tokyo, Delhi, and Shanghai) will have over 30 million residents. However, the way the population is concentrated was already changing before Covid-19 and will continue to do so.
"More and more, we are moving towards a model of large metropolitan areas instead of large congested cities. In this model of large cities, point-to-point road transportation seems to become more important than the current concentration or the linear concentration around large highways and railroad tracks," says José Javier García Pardenilla, manager of Ditecpesa, a Ferrovial company.
Even so, we can't deny that the Covid-19 pandemic has brought challenges in terms of mobility and urbanization. Moreover, the relationship between cities and nature cannot be ignored, either, considering the challenges posed by climate change.
Roads improving life in cities
Make-shift bike lanes in major urban arteries. Emergency pedestrian streets to keep crowds from forming on sidewalks. We've seen this over and over in recent weeks, and these images will keep coming. From Barcelona to Bogotá, Milan, Quito, London, and Philadelphia, to name just a few, biking has become more popular in the world of urban transportation. In fact, the demand for bicycles in the United States rose so suddenly that many stores ran out of stock.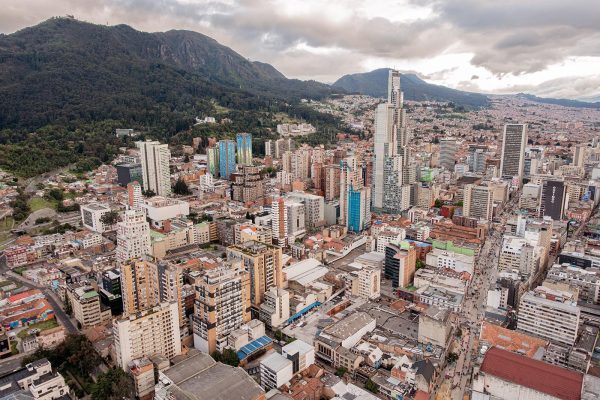 Bogotá was one of many cities that went with biking for urban transportation during the pandemic. | Pixabay/bergslay
With activity returning after rather strict periods of confinement, many large cities worldwide are rethinking their mobility systems. Shared transit has played a significant role in transmitting the disease, so many have turned to private transportation like cars, which could increase urban congestion.
While public transit is still essential, it will be used less in the short term than private modes, where infection rates are lower. That's why many cities are encouraging alternative modes of transportation, like bikes or electric scooters. These also help lower pollution and noise and improve air quality in cities.
In fact, not even the increase in remote working would reduce the time spent on transportation per person per day as we move forward. As for Madrid, a study by the Technical University of Madrid and the Center for Research and Transportation shows that remote working would reduce the number of trips made and congestion during peak hours from now until 2031. However, the time spent on transportation per person per day would remain the same due to the rise in trips during off-peak hours and for reasons other than work.
On the other hand, looking to the medium- and long-term, the impact of self-driving vehicles must be added to the mobility equation. In cities, the combination of smart roads and autonomous vehicles would offer us a network of public transit or emergency vehicles such as ambulances controlled by an algorithm that would manage trips efficiently.
Interurban transportation and the rural connection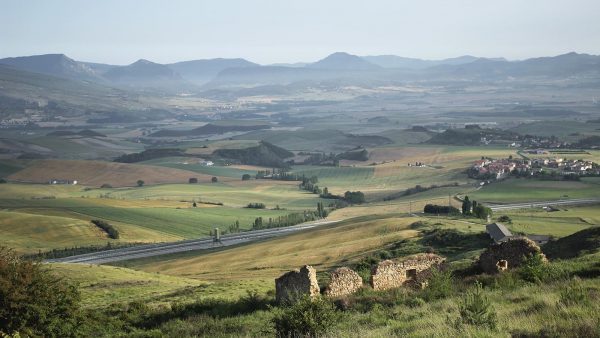 In rural areas, roadways are the only way to access certain services and products. | Unsplash/Les routes sans fin(s)
The Covid-19 pandemic has also shown the value of roads as a key player in distributing food and goods anywhere. "It's clear that roads are essential to maintaining an uninterrupted flow of supplies, allowing essential goods to be transported between regions and countries," explains José Javier García Pardenilla.
The food sector has proven to be quite invulnerable in terms of demand. Still, its weaknesses have also been revealed: the complexity of its value chain and dependence on trade and distribution networks. "Land communication channels are the only way to ensure direct distribution of food and other merchandise to homes," adds Ditecpesa's manager.
Furthermore, the crisis we're going through has highlighted some rural areas' vulnerability, where the road is the only way to access certain products and services. Looking ahead, it is important to ensure these populations are connected without contributing to the increase in heavy traffic.
"It's more a question of optimizing modes of transportation by taking advantage of the technologies. A delivery system with self-driving vans could be making deliveries constantly and determining priority routes in real-time," García Pardenilla says. When it comes to connecting isolated populations, the role of smart roads and smart pavements like those developed by Ferrovial, which are less dependent on mobile and satellite communications, will be important.
Autonomous vehicles for transporting people or goods, whether private or public, will generally be key to building more cohesive societies and cities that are more resistant to future pandemics.