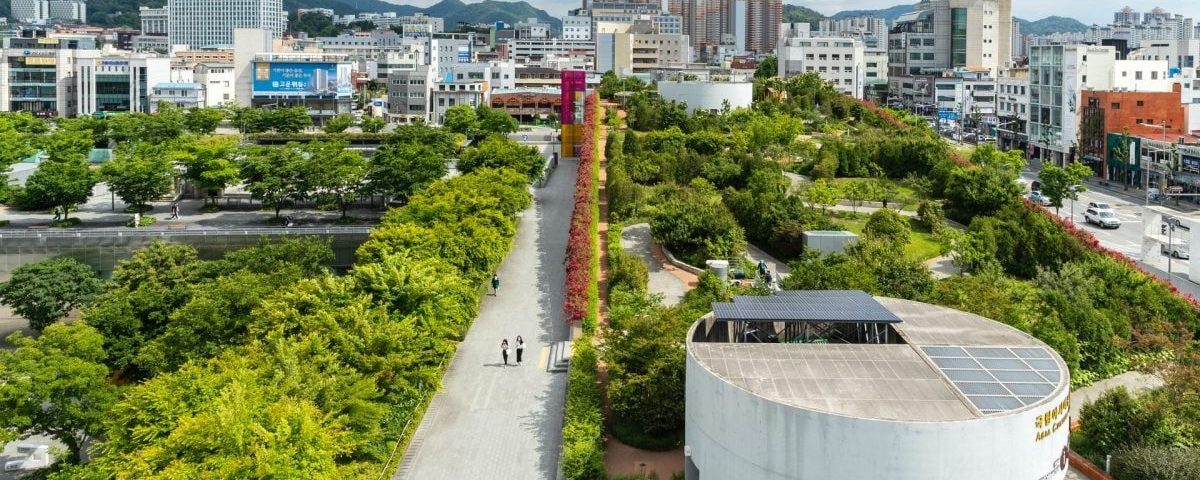 More and more cities are trying to be green these days. And some of them are making a fair effort. However, others only speak about how they'll do it. I wanted to talk about the first category, so I did a fair bit of research. A good thing that I found out is that there are governments that care about ecology and sustainability. In fact, there is at least one example of these on every continent. So, I decided to do the only logical thing. I picked one city from each part of the world that tries and succeeds in being green. What I ended up with is a list of the six greenest cities in the world.
Now, I didn't want to tell stories about places like Amsterdam and Washington D.C. These have always been sustainable cities, so no one would be surprised to see them here. So, these weren't what I was after. Instead, I wanted to show that other places in the world are as green, if not even greener. And I didn't have to look far to find them.
Let's see what those are, and then we'll talk about why they ended up here.
Wellington, New Zealand – Oceania
Penang, Malaysia – Asia
Vancouver, Canada – North America
Gothenburg, Sweden – Europe
Durban, South Africa – Africa
Curitiba, Brazil – South America
Wellington, New Zealand – Oceania
We all know that New Zealand is a country with lots of nature, and they're protecting it very well. So, it's not a strange thing that their capital might be the greenest in the world.
More than half a million people live in Wellington. But despite that, they have low figures for air pollution and greenhouse gas emissions. There are plenty of nature reserves, a 60-acre botanic garden, and lots of bushwalks all around it. Furthermore, they want to transform the city into a fully-fledged smart green city by the year 2040.
So, if you're looking for a new place to call home, and you want it to be as green as possible, moving here might be the thing you should do. Even if you're relocating across the world to get here, there are still ways to make the whole process sustainable. Hence, prepare yourself for an episode of green moving, and we can promise you that you'll enjoy it.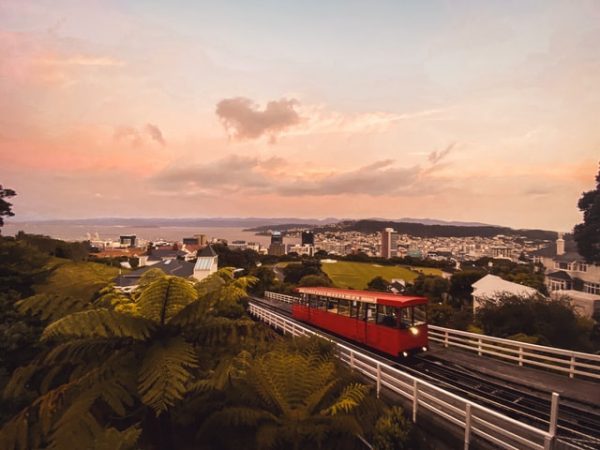 In Wellington, there's a lot of greenery and almost no greenhouse emissions, and that's why it is one of the six greenest cities in the world.
Penang, Malaysia – Asia
Asian countries like China and India are developing very quickly. So, we see more and more of their cities ending up with dangerous levels of air pollution. Penang is a place that has strong influences from both of these sides. However, it's different and unique for a couple of reasons.
Firstly, it has a good air quality index. And secondly, there are plans to turn it into a futuristic and sustainable city, unlike any other on the planet. They'll build new islands just off the existing coastline, and on these, people and wild animals will live in harmony.
At least that's the plan, and it should be concluded by the year 2030. They already started laying down the foundations for this bio-diverse area. So, we can say that things are going in the right direction. We're witnessing the creation of Malaysia's most sustainable tourist destination. And that's undoubtedly a good thing.
Vancouver, Canada – North America
Although Vancouver is a lot bigger than Wellington, it shares many good traits with it. They're both bay-side cities, and they both have firm commitments to green policies. Clearly, they didn't get the place on our list of the six greenest cities in the world without reason.
The policies that we are talking about here are centered around healthy food and the conservation of resources. Vancouver took the "waste is money" approach very seriously. So, they're turning it into fuel. It's a practice that all of us should embrace and respect.
They're also planning on becoming a zero-waste society by 2040, and they want to transform into a city where most journeys are taken on foot, by bicycle, or public transport. And on a continent where people use cars to get everywhere, that's a big step.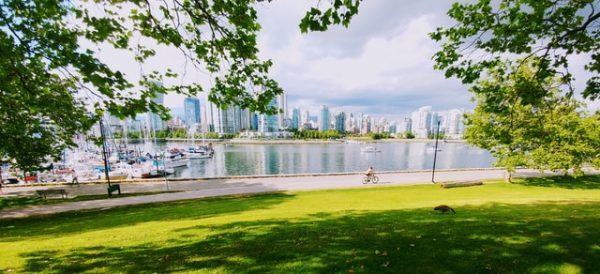 In Vancouver, they turn waste into fuel and ride bikes everywhere.
Gothenburg, Sweden – Europe
The world thinks of Scandinavia as the heart of the climate change movement. So, expectedly, Gothenburg is one of the world's most sustainable urban areas. It's a relatively small place, but it still has an extensive network of trams, busses, and boats that get people where they need to be. On top of that, they operate almost exclusively on renewable energy.
The thing is that the city is located in the archipelago. So, there are more than 20 islands that need to be served by this system. However, it's still possible to get from the city center to any of those in less than 90 minutes.
Besides an excellent public transportation system, the city has a reputation for transforming old industrial complexes into something practical. For instance, they made a port-side sauna entirely from recycled materials. If you ask me, Gothenburg sets an example every city out there should follow.
Durban, South Africa – Africa
The next place I want to talk about is Durban. It's located in South Africa, and in 2019, it was named the greenest city in the world. The reason why it won first place is the amount of green space it has.
Not only do they build new green areas, but they also protect the existing ones from being swallowed by new construction. It's a battle that many other cities of the world lost. However, Durban is succeeding in preserving and extending its urban forest. And for that, it deserves a medal it got.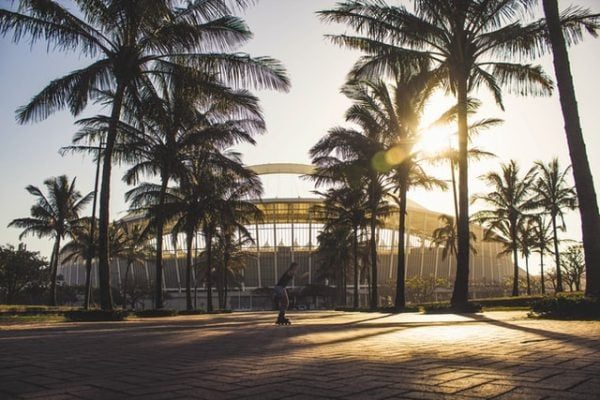 There's no shortage of greenery in Durban.
Curitiba, Brazil – South America
South America might not be the place we associate with being in the front of the battle against climate change. However, Brazil's Curitiba sets an example for the whole continent. It shows why having a good public transportation system is so important, and it helps build a name for the country.
The city didn't want to demolish historic buildings to make room for wider roads, so they created a system of shuttle bus routes on the existing ones. They managed to radically increase the usage of public transport with express lanes and designated stations. And amazingly, other South American cities started to do the same.
Additionally, they have also become one of the cities with the most green space, with more than 50 square meters of greenery per person. And in a city which counts more than 2 million residents, that's quite a number. Because of all the things mentioned, they more than deserved to be among the six greenest cities in the world.