Climate change
From Bogota to Seoul: Cities That Are Standing Up to Air Pollution
The fumes from a car stopped at a traffic light; the emissions from a nearby factory; the smoke from an old coal-burning stove where food is made little by little. Air pollution can be found in practically every corner of our planet. Today, it is one of the greatest threats to human health along with climate change.  
In this world that is organizing a transition towards a greener, more sustainable system, many cities are focusing on reducing the pollution we breathe. From Bogota to Accra and even Seoul, public and private organizations have started on a path where, though there are no magic formulas, there are many solutions for making it easier to breathe on their streets.  
Only one in ten 
Last September, the World Health Organization (WHO) tightened its recommendations on air quality after confirming that pollution is harmful at lower concentrations than previously thought. As a result, new WHO reports indicate that virtually the entire world's population (92%) is breathing polluted air.  
Only one in ten people live in areas where the air quality is adequate. Pollution causes seven million premature deaths each year and takes off several years of healthy life for people in both urban and rural areas. However, it doesn't affect everyone equally: 87% of deaths from outdoor air pollution occur in low- and average-income countries.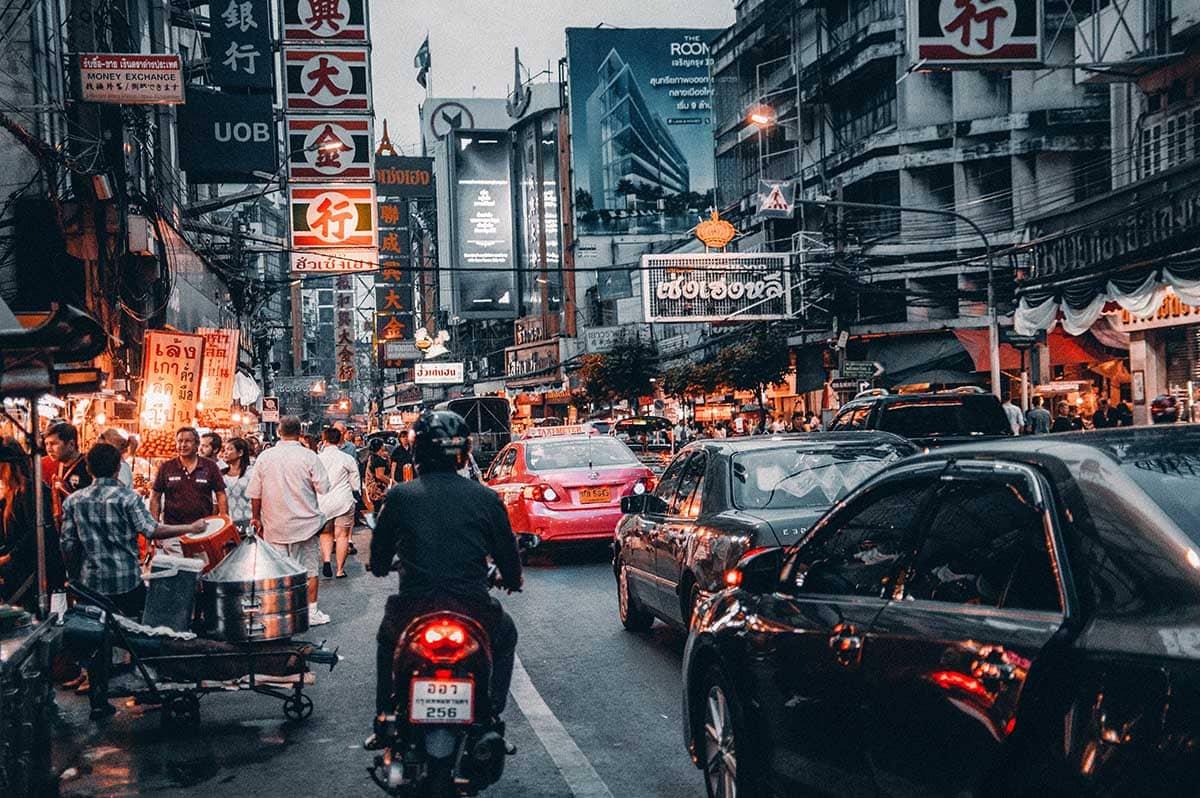 Traffic in the city
The solutions for reducing pollution rates vary widely; they generally involve reducing traffic, replacing vehicles with non-polluting ones, minimizing the impact of industry, or improving the energy efficiency of homes. These plans have already been implemented in some cities around the world.  
Stopping traffic in Bogota 
On the roads of Colombia's capital, cars, motorcycles, and buses get snared in traffic every day. According to Tomtom's Traffic Index for 2020, Bogota came in third worldwide for cities with the densest traffic. For its residents, this means spending more time commuting and a lower quality of life. For the surrounding area, a high volume of emissions contributes to air pollution: traffic is estimated to be behind 70% of Bogota's pollution.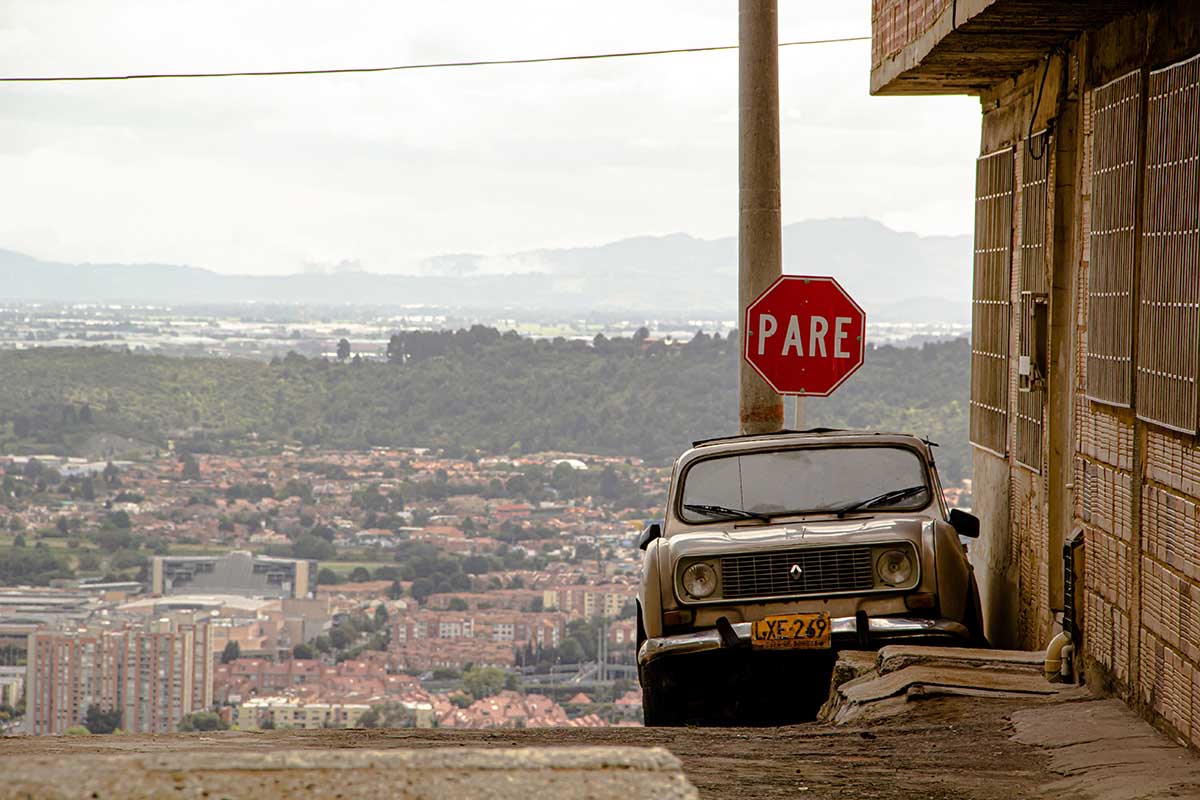 Car parked at the top of Bogota, Colombia 
Recently, the city government has approved a set of initiatives to reduce pollution coming from transportation there. The 2030 Air Plan offers a roadmap for moving toward international standards and a healthier environment for its citizens. The goals include restricting emissions from trucks and other vehicles, expanding bike lanes, and creating a 100% electric metro system.  
Another one of the more short-term initiatives is replacing the diesel-powered buses in its transit system with electric models. This step is expected to eliminate the emission of 16,000 metric tons of carbon dioxide each year.  
Clean kitchens in Accra 
In Accra, Ghana, there are different plans to reduce the adverse health effects of pollution. There, the government is working to make it possible for families to stop depending on coal stoves and start using electric or gas stoves.  
According to BreatheLife, about 60% of deaths caused by air pollution in the home are among people who spend too much time around wood-burning, charcoal, or kerosene stoves. The vast majority are women and children, who also spend a large part of their time collecting fuel.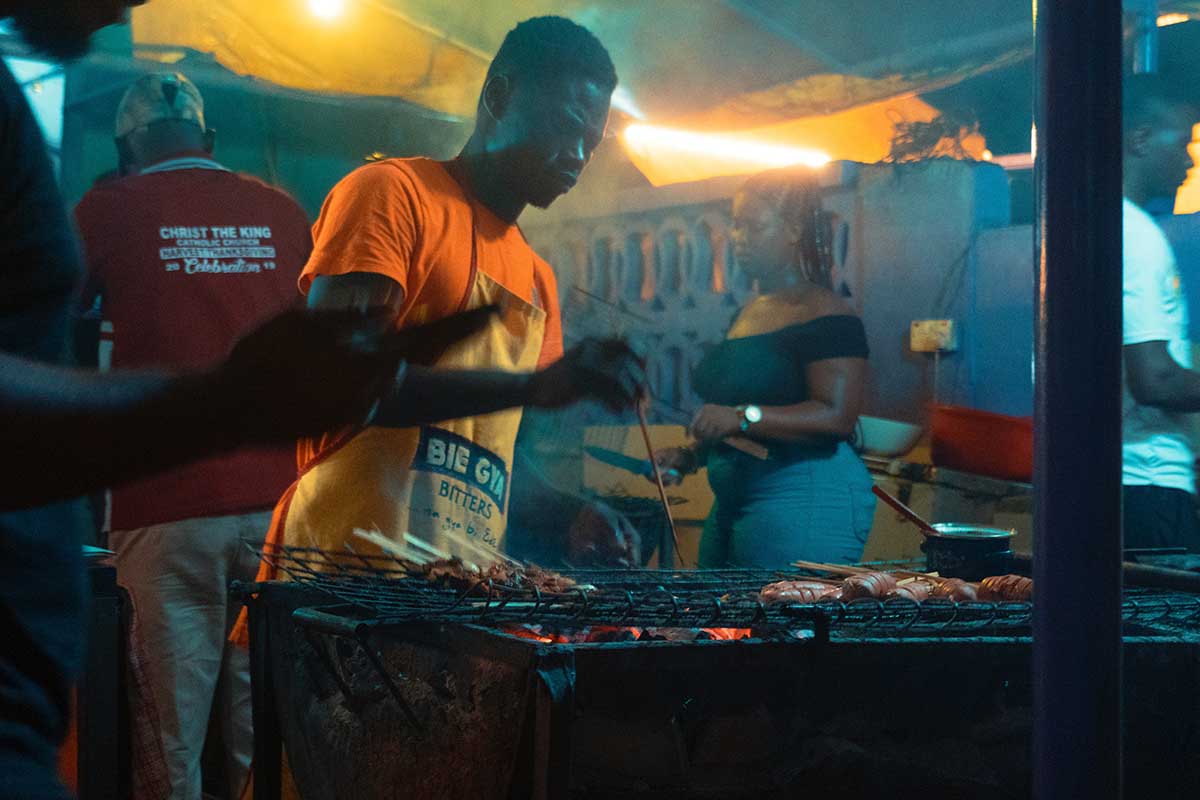 Image of a charcoal-heated stove in Accra, Ghana
This problem isn't unique to Ghana. Around the world, some 3 billion people cook and heat their homes with solid fuels: wood, agricultural residues, vegetable and mineral coal, or animal excrement. These fuels are highly inefficient and cause high levels of indoor air pollution, especially when used on open fires and in kitchens that aren't fully sealed. The WHO notes that, in poorly ventilated homes, smoke can produce concentrations of fine particles 100 times higher than the acceptable level.  
Tree corridors in Seoul 
Along with reducing traffic and improving homes, nature is another great ally in reducing air pollution in cities. Seoul, South Korea, has opted for a combination of technology and nature. With the former, they hope to monitor air quality in real-time. With the latter, the goal is to create tree corridors that help channel air and keep the city ventilated.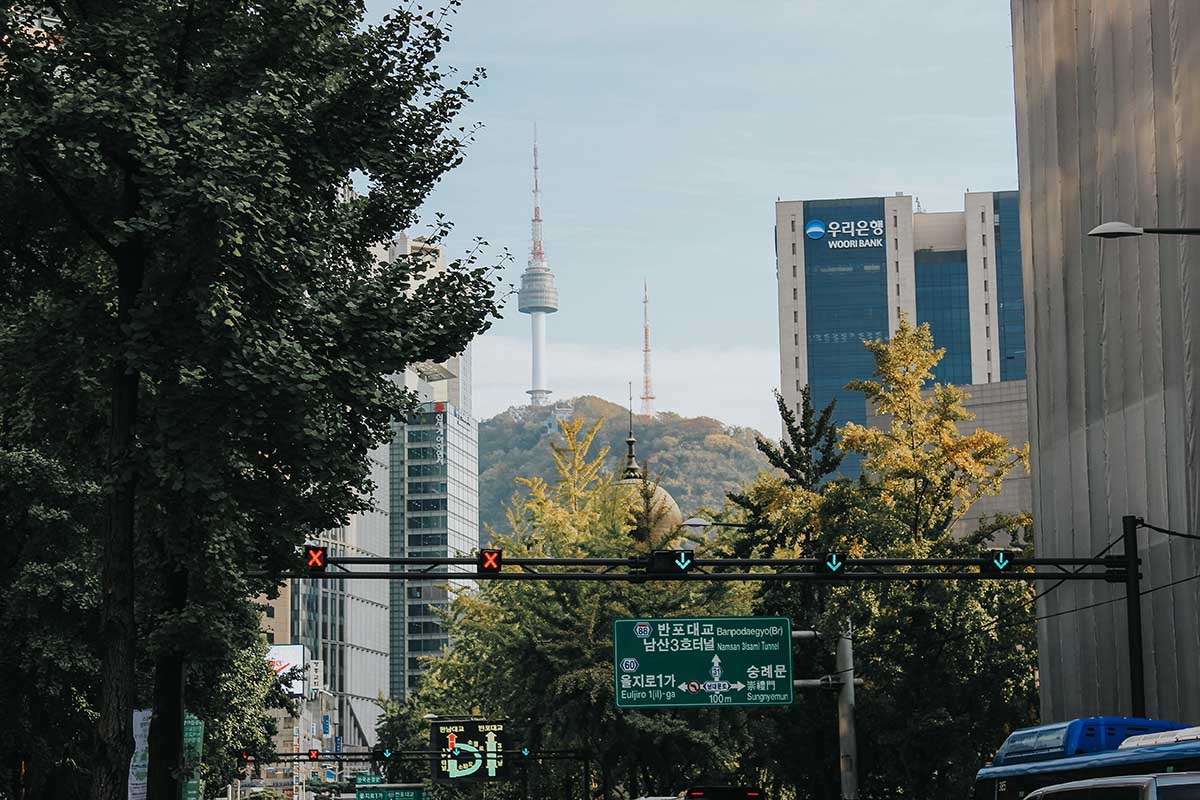 Signs blend into the trees in Seoul, South Korea 
The capital of South Korea has proposed to increase its green spaces by 30% by the end of this decade. But the list of cities that have started plans like this doesn't end there. New York and Paris are also hoping to improve their air quality in the coming years, with initiatives ranging from committing to renewable energy to even limiting the use of motor vehicles in the city center.