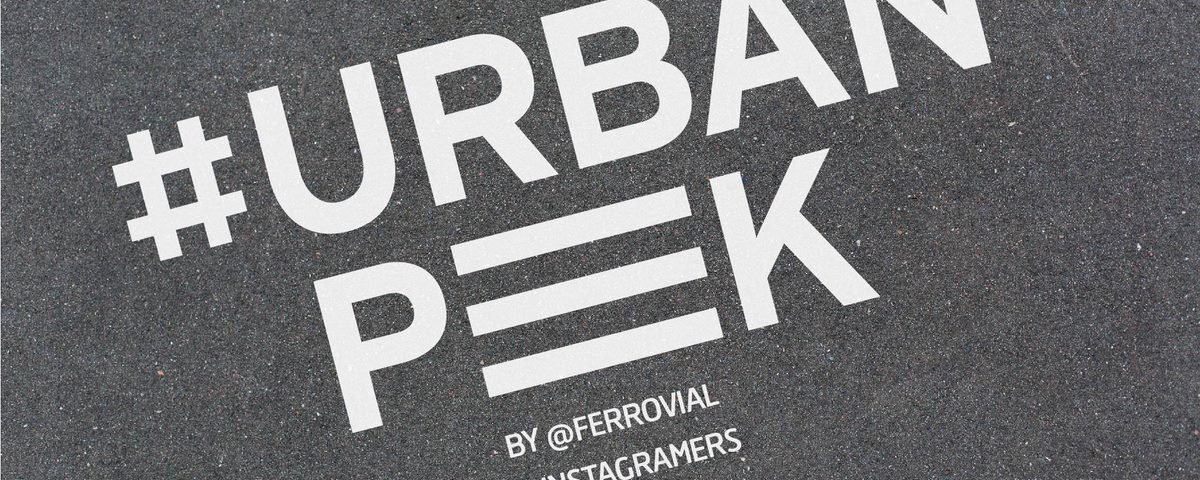 Now that the holidays are just around the corner, it's a great time to pause, slow down, and enjoy the little things more. Christmas is a perfect time to enjoy everything that inspires you, those things that we sometimes don't have a lot of time for in our daily lives. Now is an ideal time to enjoy art, read a good book, visit museums, listen to good music, and – why not? – get to know some new artists and their most inspiring photos. 
Cities are full of lights, people, and a good atmosphere, so what better time to enjoy your city than this time of year? 
Urban photography is in fashion
Urban photography has been a growing trend for a few years now. This type of photography focuses on everyday pieces and situations in the life of cities and the urban environment, whether that's architecture, people, objects, etc. Urban photography requires a very careful technique to turn this scenario into a true work of art, but anything is possible. 
If you have always dreamed of becoming a good photographer and think that urban life is your thing, I would encourage you to put some tips into practice for the holidays and take your camera out and about to capture your favorite spots in the city. You still have time to start 2023 off with a new hobby. 
Tips for taking your photographs
Sounds good? Well, here are some tips straight from the artist and photographer Jose Manuel Ballester:
Immerse yourself in the photo, body and soul. It's important to believe in what you are photographing.

Choose the world and what you want to photograph based on what you're like.

Don't get obsessed with taking a good photo: be yourself and photograph honestly.

Consider the intention behind why you are photographing it. Photograph what has captured your attention and what you want to convey.

Observe and learn about what you want to photograph to understand it. The key is to look at what the infrastructure is trying to show you that makes it unique.

Ask yourself a question: What is this place saying to me?
If you want to know more, you can read the blog Inspiration and photography: What does José Manuel Ballester see in infrastructure?
 And now that you have the essentials to get started (the drive and these tips), we want to show you some photographs that might inspire you and bring out your more creative side. 
Winning photos from #UrbanPeek 2022
The #UrbanPeek contest is held annually, and it is an opportunity for professional photographers and photography enthusiasts to showcase their best urban photos. This year, the Urban Peek contest had 10 finalists and an honorable mention. Want to see the winning photos for some inspiration?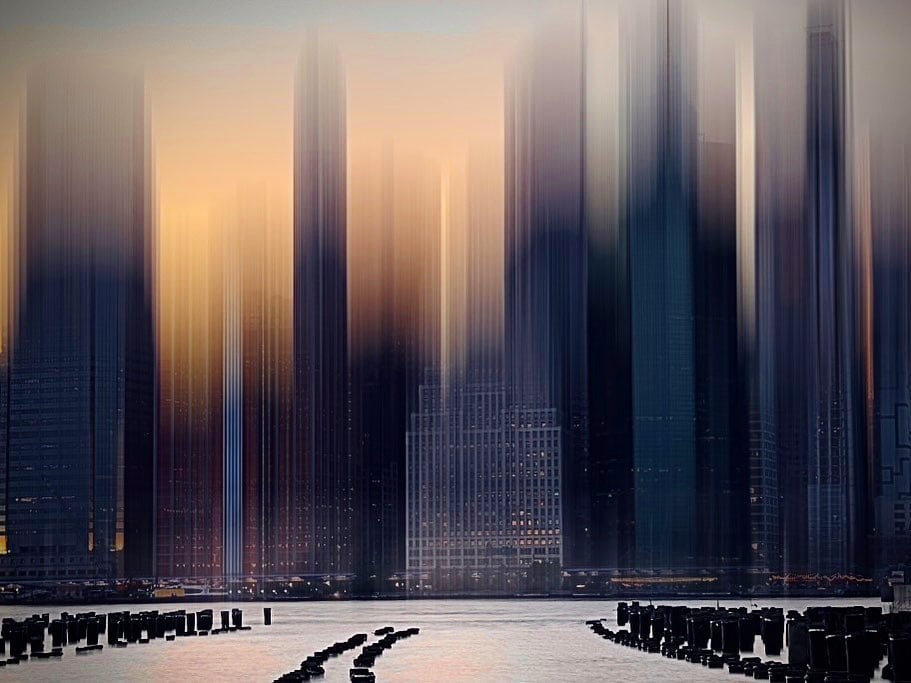 An image of New York City, seen from a more dreamlike point of view. The blurred effect of the skyscrapers and the way the light has been captured make it a unique, magical image. The image seems to magnify the spectacular skyline of New York City even more. 
Second place: @txomito12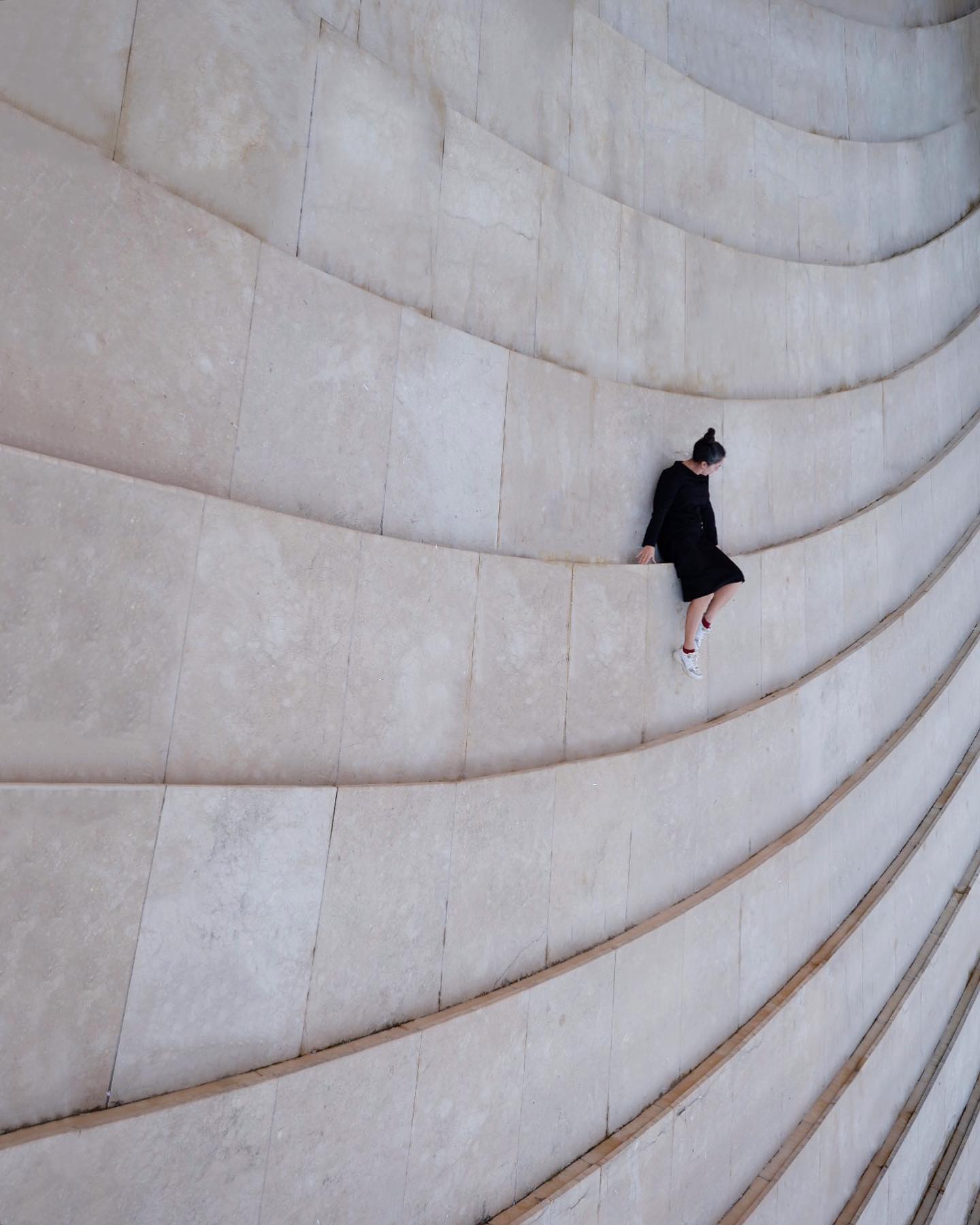 The stairs of the Guggenheim Museum in Bilbao have never been seen from such a creative perspective. If you have vertigo, don't worry. If you turn your screen and look at the image horizontally, you will be amazed at how much perspective can change an image. 
Third place: @davidrocaberti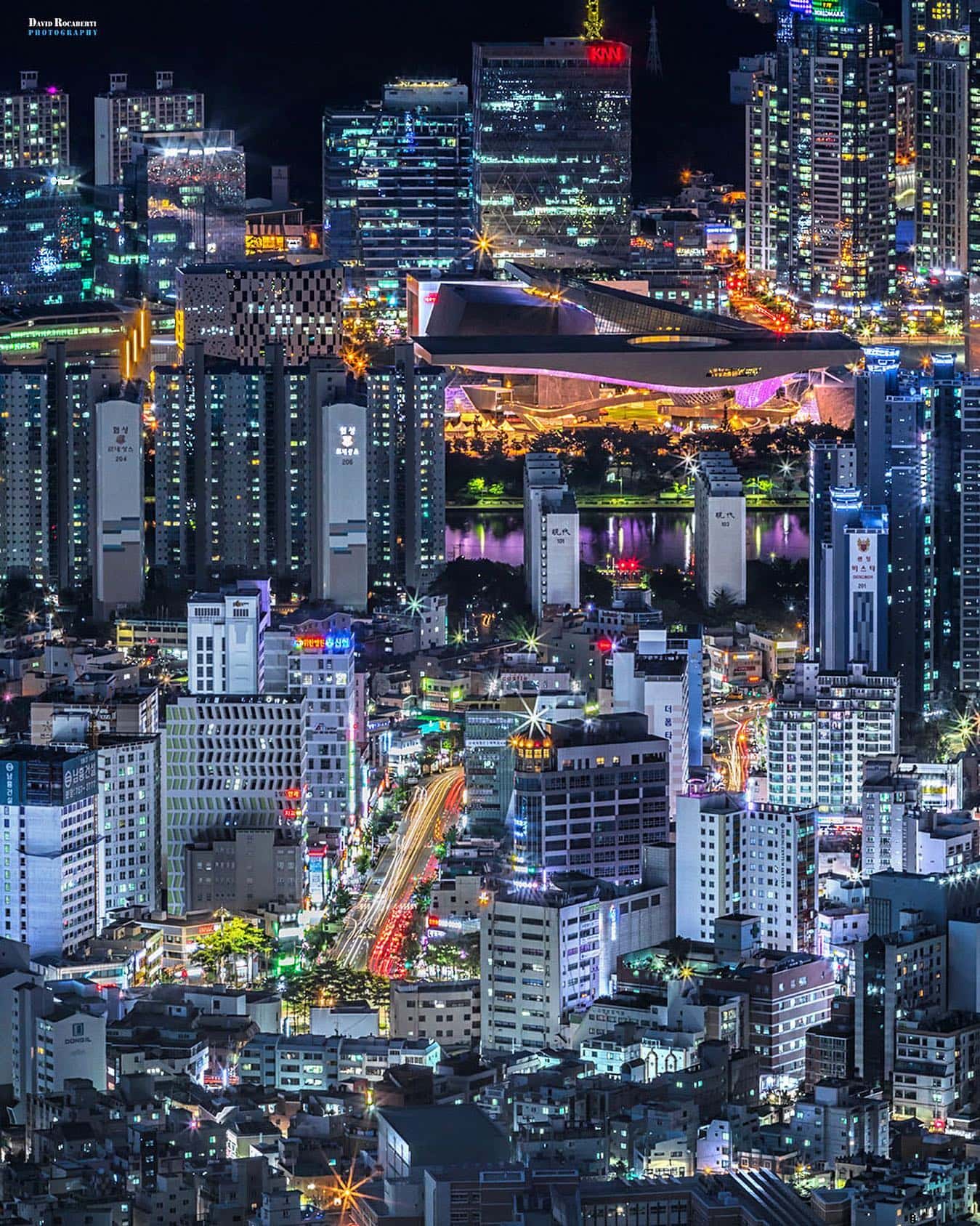 No, this isn't a drawing, but it could be. This is the city of Busan in South Korea. This amazing perspective, plus the quantity of lights and colors in the streets, seems worthy of a drawing. David managed to capture it using only his camera and his creativity. 
Honorable mention: @luciadot_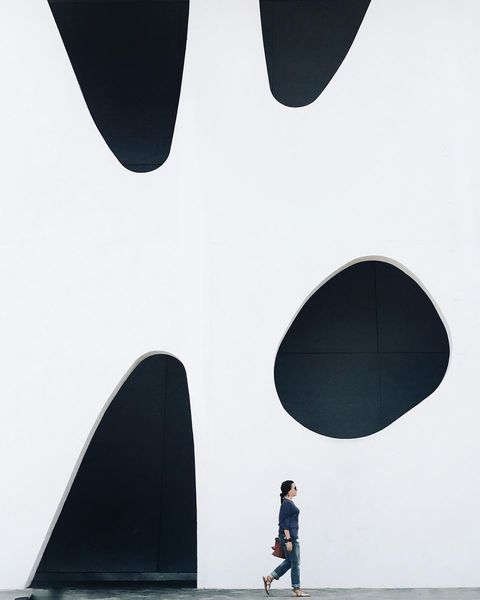 The Fira Barcelona facilities are original, to say the least. But more original is this photograph's approach. Perfectly balanced colors and composition. This image manages to turn an image from an everyday context into something spectacular. 
Fourth place: @josej.hera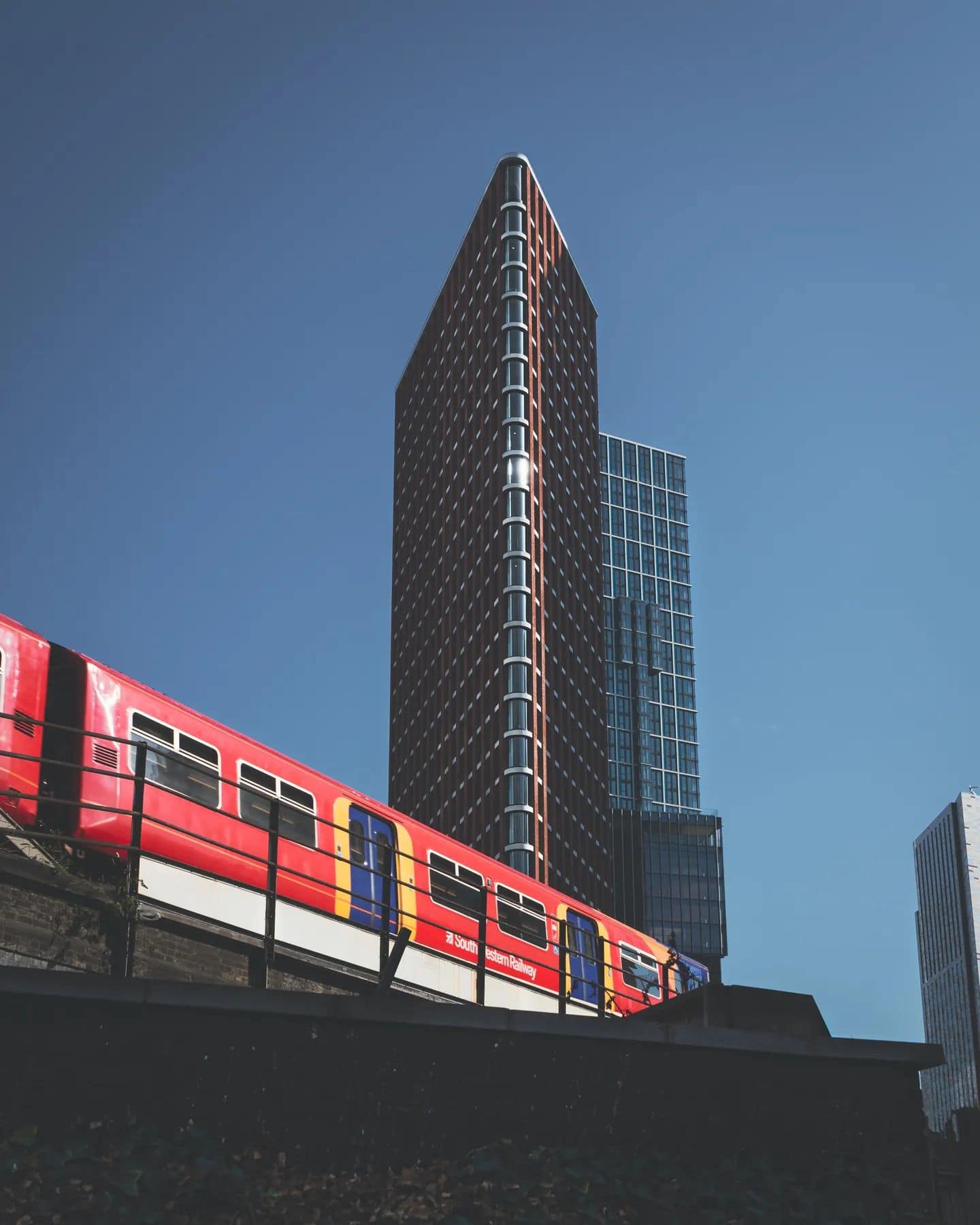 The talent that @josej.hera possesses is unquestionable – just look at the amazing photographs on his Instagram profile. This image was no exception. The perspective, colors, and framing captivated us from the first moment we saw it. This photo of the city of London turns something as simple as the subway into something extraordinary. 
Fifth place: @mlopezmad
Plaza Mayor is one of the most iconic sites in the city of Madrid. The structure, charm, and life of this square captivate anyone passing by. This image captures one of the most iconic places in the capital from another perspective, with a light and a charm that make it a very special image. 
Sixth place: @marek_sydor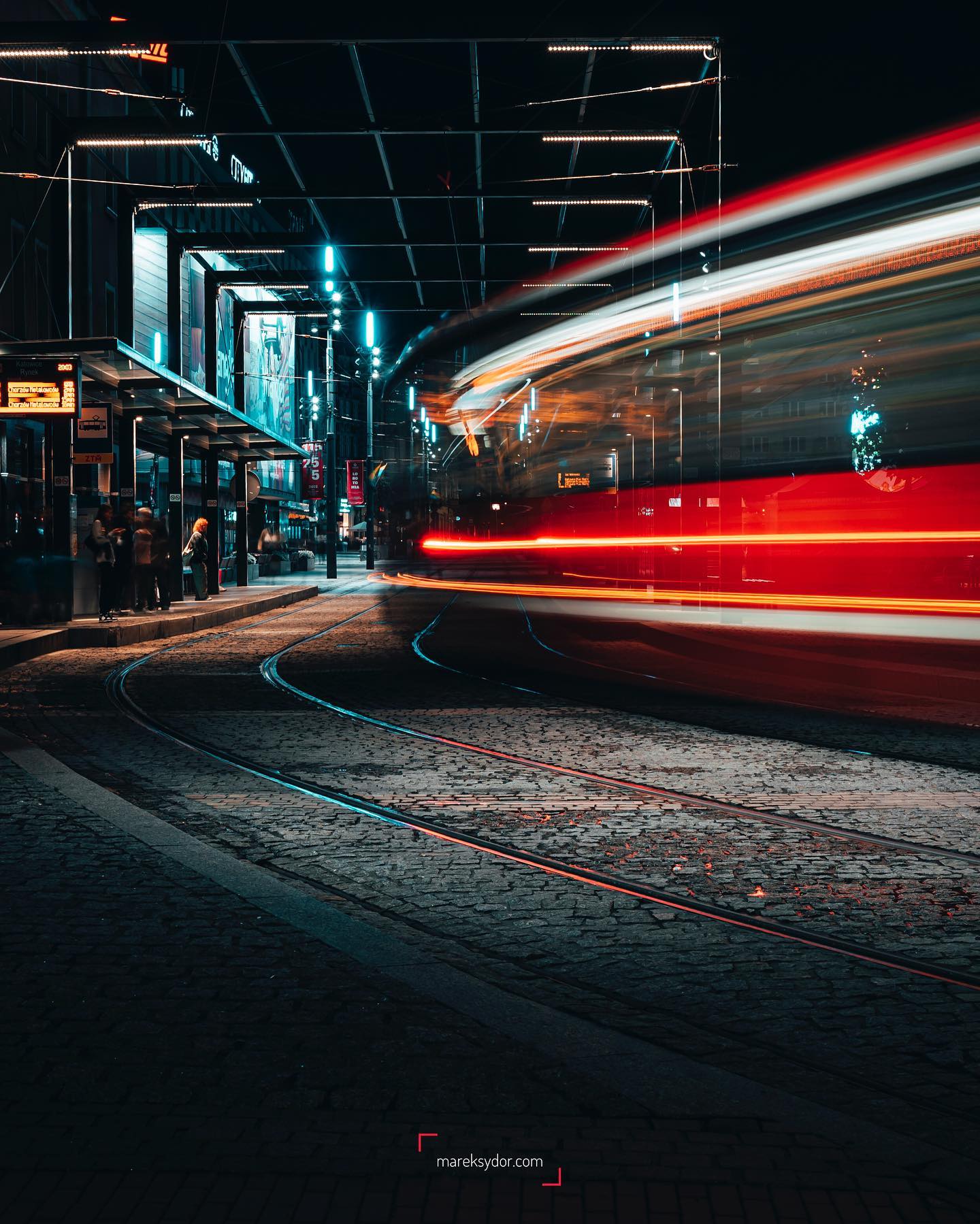 There aren't enough words for this photo. The city of Katowice in Poland is the star of this impressive image. The composition balancing movement and light make it a work of art. 
Seventh place: @mabelcf_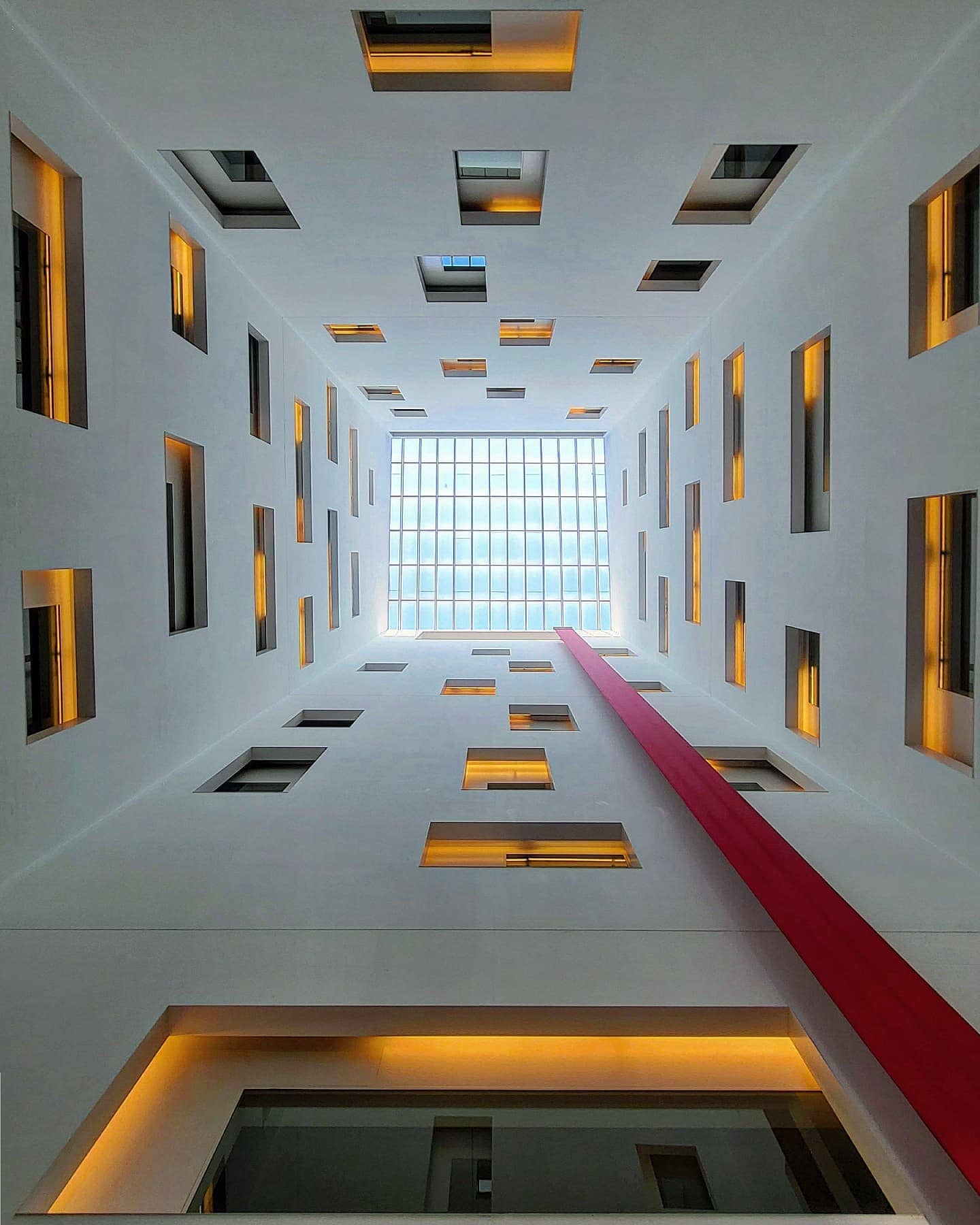 In this photograph, Mabel plays with perspective in a very inspiring way. The geometric shapes, the light of the building, and the colors make it a mesmerizing image.  
Eighth place: @mis_fotos_de_madrid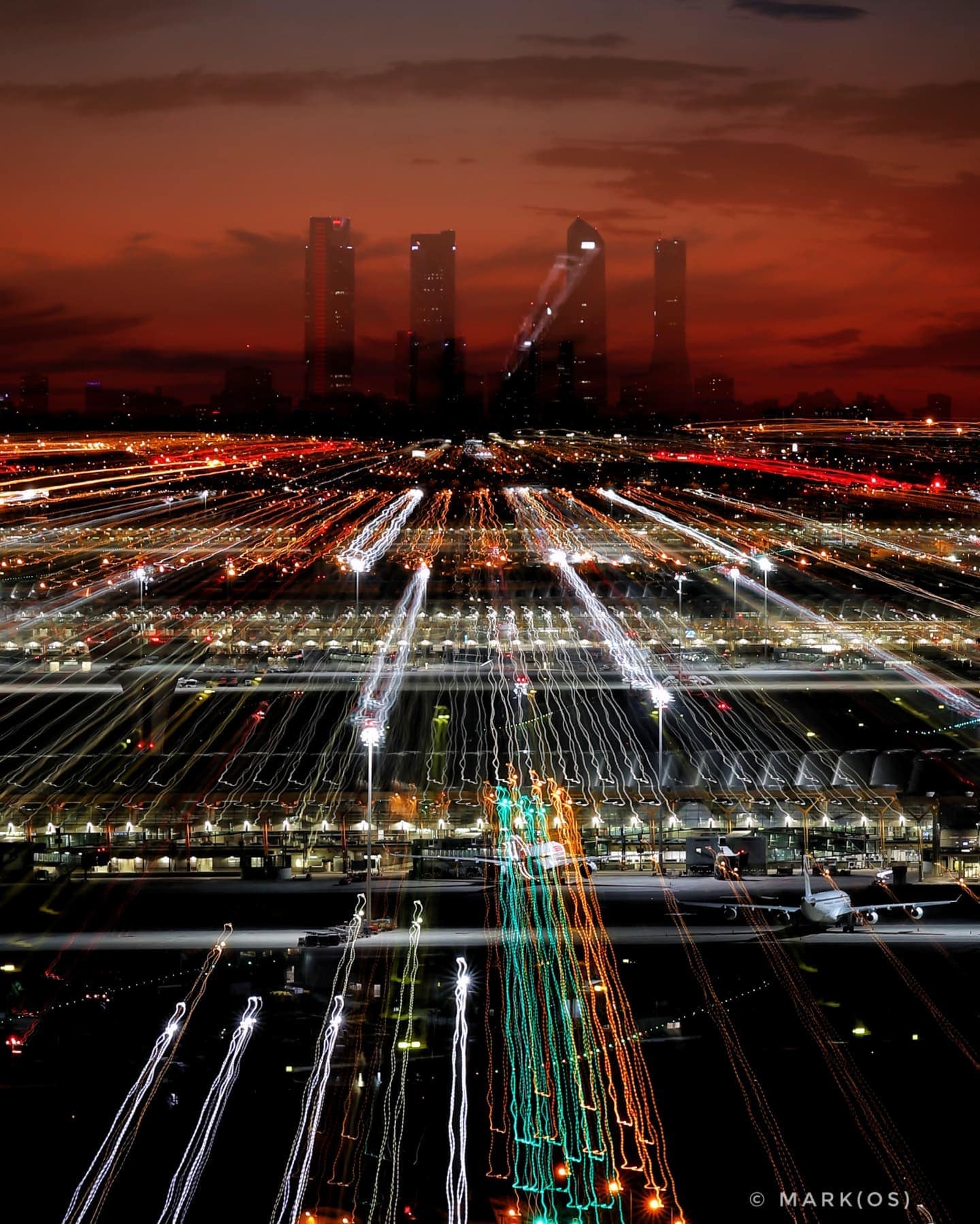 In this photograph, the city of Madrid looks like something out of an episode of Stranger Things. The color of the sky, the trails of lights, and the blurred buildings in the background seem worthy of a science fiction movie. 
Ninth place: @veodelejos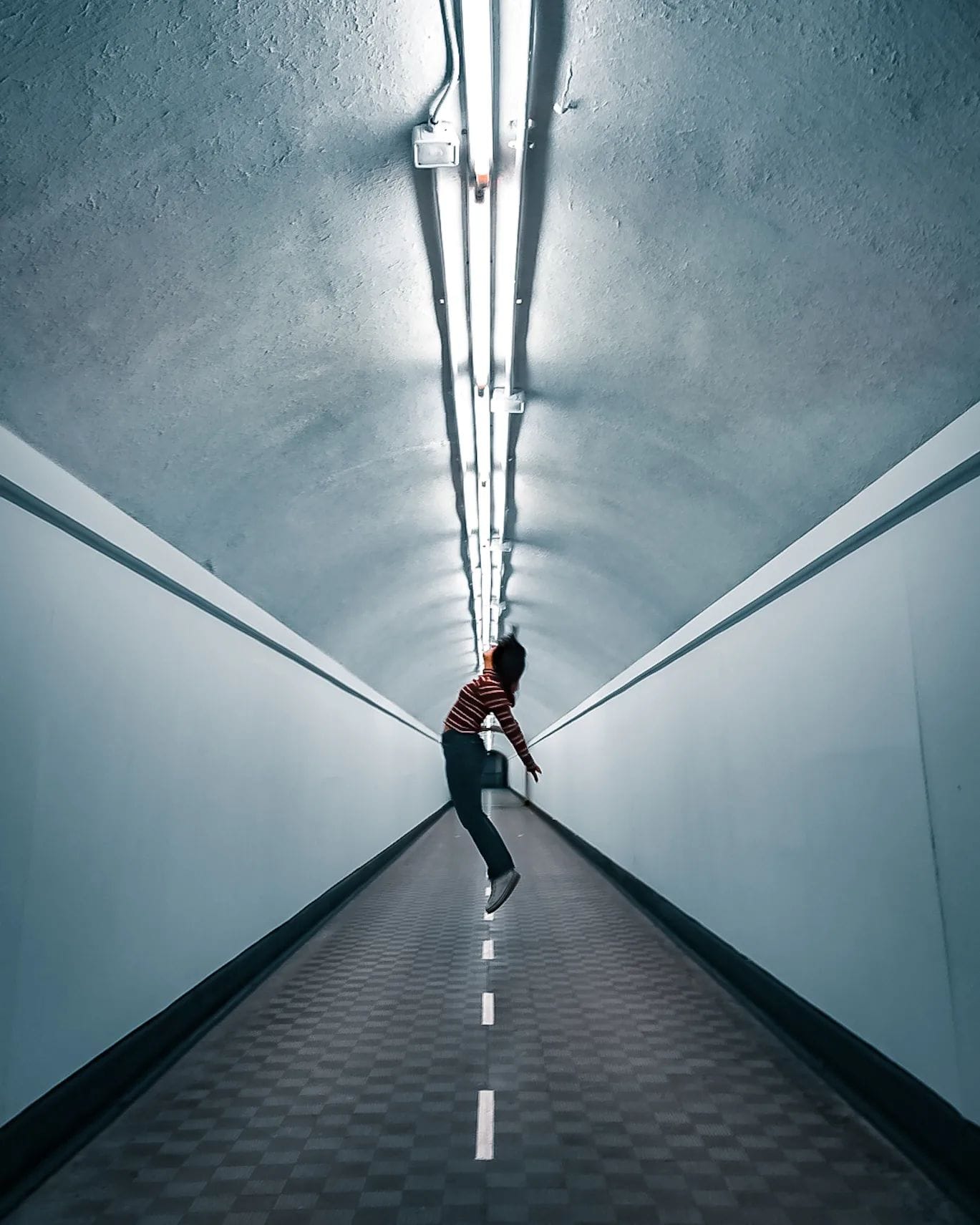 This photo seems to represent a static moment in a world of constant motion. This enigmatic photo has significant narrative capacity. It is beautiful, and it inspires thousands of ideas; this inspiring image is, above all, full of mystery.  
Tenth place: @daniellspov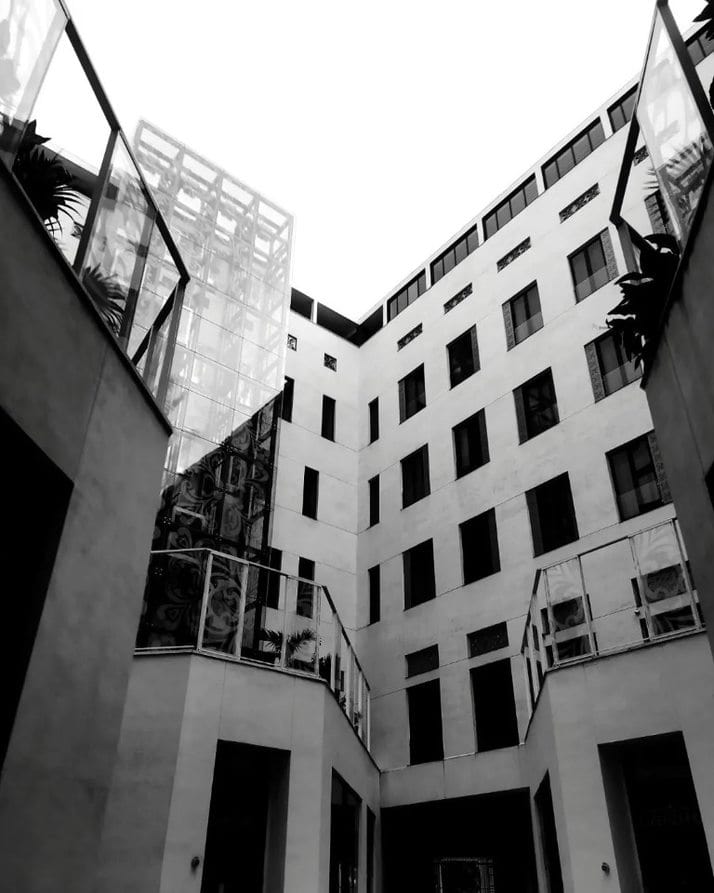 #UrbanPeek is an international competition that often receives photographs from all corners of the world. In this case, this photo of infrastructure comes straight from Havana, Cuba. It couldn't be more simple and inspiring.  
I hope these photos have moved you to go out with your camera at the ready to explore the streets and nooks of your city. 
Get out there and photograph the streets, architecture, urban life, etc. You still have time to get with it and learn a new hobby to show off for your in-laws this Christmas. You don't have to go very far; just get out on the streets around your city, and you will see that inspiration is just around the corner.