This World Environment Day we've trawled through our archives and pulled out some must read articles related to the environment. The day itself has been around since 1974, and according to the UN, it is their most important day for encouraging worldwide awareness and action for the protection of the environment.
Each year, World Environment Day takes on a theme that focuses on a pressing environmental concern. This years' theme is based on beating plastic pollution. A host country is also chosen to represent the day, with this years' hosts being India. The country will host the official celebrations, and the event will help highlight the environmental challenges it faces now and in the coming years.
Ferrovial's Commitment to the Environment
Ferrovial has been firm in reflecting the climate strategy undertaken in the Paris Agreement. The agreement sets out a new course for all nations involved to come together in combatting climate change by limiting a global temperature rise to well below 2°C. The company has been providing solutions for implementation of the Paris Agreement through its low carbon business models, which include smart cities, energy services, water, the circular economy, adapting infrastructure and the mobility of people through Managed Lanes on toll roads as well as car sharing.
With targets already having been set for 2020, Ferrovial is aiming to reduce scope 1 & 2 emissions by 35.4% in comparison to the 2009 baseline year. Calculations of the company's carbon footprint in 2017 have seen the scope 1 & 2 emissions reduced by 28.4% so far. Despite the fact that turnover has been increased by 25.4% since 2009, in absolute terms, emissions have been reduced by 10.2%.
If you're interested in finding out more on Ferrovial's environmental commitment, you can head to the company's environmental performance page. In the meantime, check out the following must-read articles as we all celebrate World Environment Day.
5 must-read environmental articles

Built by Torben V. Esbensen and Vagn Korsgaard for the Technical University of Denmark in 1975, this zero energy home was one of the first of its kind to be built. The forward-thinking building had the ability to heat itself throughout the winter using solar energy alone, while also being completely self-powered. Fast forward 40+ years and you would think we would all be living in zero energy houses. If you're wondering why the evolution stalled, then this article is for you. It takes a deeper look into zero energy buildings and asks whether they're a feasible future for our cities.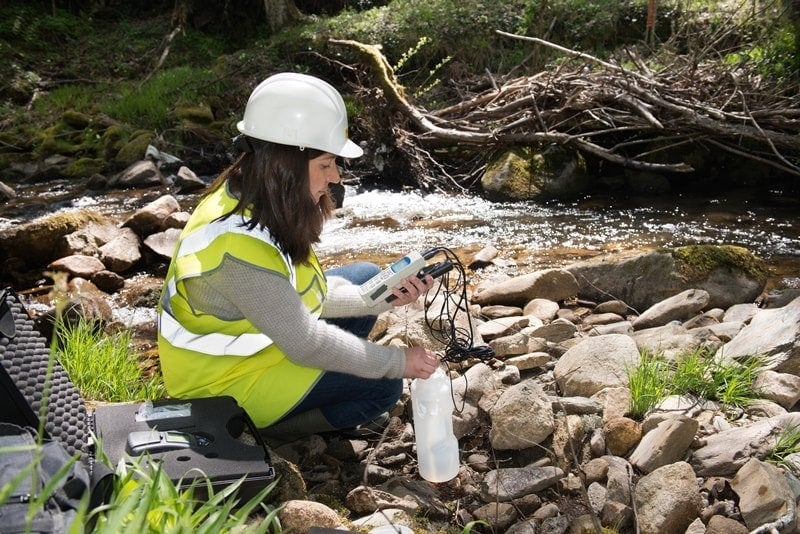 Since 2009, Ferrovial has been measuring 100% of its greenhouse gas emissions from global activities. With a target of a 35% reduction in emissions by 2020, read on to see how the company plans to hit these ambitious targets.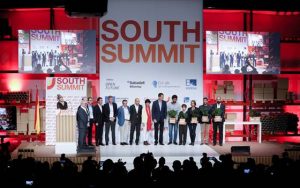 This insightful interview with the founder of Plactherm takes us into the world of intelligent and independent floor tiles. The intelligent tiles have the ability to regulate themselves according to the environment. As more or less people move through the building, the tiles, with their micro-processor and sensors, provide the heat needed. This clever innovation is on its way to solving the age-old problem of office employees and family members fighting over room temperature once and for all. Read on to see what founder Lluc Martí has to say about the project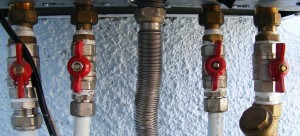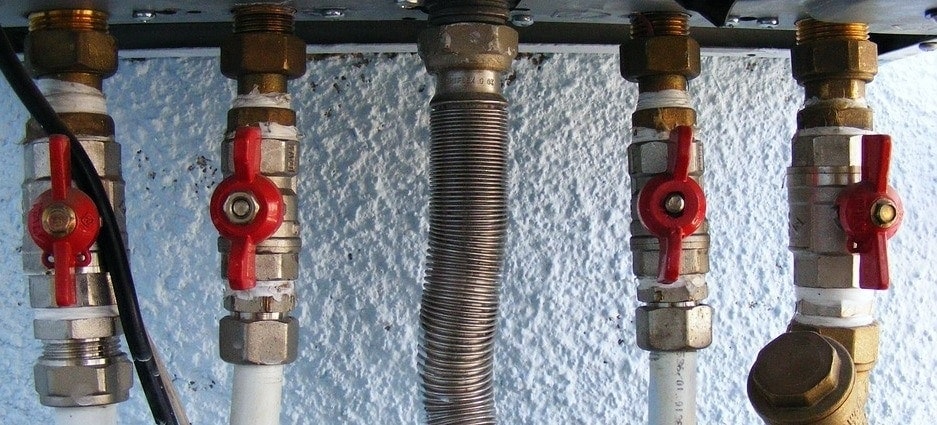 Who doesn't like to end the year with a bit of extra cash in their bank account? But when most homes are seeing their savings evaporate in the form of heat loss, is there anything we can do? In this article, author Marcos Martinez takes us through the science behind heat loss and how it can be prevented. From imagining your house filled with water to helping us identify where our houses are losing heat, this article will give you the insights you need to save some of that hard earned cash.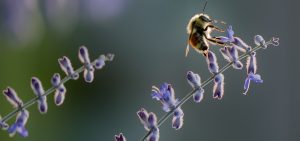 Author Paula Neto looks at the significance of sustainable development, a process which helps preserve our natural resources in the interests of future generations. She highlights the importance of not just our natural resources, but of our role as inhabitants of the earth. It's time to educate the children of today so that they can see the value in what we have tomorrow.