Once again, we've come to a close, counting down the days until the end of the year, and we're revisiting all of the moments that have shaped our lives over these last twelve months. Trips, conferences, parties, meetings… but above all, stories. That's right, stories that have shaped our journey throughout 2019 and that have helped us continue to grow. Stories that have transformed us and that allow us to welcome the new year feeling more renewed, leaving the past behind and greeting the future with a smile.
As such, we wanted to use this article to reflect on the twelve stories published on this blog that were the most popular among our readers this year. Will you join us on this trip through 2019?
Game of Thrones, a border-crossing tale
This year, the last season of Game of Thrones came to a close, and we asked ourselves: How many kilometers in all have the characters in Game of Thrones traveled throughout the seasons? It seems like an incredible piece of information that would be almost impossible to figure out, right? Well, we certainly got to work and managed to do just that. Some 200,000 km. This is how much our dear comrades in arms have had to travel in their adventures, taking us along with them – especially during the seventh season.
Architecture plays a primary role in the series' journeys since the creators took continuity into account when it came to tracing routes through different topographical features. As such, they connect major cities, go around mountain chains, run alongside rivers, or disappear when they reach deserts.
SimCity: 30 years of making urban planning and city management into a game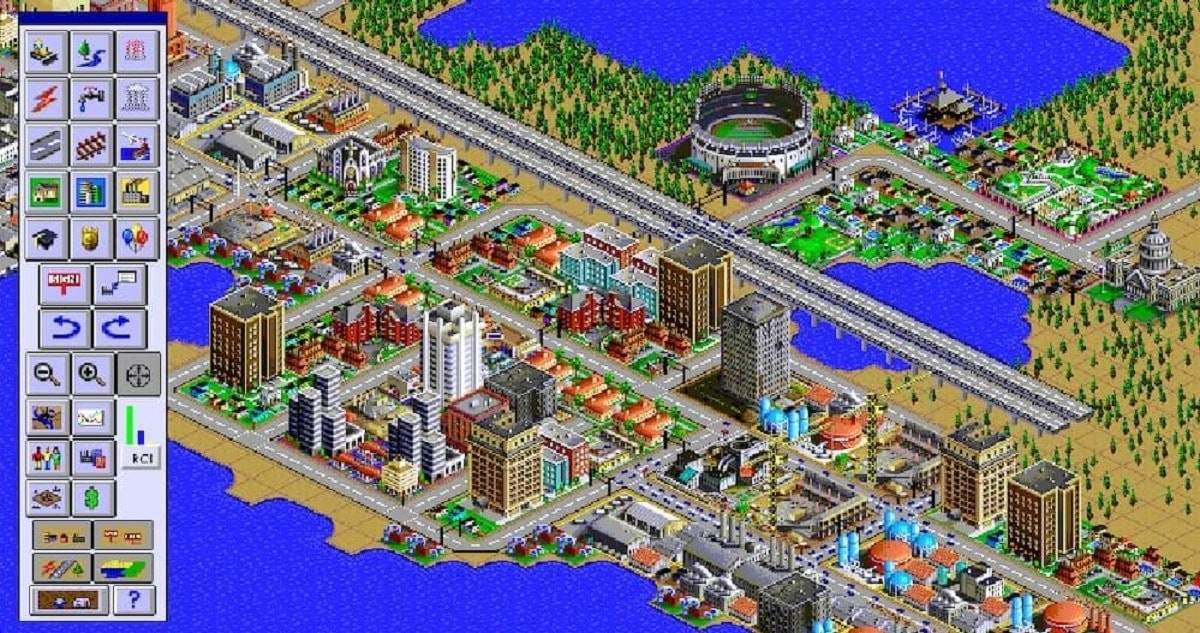 If there is one thing that has made SimCity worthy of being described as "legendary" and considered "one of the most influential videogames in the industry," as well as one of the most sold, it is the concept of simulation where a few realistic, clear-cut rules determine what happens to the characters and in the different situations in the game.
SimCity took a lot of what was known about urban planning in its time and used it to put the construction of imaginary cities divided into different types of zones (industrial, commercial, or residential) into the hands of the user, where ideas like urban density, roadway capacity, and energy and resource consumption became the norm.
The day that Madrid's Beti Jai fronton came back to life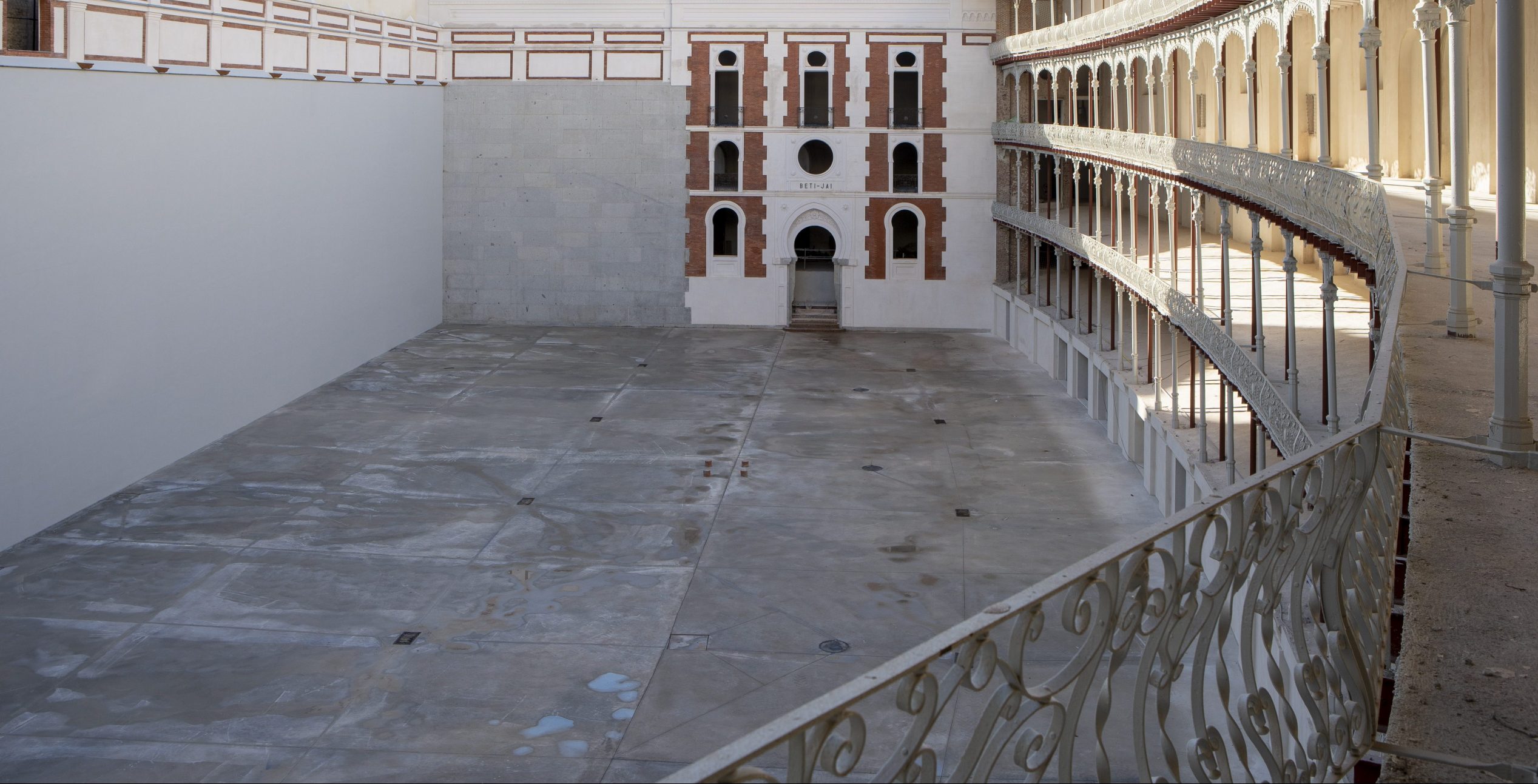 The beautiful Beti Jai fronton was conceived by architect Joaquín Rucoba thanks to the commissioning of several business leaders, among whom stood out Pepe Arana, a Basque businessman considered to be the father of the "semana grande donostiarra," San Sebastian's Great Week. The Beti Jai opened some 125 years ago amid a big to-do, given that it aspired to be the most iconic of the four frontons that were so successful in that time in the city of Madrid.
This is one of these clear examples of resurrected cultural heritage that we have had the pleasure of restoring to its original glory, thanks to the exhaustive renovation we carried out. After almost 100 years of being 'forgotten,' the passage of time left its mark on its aging walls and structure. Check out the dramatic changes from before to after the renovation. It will amaze you!
Do you remember when we traveled through the six mythical passes of the Tour de France?
Last July, we wanted to take a trip by bicycle through the nostalgia of those wonderful spots that defined an era in cycling. Cyclists like Merckx, Hinault, and Induráin forged their histories not only on the podium in Paris, but also in the high mountain passes of the Alps, the Pyrenees, and other French mountain ranges.
These summits, which near 3,000 meters in height, have given us epic, memorable moments like Tourmalet's descent or Marco Pantani's climb up the Alpe D'Huez. Do you remember?
Concrete barriers as sophisticated safety systems
The concrete barriers are a useful system for separating lanes or construction zone on the road. There are several types, but one of the most commonly used all over the world is called the Jersey barrier. Its design has been perfected over the years and is the result of continual engineering work.
Its main success lies in its material, which lets it absorb a strong impact with only a controlled deflection. Also, its two slopes help elevate the vehicle, making it reduce its speed quickly and redirecting its path, preventing it from going into another lane or leaving the road.
Everything that 'Game of Thrones' brought us this year
We'll once again look back to what has been the series that has stirred the most emotions among viewers this year, especially during its last season, to analyze the roads, bridges, and other sorts of construction that we wanted to highlight.
Places like the imposing walls of Dubrovnik overlooking the Mediterranean Sea in the 14th century, Bregagh Road (Northern Ireland) which was part of the entrance to the Gracehill mansion, or the Roman bridge at Cordoba (a monument considered to be a World Heritage Site) are just some of the architectural elements that stood out when it came to accurately setting the scene and imbuing the plot of this fictional series with mystery.
Did science fiction's architecture get it right when it came to making the designs realistic?
If we stop and think about all of those fictional movies that defined an era and kept us transfixed on the screen, we would surely realize that we never worry very much about knowing whether their architectural structures helped bring realism to the stories they told.
You would be able to tell if 'Dune,' 'Star Trek,' or 'Star Wars' had well-built galactic empires? On our blog, we reflect on all of the key points to figuring it out.
A trip through outer space from a satellite view
Connecting the whole world's population to the Internet has been one of the most significant challenges in history that has been carried out using satellites that orbit around our planet in space.
Did you know that Julián Fernández, a student from Cadiz who is just 16 years old, managed to manufacture the smallest satellite in Spain at only 5 cm in diameter? We told you about this fascinating story, so relive it now!
Deconsecrated churches: new spaces being transformed into bookshops and libraries
Places of worship can have an exceptionally long life, but there are times when infrastructure ceases to be tied to the creed that it once housed. This is then when the space is deconsecrated.
What happens then with this type of building? The perfect example may be Selexyz Dominicanen in Maastricht, Holland, one of the most unique, interesting bookshops in the world. As a Gothic church in the 13th century, this building had been abandoned by the creed that brought life to it in 1294, and until 2006, it was in a state of advanced deterioration. Click here and discover the fantastic results.
Route 666, a demonic zone defeated by the power of the engineering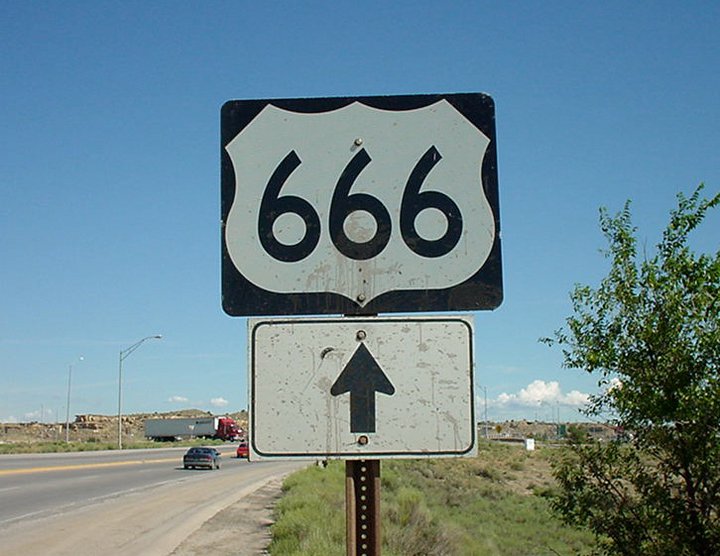 "The devil's out of here. We say goodbye and good riddance." It was 2003 when Rhonda Faught, then the Transportation Secretary for the state of New Mexico in the United States, put an end to a damned highway with these words. Route 666, known for decades as the devil's highway, was renamed Route 491.
Did you know that, since the name change, the number of accidents on this road has dropped an unbelievable amount? Whatever the case may be, a name change never meant so much. Nevertheless, this story has a much more rational explanation. There was no denying that those were the devil's numbers. The high fatality rates were tied to a very specific segment of the highway — a stretch of just a few kilometers that ran north of Gallup, New Mexico. Going a little further back in this story, it was found that the highway followed a dangerous route, was poorly asphalted, and had too much traffic for its profile. From there, the magic of engineering did the rest to finish off this "curse."
Lego: imaginary cities built from blocks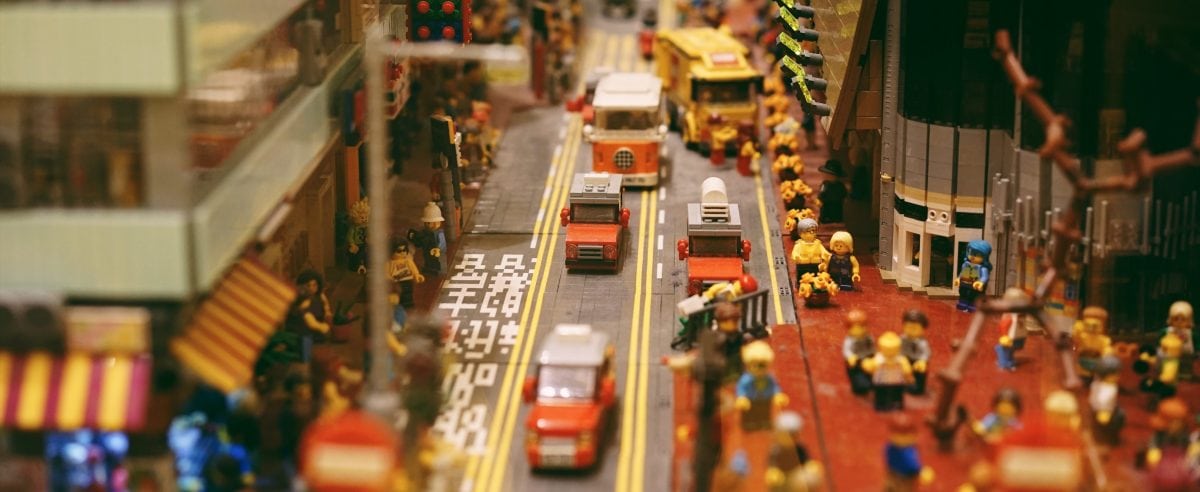 Construction games based on blocks are a cultural icon that have changed over the course of generations since they became popular with the first Lego pieces in the mid-20th century. Starting with the original idea of wooden blocks, the Danish company began to mass-produce pieces from a strong, colorful material suitable for all ages.
Did you know that, since then, there have been thousands of lines of toys with all sorts of designs for sale? It is estimated that over 600 billion Lego pieces have been manufactured ever since they first appeared in toyshops all over the world. Amazing, right?
The Madrid Metro: 100 years of storied journeys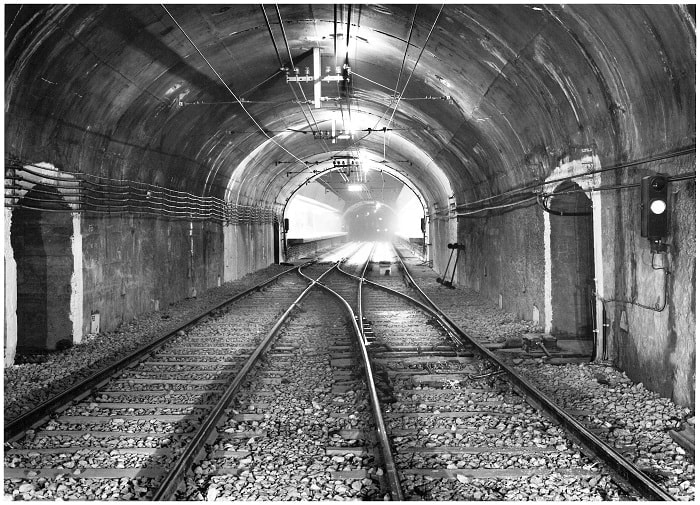 Last October, we celebrated the one-hundredth anniversary of the Madrid Metro, an infrastructure that opened a century ago with a metropolitan railway line from Sol to Cuatro Caminos.
Juan Samaniego told us the step-by-step stages of its construction and expansion, going over the most interesting point in its history. We're offering you one of them: the most-frequented station since 1919 is still Sol. Thanks for traveling with us!