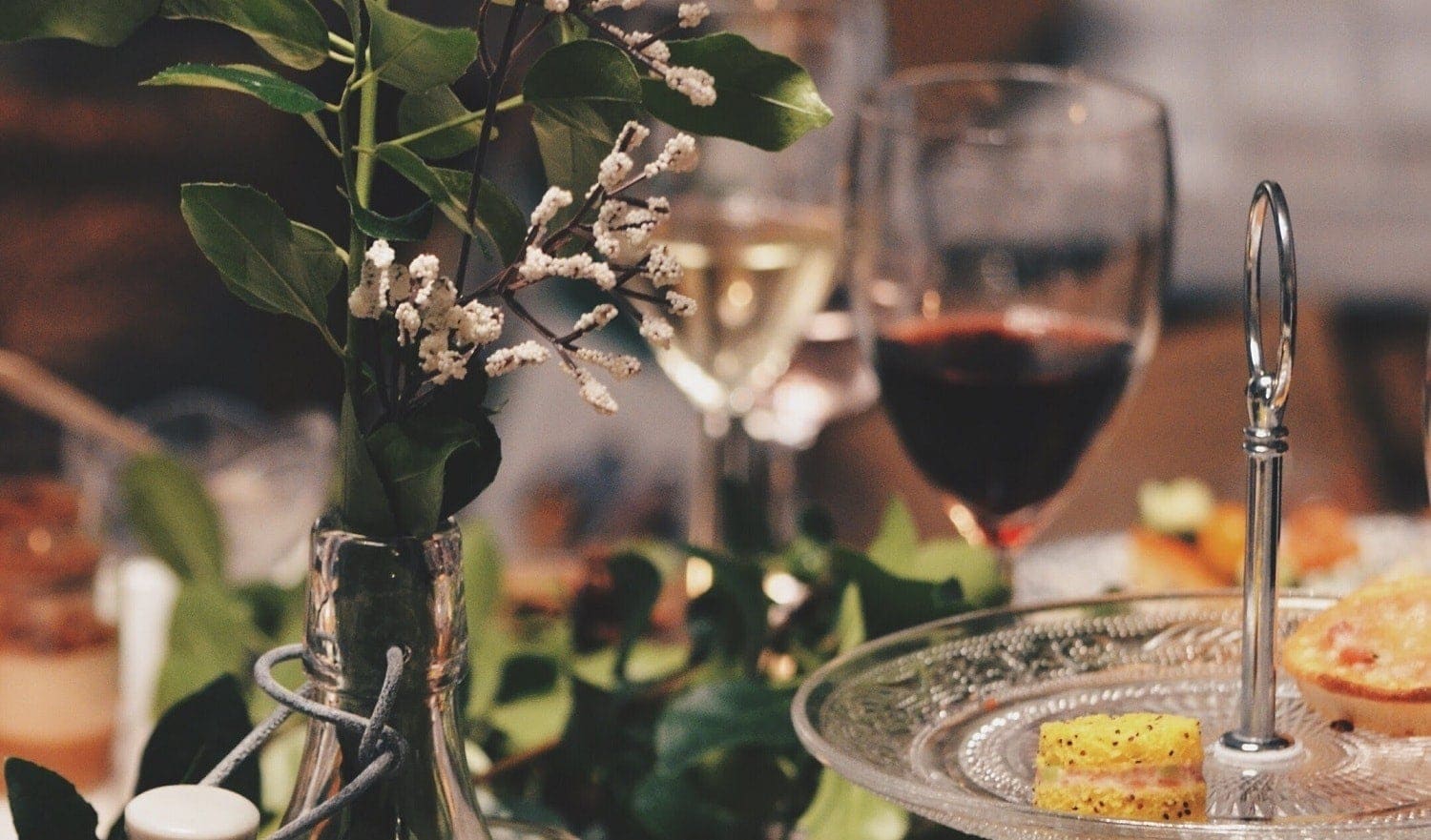 We recommend the 12 most-read posts of 2018 to you. This way, if you end up not having anything to talk about during get-togethers with family and friends, you can bring up an interesting topic on history, innovation, trends, or sustainability. Keep reading to find out the most popular articles from this year.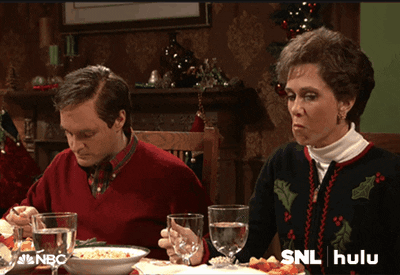 Even though it might seem strange to find countries where there is not a single airport, there are 5 countries where they simply don't fit, and so they depend on other modes of transportation like ships, trains, or cars. "Did you know that there are 5 countries that don't have room for an airport?" is a good question to break the ice if it is your turn to sit next to your in-laws at the dinner table.
An idea topic for movie buffs. What do Mad Max, Donnie Darko, Back to the Future, and Close Encounters of the Third Kind have in common? They are all science fiction movies, and the highway or road is a common thread among them all.
In 1863, the London Underground was opened, the oldest in the world. Let yourself be transported back to the past and imagine how the first users must have perceived this new mode of transportation. Curiously, a top executive even accused the company of "trying to reach hell." But in this article, the author explains their experience visiting the construction site of the new Farringdon station, which is 30 meters and six floors underground! Get all the details here.
If Norwegian salmon is on your Christmas menu, you can tie in the history of highway E39. This highway in Norway runs along the coast, between Kristiansand and Trondheim (look it up on a map) for 1,100 kilometers. To traverse it, you have to take seven ferries only to cross a few more fjords, and it takes 21 hours of travel time. The Archimedes project is in development to cut the trip in half, which is a submerged tube tunnel that floats based on the physics principle described more than 2,000 years ago in antiquity. Read the article to find out more.
Another article for movie fans is this one, which goes over the architectural history of movie sets, including Metropolis, the remake of Beauty and the Beast, The Grand Budapest Hotel, and The Lord of the Rings (frequently broadcasted on TV celebrations). A post loaded with fun facts sure to surprise after dinner.
Let's go back to London in 1850, right in the middle of the industrial revolution when thousands of English citizens were coming to the capital in search of new opportunities. In the 19th century, the number of the city's inhabitants surpassed one million, but those citizens lacked optimal public health conditions. What's more, given that London's authorities bought into the theory of miasma (what smells bad is bad for one's health), they emptied sewage from buildings into the Thames, thinking that they were getting rid of the problem for good. Doctor John Snow understood that the problem could be with the water, and thanks to his research, the filtration system for waste water was created. But you should wait until after you eat to tell this story.
The Pan-American Highway holds the Guinness world record for being the longest highway in the world that can be traveled by car. It connects two mythical points, at least in theory: the Yukon, in the far northwest region of Canada, and Tierra del Fuego, in Argentina. A 48,000-kilometer route from the planet's north to its south.
Bertha, Tizona, Dulcinea. Behind these names are gigantic tunneling machines that sometimes weigh more than 6,000 tons and stretch 150 meters or more in length, along with the machine's backup. The tunneling machines let us excavate long tunnels underground that are sometimes located just a few meters from all the buildings on the city's surface. Get to know how a tunnel is dug and the outcome of these machines in this post.
If you already think taking care of a cactus is hard work, imagine how hard maintenance must be for Puppy, the dog made of flowers that guards the entrance to the Guggenheim Museum in Bilbao, a West Highland white terrier that is 12.4 meters tall, made of 37,000 plants, and weighs about 16 tons. Add to your Christmas conversations with your knowledge of gardening, thanks to this article.
The title already reveals much of the contents. But… why are there no roads in Greenland?
Service design arises from the shift from an industrial society to a service society, where designers must now offer ergonomics solutions for products as well as for services. Service design proposes a work methodology that locates people at the heart of projects and works to define services from their point of view. The goal is to focus on the needs, hopes, concerns, and interest of the people that will use this service to be able to offer them experiences that offer them value.
Do you need a current event? The United Nations Climate Change Conference, also known as COP24, was held from December 2 to 14 in Katowice, Poland. In this article, we go over the history and major achievements of these conferences led by the United Nations. 
We wish you all happy holidays and hope you have interesting conversations.