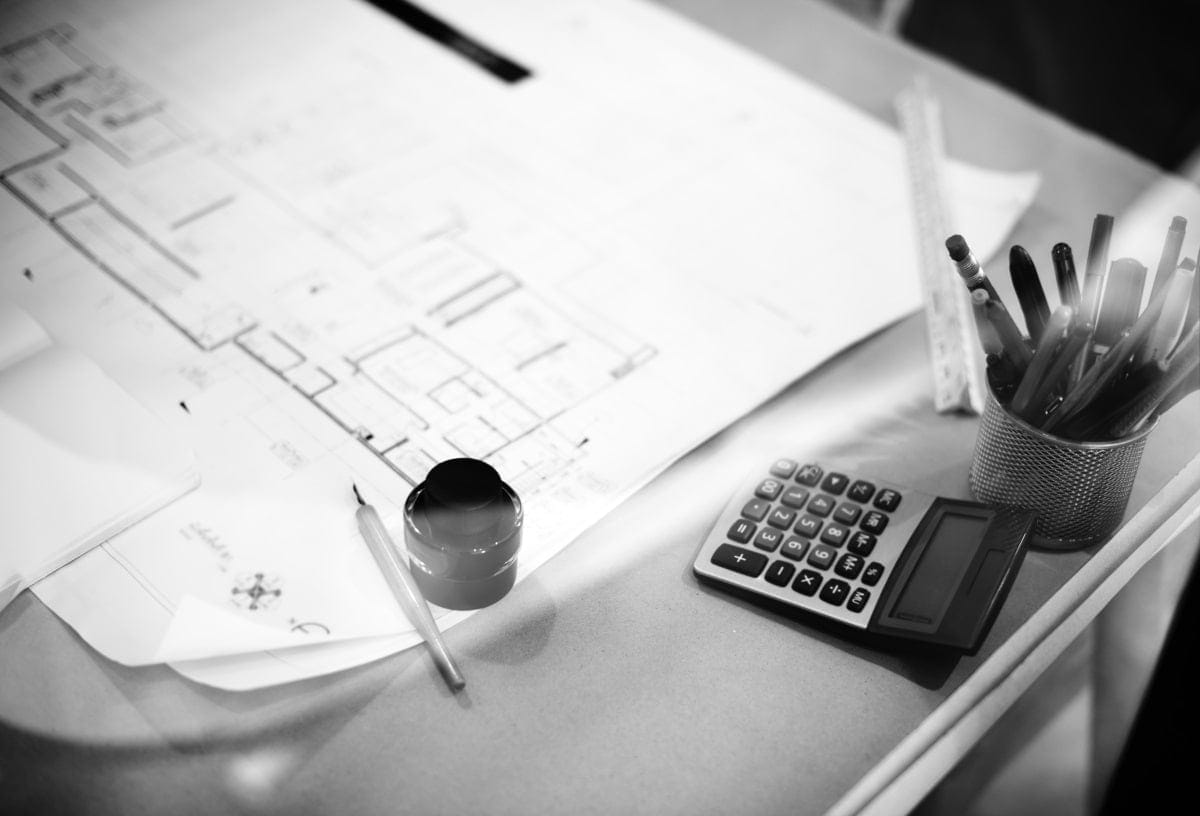 With women making up just 9% of the UK's engineering workforce, it's clear that change is needed, but where to start? Amey's Managing Director for Consulting & Rail, Nicola Hindle says it's by tackling outdated myths and misconceptions about the industry.
It's time to get real about modern engineering. Fail to do so and we'll be forced to stand by and watch as an army of highly skilled and capable women continue to be dissuaded from pursuing a career in a sector that has as much to offer them as they do to it.
Did you know that there are more men with the name John running a FTSE 100 company in the UK than the total number of women running FTSE 100 companies?
That's a shocking statistic and one that highlights the size of the challenge we're up against. But, where exactly are we all going wrong?
Is education to blame? What about social media or perhaps it's the industry itself? My experience tells me that it can't be down to a single root cause. Instead, it's likely a combination of outdated myths and damming misconceptions about what modern engineering is really all about. In truth, engineering is an industry in which women can – and do – thrive.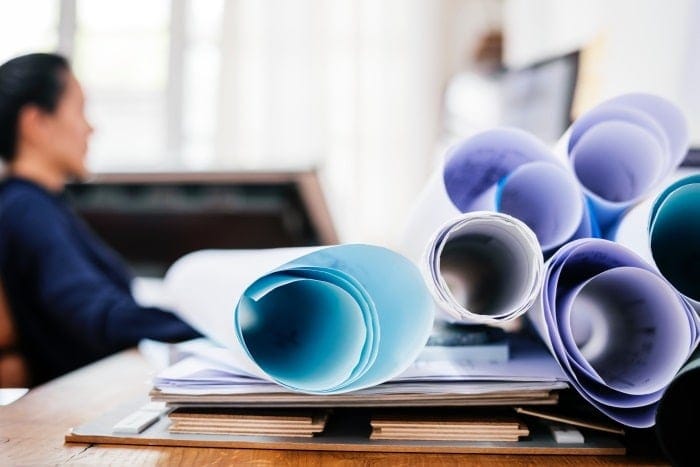 Both intuition and qualitative data shows that gender diversity – and any other kind of diversity for that matter – is always good for business. Research suggests that gender-diverse companies are 15% more likely to outperform their less diverse counterparts. What's more, the issue is much greater than simply gender; the Royal Academy of Engineering and Engineering and Physical Sciences Research Council says that almost 65% of engineering employers believe that a shortage of engineers – male or female – in the UK is a serious threat to their business.
It's clear that this is one issue that won't fix itself. After all, women have been working in engineering for over 100 years and we're still facing the same challenges. So, what can we do about it?
As a leading engineering company, we know that we're in a strong position to help change the perception of the sectors we work in. We're proud to support campaigns that shine a light on the issues and encourage us all to work together to tackle them head-on.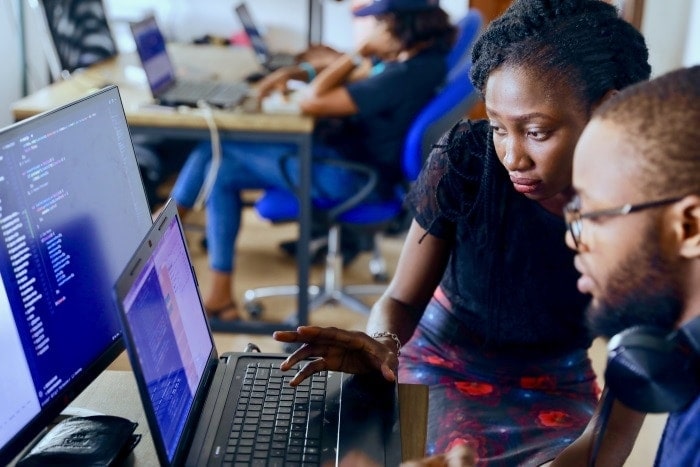 We have made a promise to ourselves – and to the wider industry – that by 2020, women will make up more than 30% of our engineer workforce. It's an ambitious goal but one that we are wholly committed to, with a plan of engagement and investment already in place.
Once that goal is reached, we'll set another milestone and another if we need to. We won't stop until the business and the industry we work in truly represents the diversity of the communities we serve. Only then, will we have succeeded in closing the gender gap for good.